On a cold winter's day in Boston, I would like nothing more than to fly off to a tropical island and catch some rays. With a -12 degree wind chill, the cabana life couldn't feel further away, so I got to thinking. If I couldn't board a plane out of the chilly city, I could at least make an Aviation right here in my warm(ish) apartment!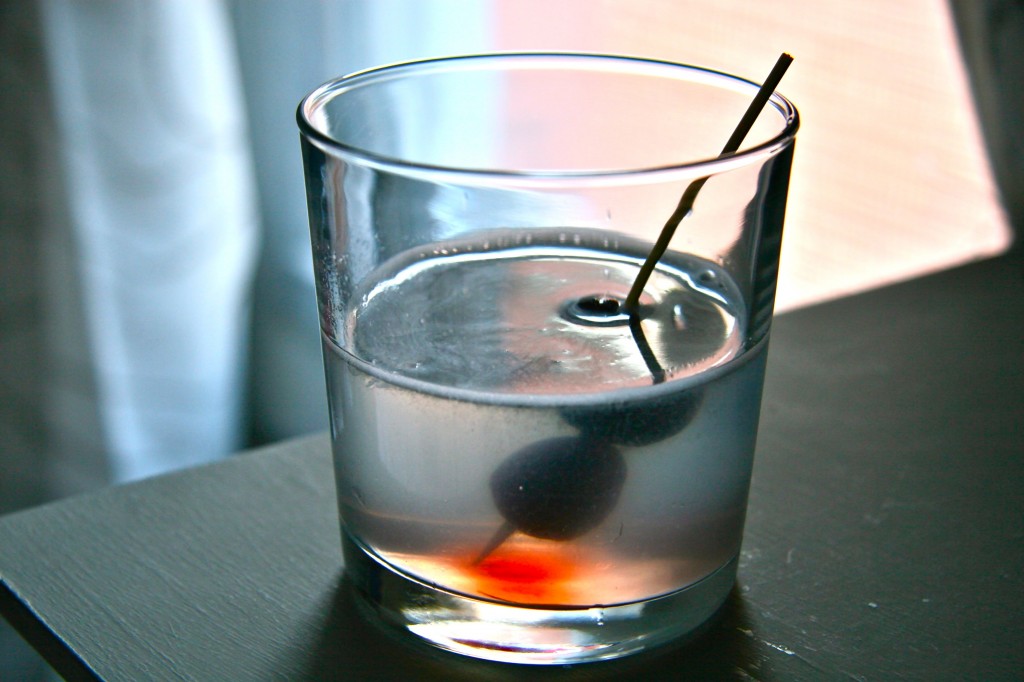 The Aviation is a light and refreshing classic gin cocktail that first took flight in the early 20th century. The drink was reportedly created by Hugo Ensslin—the head bartender at Times Square's Hotel Wallick—as a combination of gin, lemon juice, maraschino liqueur, and violet liqueur. Supposedly, the recipe was altered around 1930, omitting the hard to come across violet liqueur. Since I sipped my first Aviation at Harvard Square's Russell House Tavern, I have seen and enjoyed the cocktail made both with and without violet. The ingredient does add a nice floral note to the drink, not to mention its signature light blue tint. Don't fear if you can't find Crème de Violette.  It's still delicious without.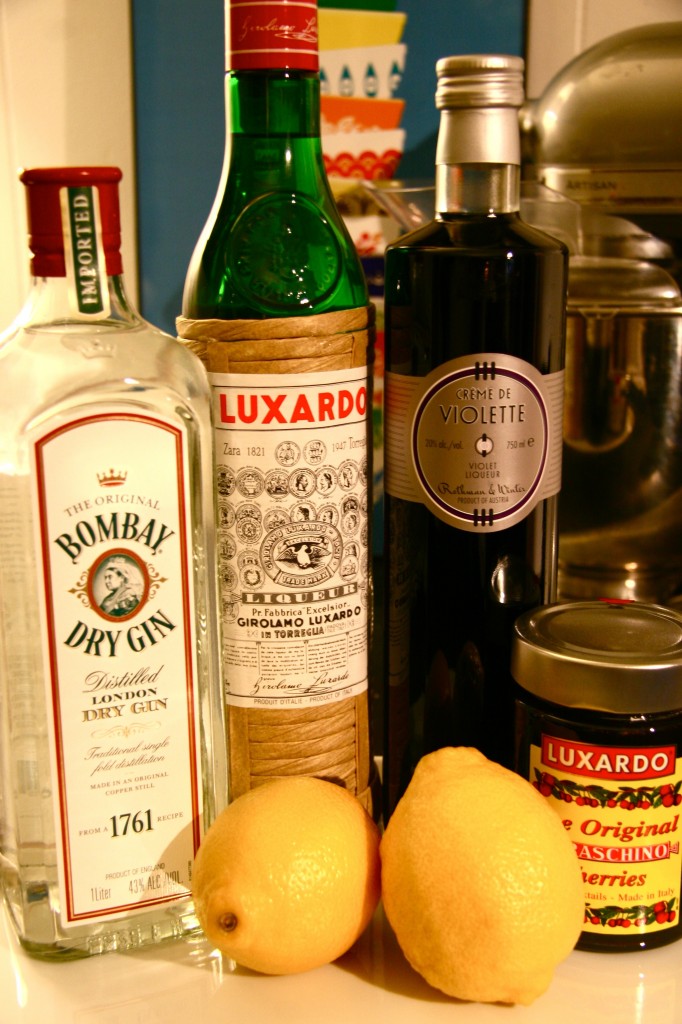 My memories of florescent red maraschino cherries in Shirley Temples made me initially hesitant to try the drink, but the maraschino liqueur itself is clear and adds a necessary subtle sweetness balancing the botanical gin and tart lemon of the drink. Though a little on the pricey side, the Luxardo deep red maraschino cherries I used changed everything I had previously thought about maraschino cherries. I do aim to make my own at home soon, so stay tuned for a future post.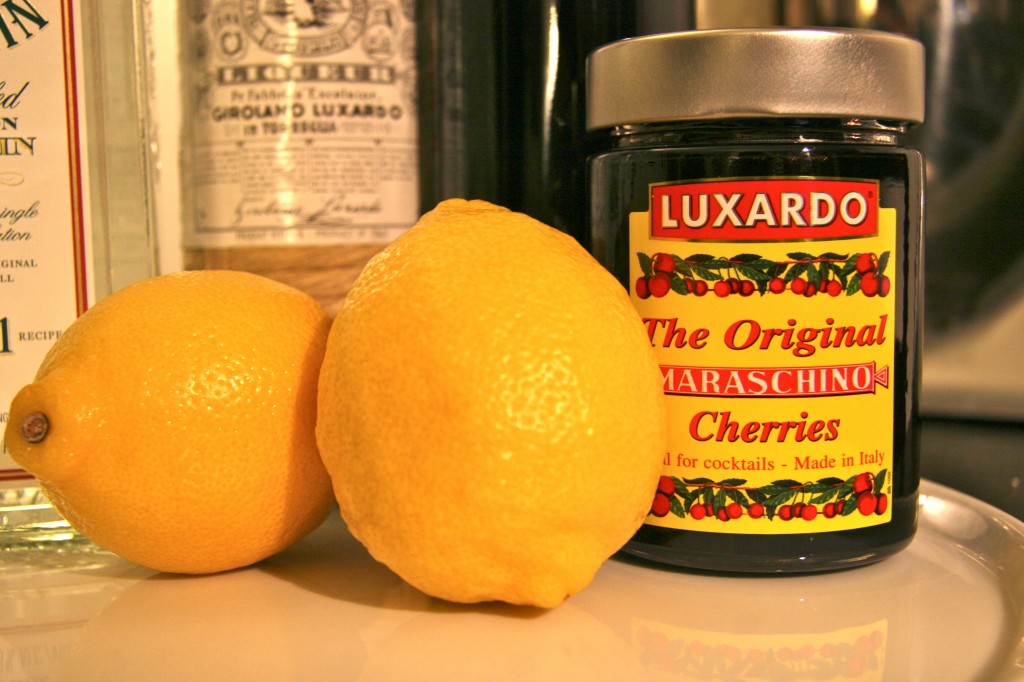 The drink is often served in a martini or coupe glass, but I have also seen it served in small rocks glasses – whatever you have on hand (a rocks glass for me because I have not yet stocked the apartment with martini glasses).
Even though I didn't physically get to the tropics, I was spirited away from the blustery winter for a cocktail or two.
Aviation
Prep time:
Total time:
Ingredients
1 1/2 ounces gin
1/2 ounce freshly squeezed lemon juice
3/4 ounces maraschino liqueur
1/4 ounce crème de violette (optional)
Maraschino cherry, for garnish
Instructions
Add the gin, lemon juice, maraschino liqueur, and crème de violette to a cocktail shaker and fill with ice. Shake until thoroughly chilled, strain into a martini, coupe, or rocks glass, and garnish with a maraschino cherry. Enjoy.