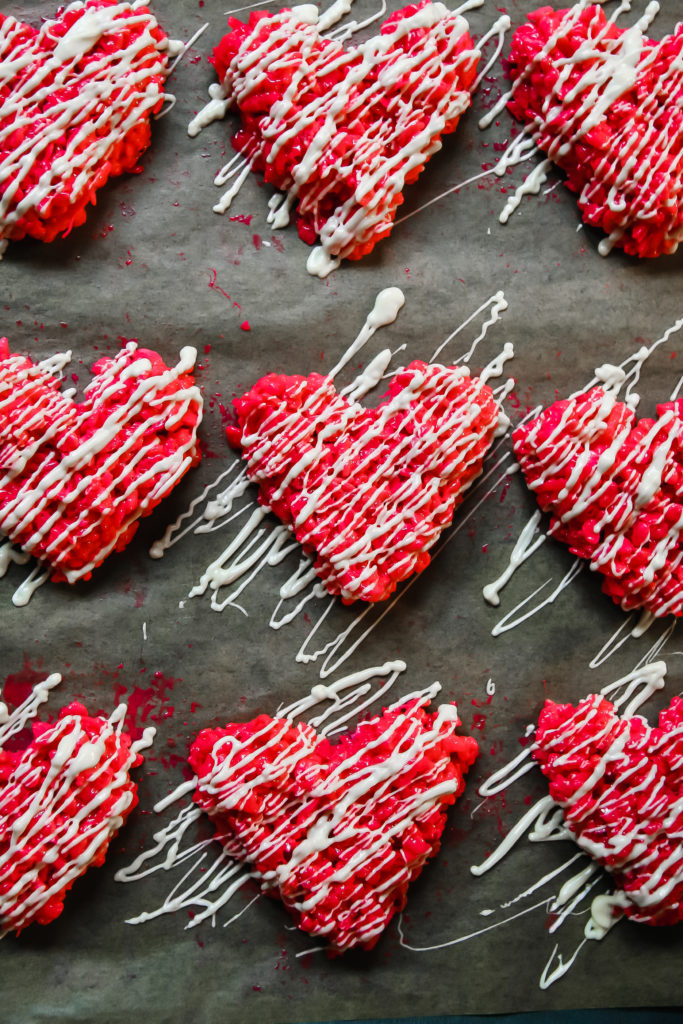 I was looking for a quick Valentine's recipe that required minimal work, few ingredients, and little fuss (just like relationships *winkwink*). Inspired by Rice Krispie wreaths my mom and I make every year during the holidays, I took to the cereal aisle and conjured up these festive Rice Krispie Treat hearts. You can't help but feel like a happy little kid with one of these bright pink hearts in hand—it's like an instant smile booster!
Requiring just one dish, two if you add the white chocolate drizzle, this recipe is easy on us manual dishwashers.  It's also easy on the wallet; leaving you with more cash to spend on Valentine's gifts for your significant other—or on shoes, chocolate, wine, jewels, clothes…
I got a little heavy handed with the food coloring, resulting in a somewhat radioactive iridescence on my treats. Luckily, my excessive pink did not affect the crispy, gooey flavor one bit. I adjusted the proportions in the below recipe, but to be safe you may want to add the coloring in increments.
Often times the warm Rice Krispie Treats are poured into a sheet pan and then cut out into squares or shapes once cooled. I prefer to mold these by had to avoid the rough, half-cut Krispies on the edges from cookie cutters. Do whatever you prefer!  You could even try this with another cereal to mix it up.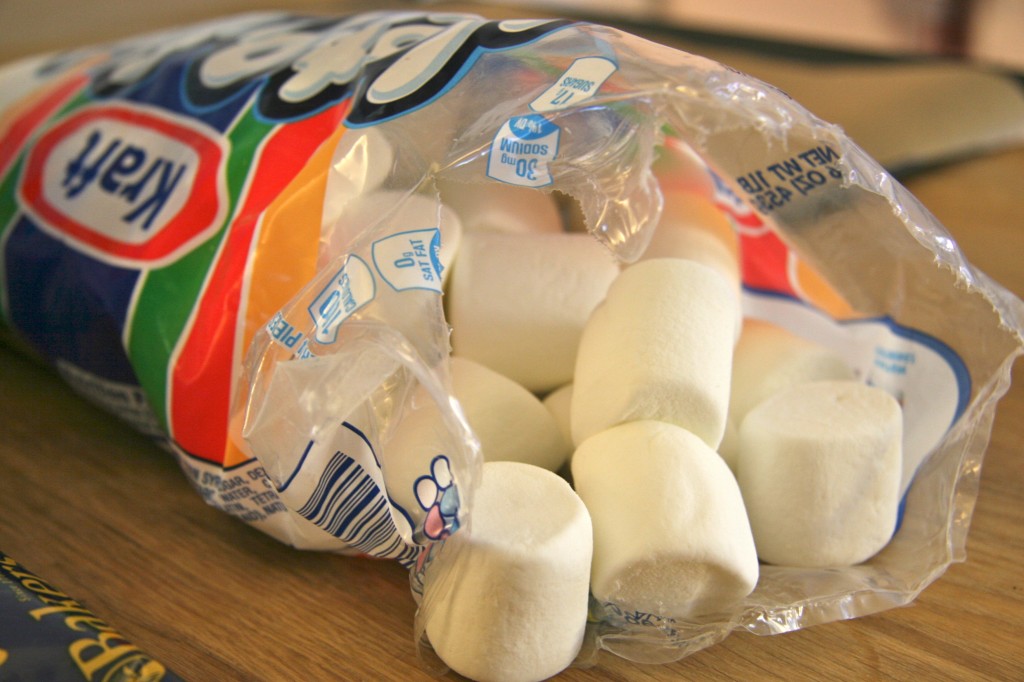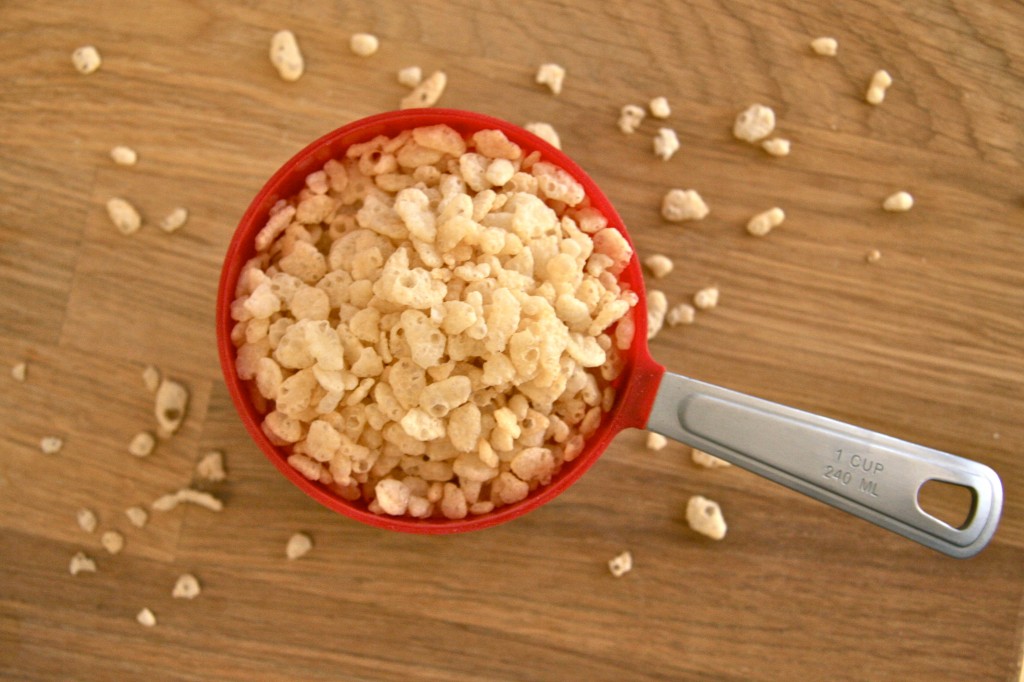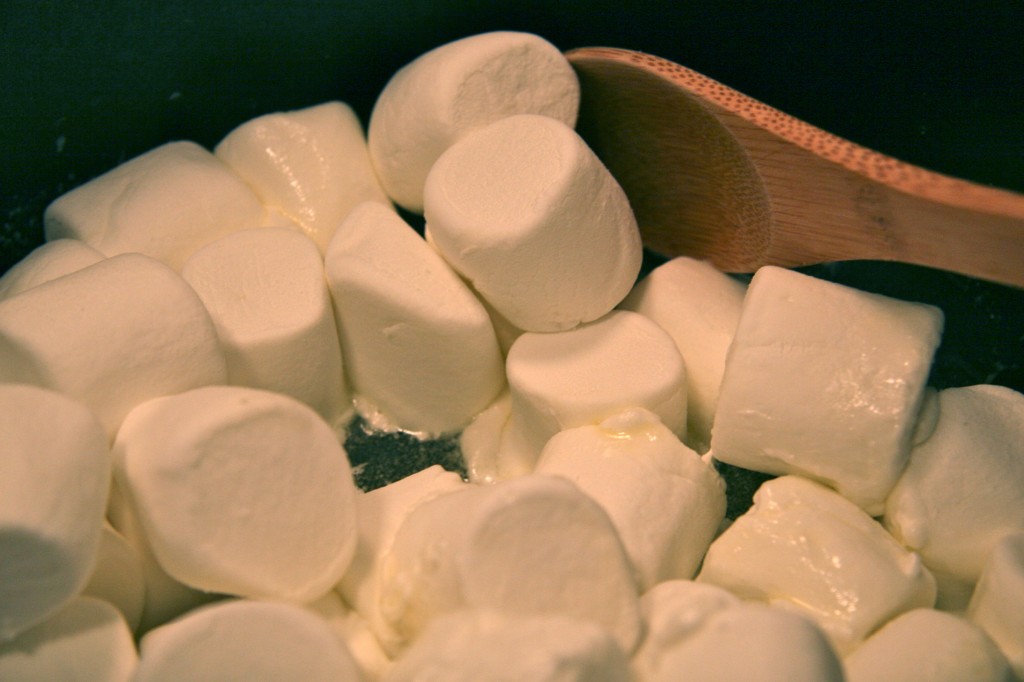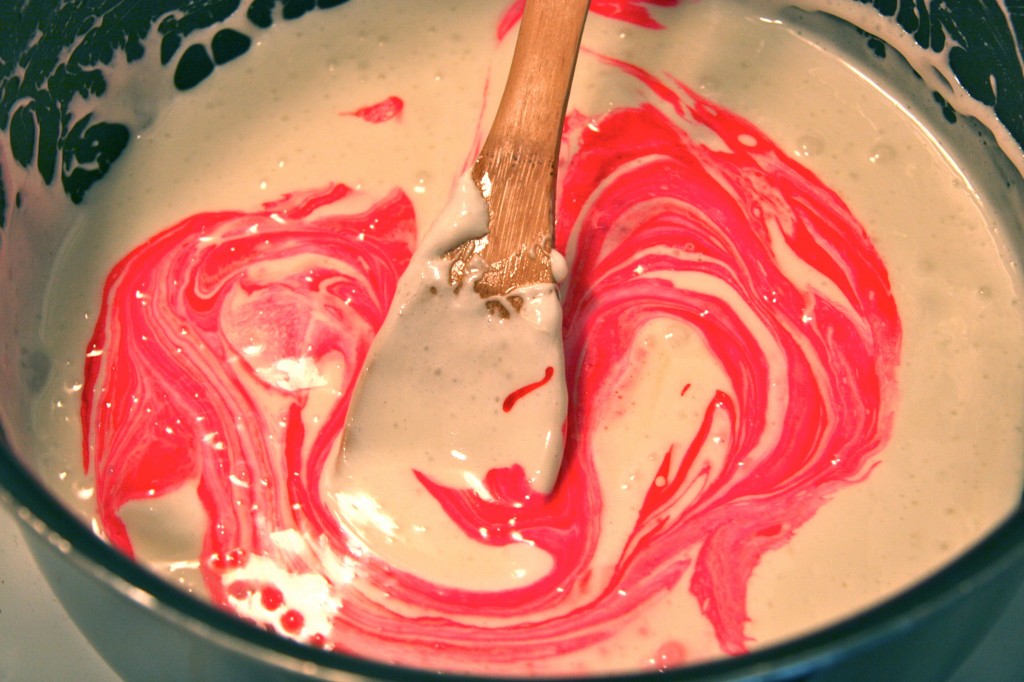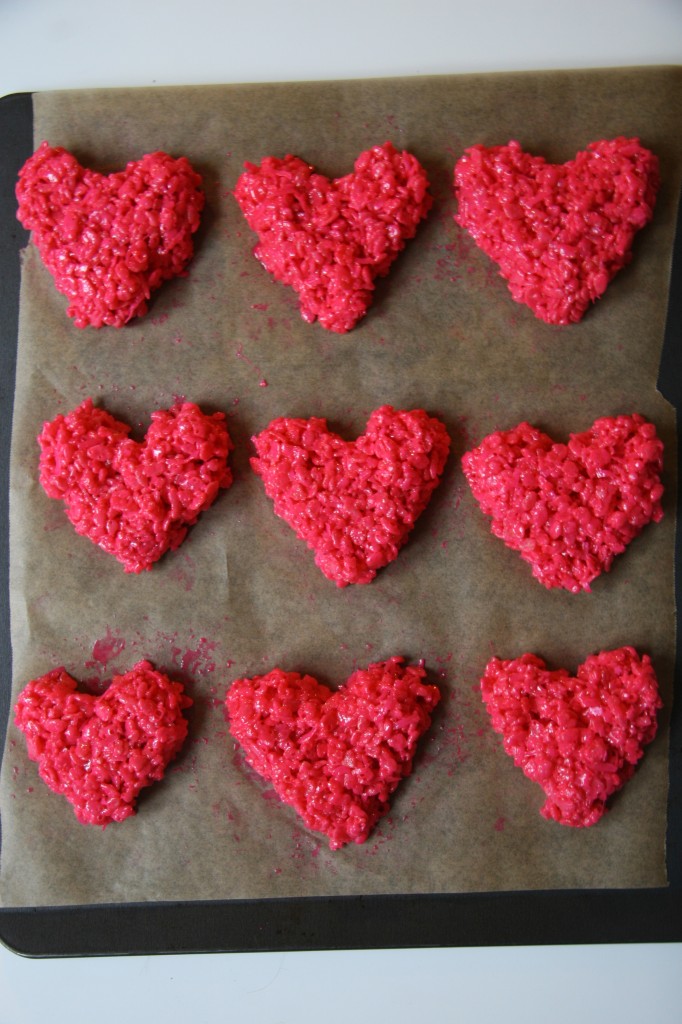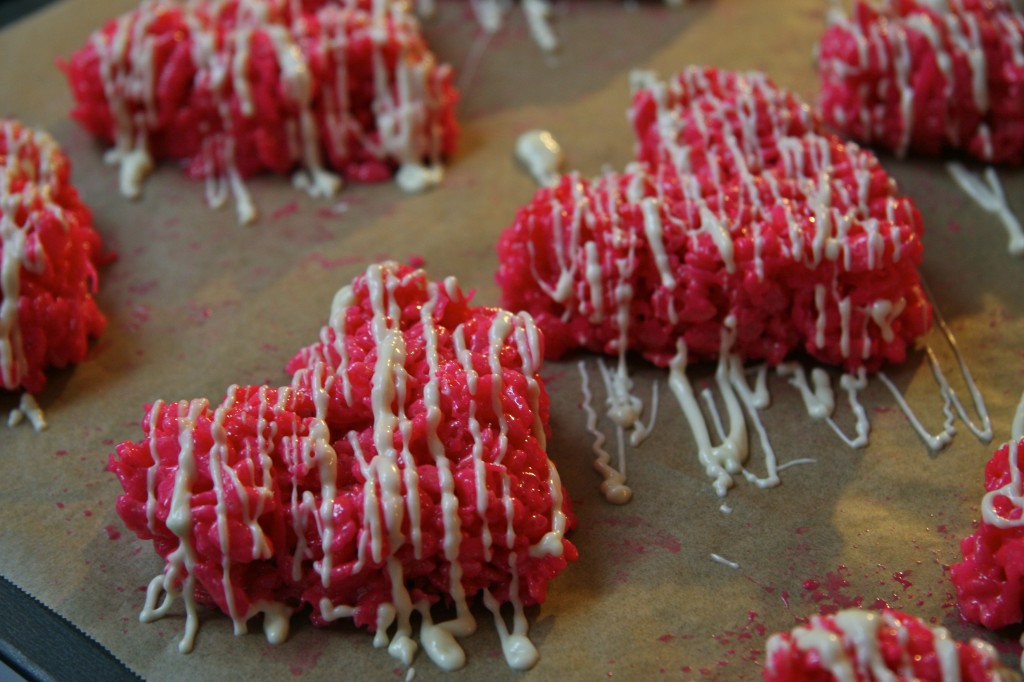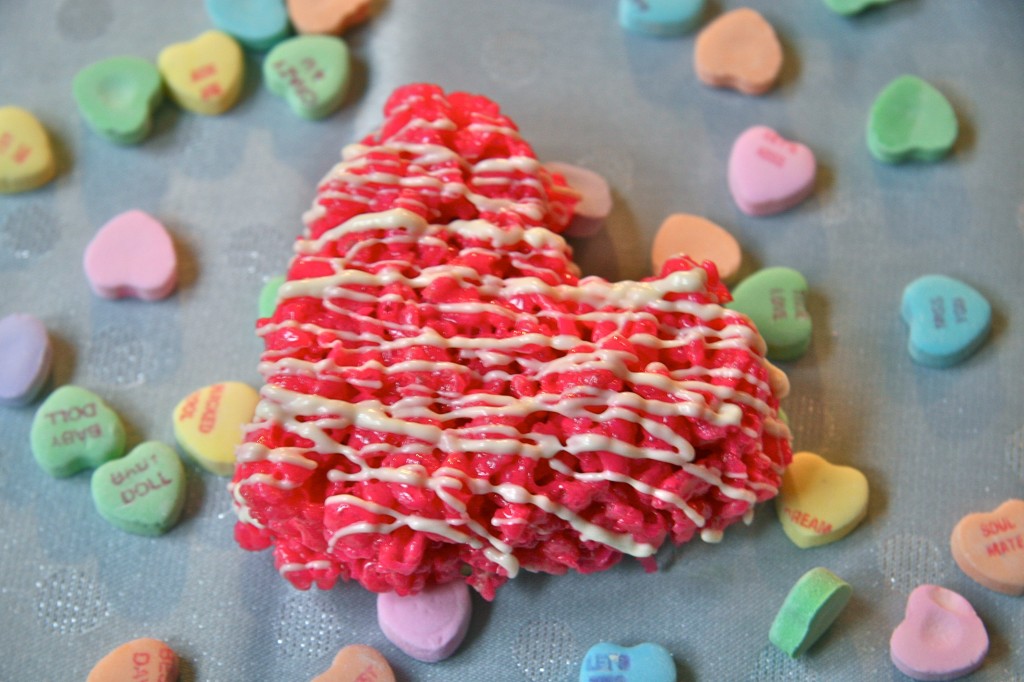 rice krispie treat hearts
Author:
Prep time:
Total time:
Ingredients
1 10 oz. bag of marshmallows
3 tablespoons of butter
1/4 teaspoon pink or red food coloring (more if you are using liquid food coloring)
6 cups of Rice Krispie cereal or equivalent
1 cup sweetened coconut
1 cup white chocolate or white chocolate chips (for drizzling, optional)
Instructions
Line cookie sheets with waxed paper. In large saucepan melt butter over low heat. Add marshmallows and stir until completely melted. Remove from heat. Stir in food coloring (add more if desired).
Add coconut and crisped Rice Krispies. Stir until well coated.
Using 1/4-cup measuring cup or your hands, scoop the mixture into balls onto the waxed paper covered cookie sheets. With your hands, shape the balls into hearts (you may have to wet your fingertips with water or butter if it is too sticky to mold). If drizzling with white chocolate, heat the chocolate in a microwave safe bowl in the microwave until it is thin enough to drizzle with a fork over the hearts.