A large, rustic, buttery, salty cookie adorned with a pretty crosshatch meant to be shared at your table (although, it does not need to be!)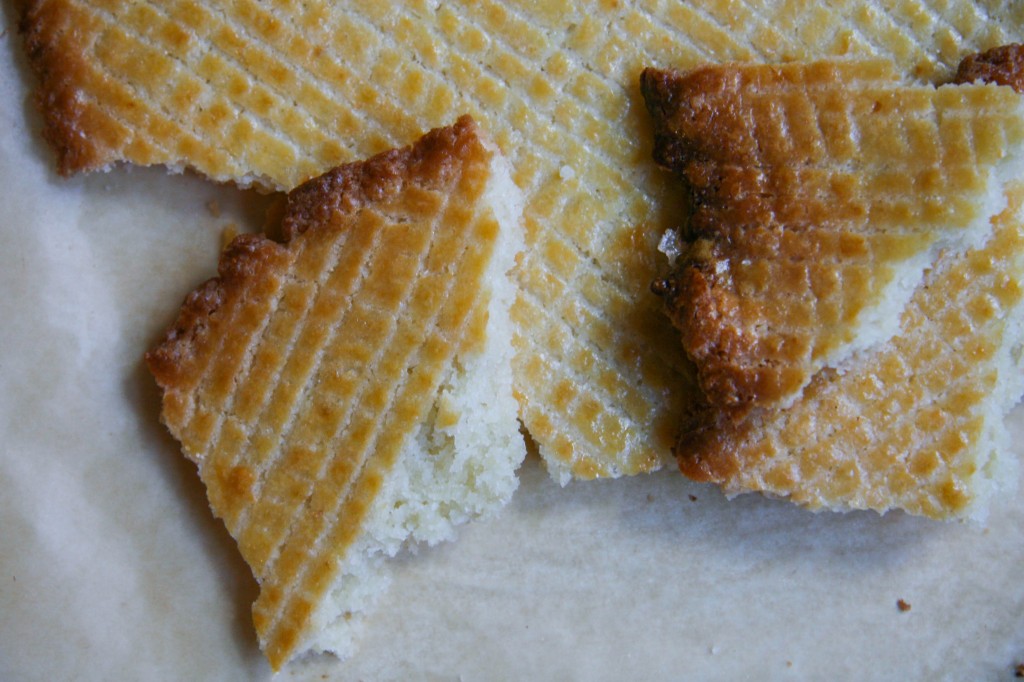 I am obsessed with this.
Yes, it may only have 5 ingredients and sounds pretty basic, but I just love everything about this recipe. The simple, buttery, salty, crunchy yet tender cookie is one you keep reaching back for until you "accidentally" eat the entire thing. But, what I love most, perhaps even more than its taste, is its sheer concept. The large, rectangular cookie is intended for sharing with many on the center of your table, each guest breaking off his or her portion as you sit and enjoy each other's company.
On a table, this little rustic guy is somehow casually dramatic.
In her book Around My French Table, Dorie Greenspan explains the broyé, meaning crushed cookie in French, is a tradition in the butter loving Poitou region of western France. Although I've never been there, if this cookie is a staple, I could see myself calling the region "home."  The cookie can be made with flaky or coarse sea salt, or sel gris, for a noticeably salty flavor between sweet, buttery bites, but can also be made with table salt.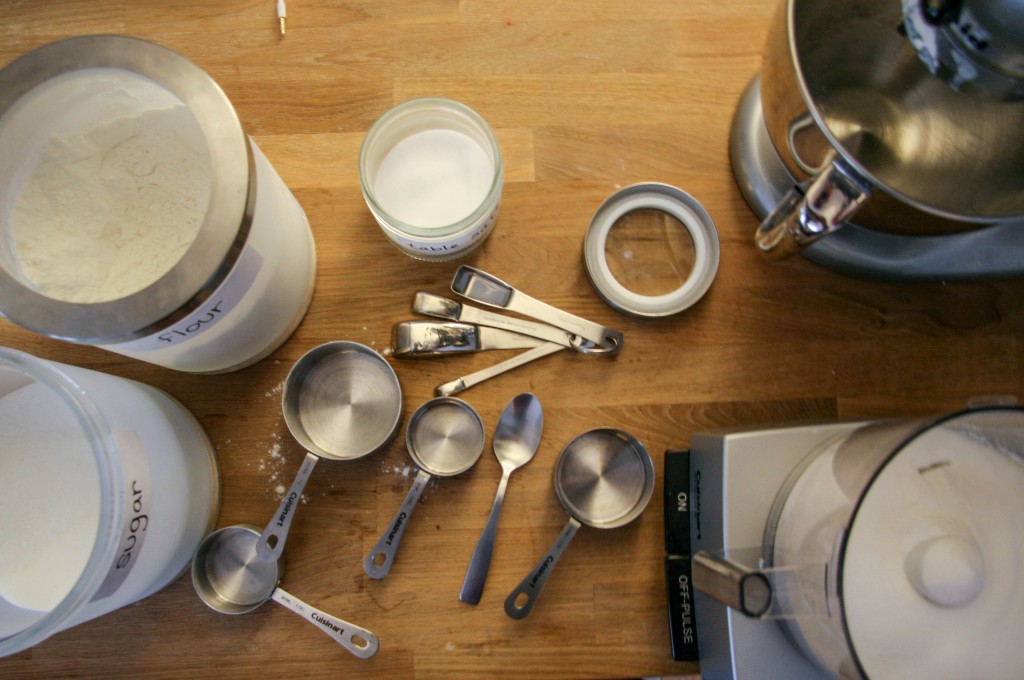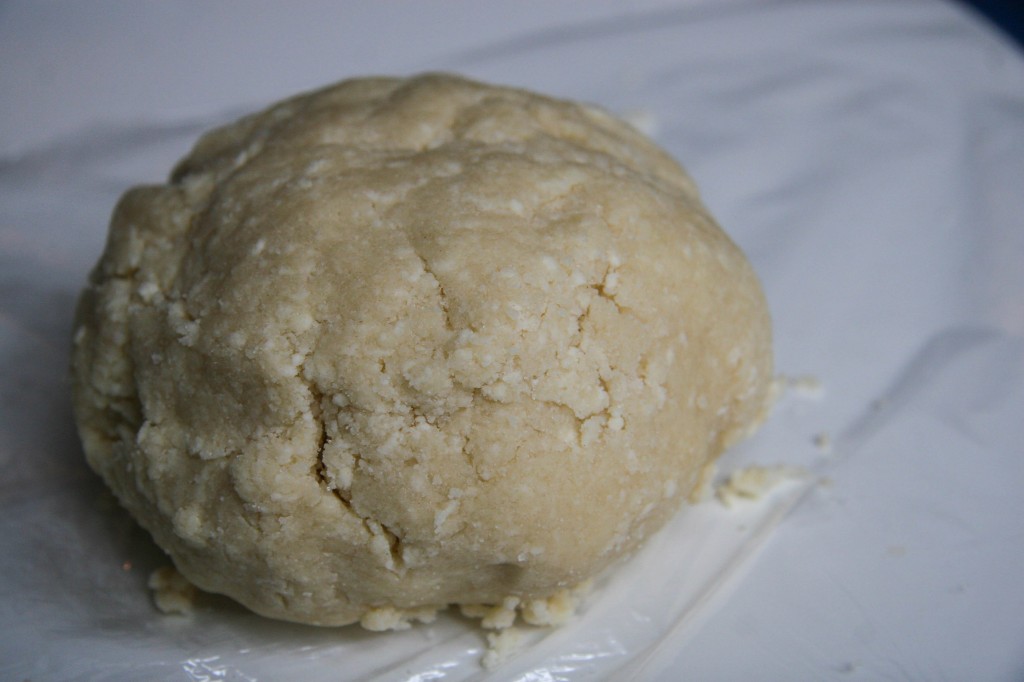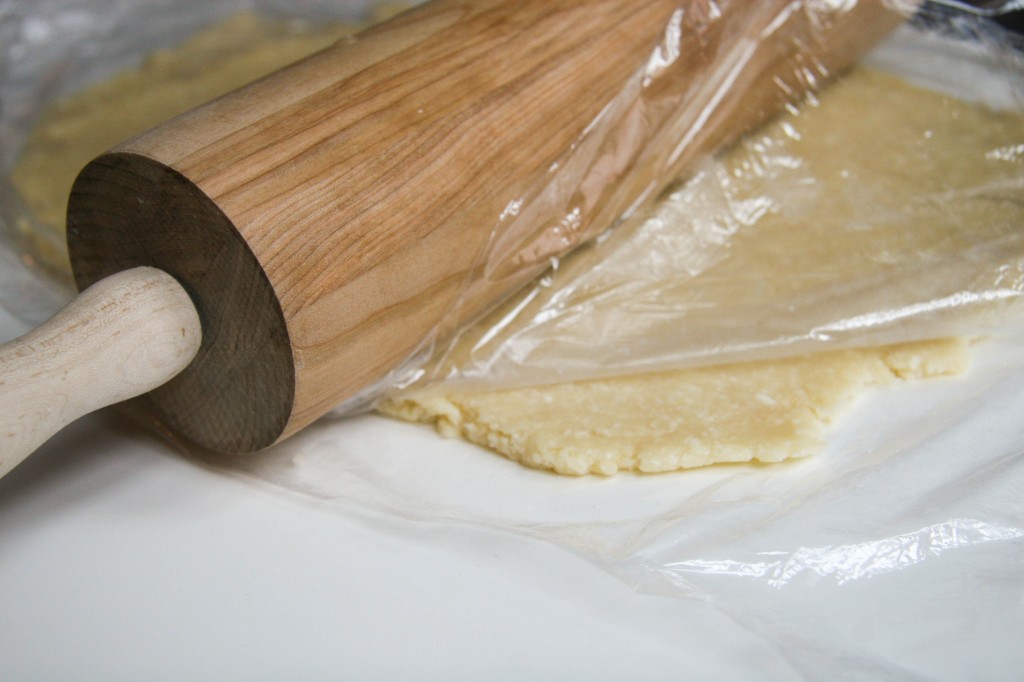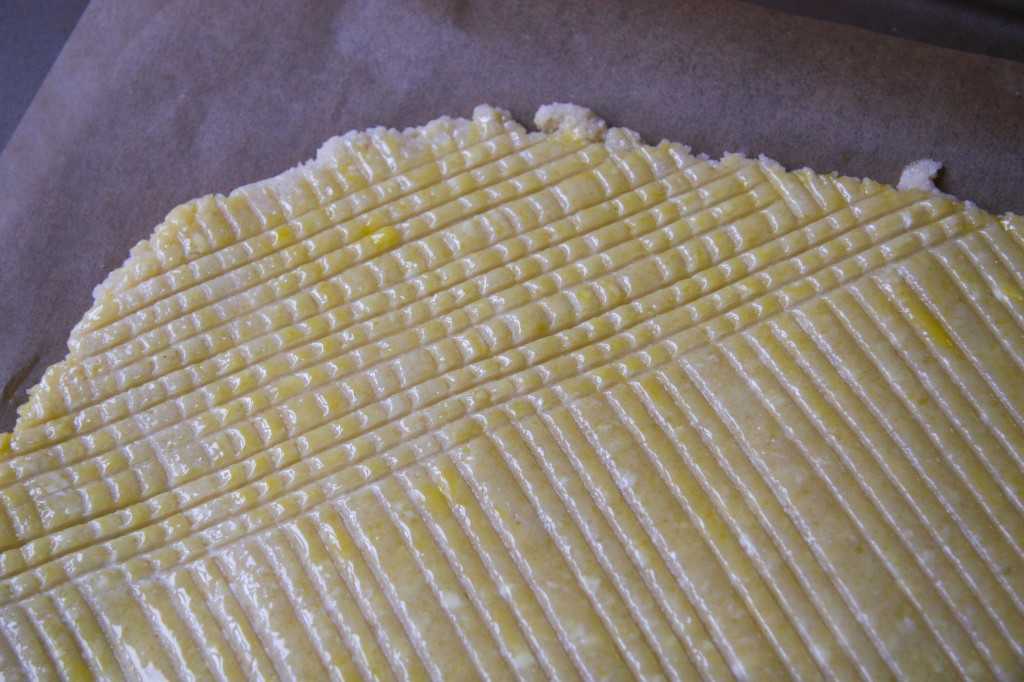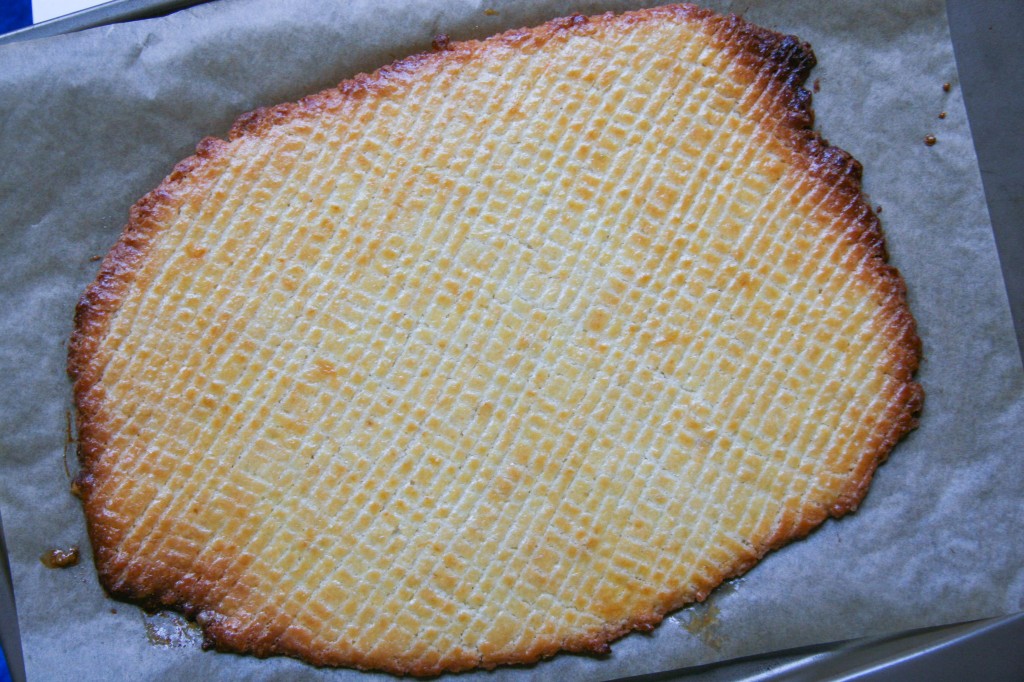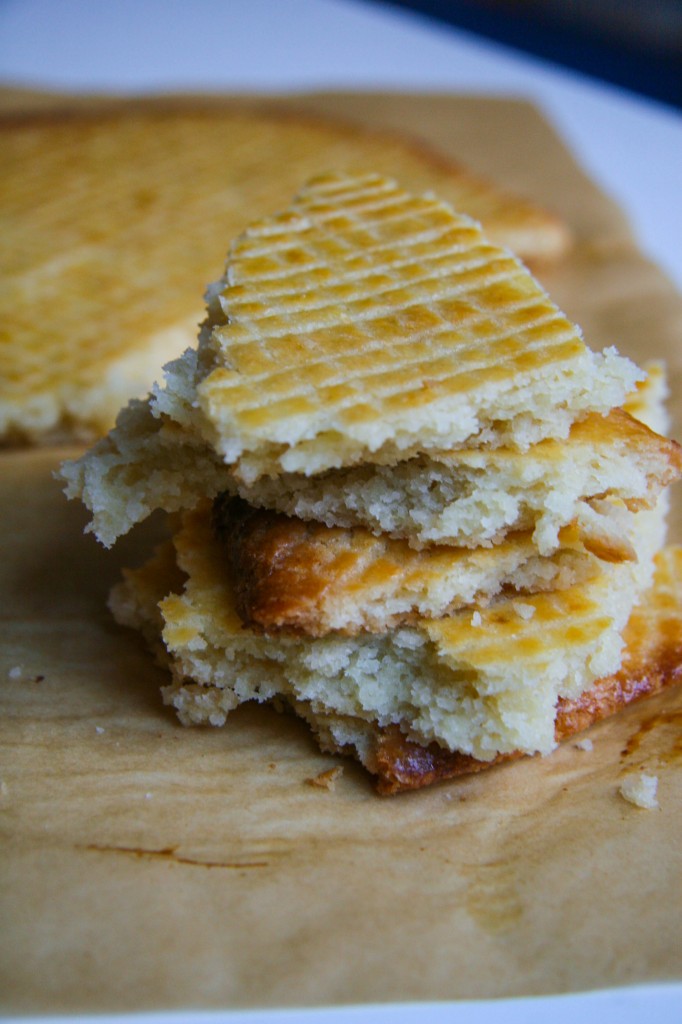 broyé (salted butter table cookie)
Author:
Prep time:
Cook time:
Total time:
A large, rustic, buttery, salty cookie adorned with a pretty crosshatch meant to be shared at your table (although, it does not need to be!)
Ingredients
1 ¾ cups unbleached all purpose flour
2/3 cups granulated sugar
¾–1 teaspoon sel gris or kosher salt
9 tablespoons (1 stick plus 1 tablespoon) cold unsalted butter, cut into 18 pieces
3–6 tablespoons cold water
1 egg yolk, for glazing
Instructions
Put the flour, sugar and salt in the work bowl of a food processor and pulse to combine. Drop in the butter and pulse until the butter is in both pea-sized pieces and some in small flakes, about 8 to 9 one-second pulses. With the machine running, start adding the cold water gradually; adding just enough water to produce a dough. To test, you can stop the processor and feel the dough to determine if it has become malleable.
Scrape the dough onto a work surface or a large piece of plastic wrap. Form it into a ball and then pat it down slightly into a disk. Wrap tightly with plastic and refrigerate for about 1 hour (the dough can now be refrigerated for up to 3 days or frozen for up to 2 months.)
When you're ready to bake, center a rack in the oven and preheat the oven to 350 degrees. Line a baking sheet with a silicon mat or parchment paper.
Remove the dough from the fridge. Place the dough between 2 sheets of plastic wrap or wax paper and, with a rolling pin, roll it into a rectangle that's about ¼ inch thick and about 5 inches wide x 11 inches long. Keep in mind, it should be rustic! Don't worry about exact size or even edges. Transfer the dough to the lined baking sheet.
Beat the egg yolk with a few drops of water to create the glaze, and, with a pastry brush, paint the top surface of the dough with the glaze. Use the back of a fork to create a crosshatch pattern.
Bake the cookie for 25 to 35 minutes, or until it is golden (check fairly often as mine was done after just 25 minutes). It will be firm around the edges, but may have a spring in the center. Transfer the baking sheet to a rack and cool the cookie to room temperature.
To serve: place the cookie in the center of your table and let your friends and family reach their hands in and crack off pieces.