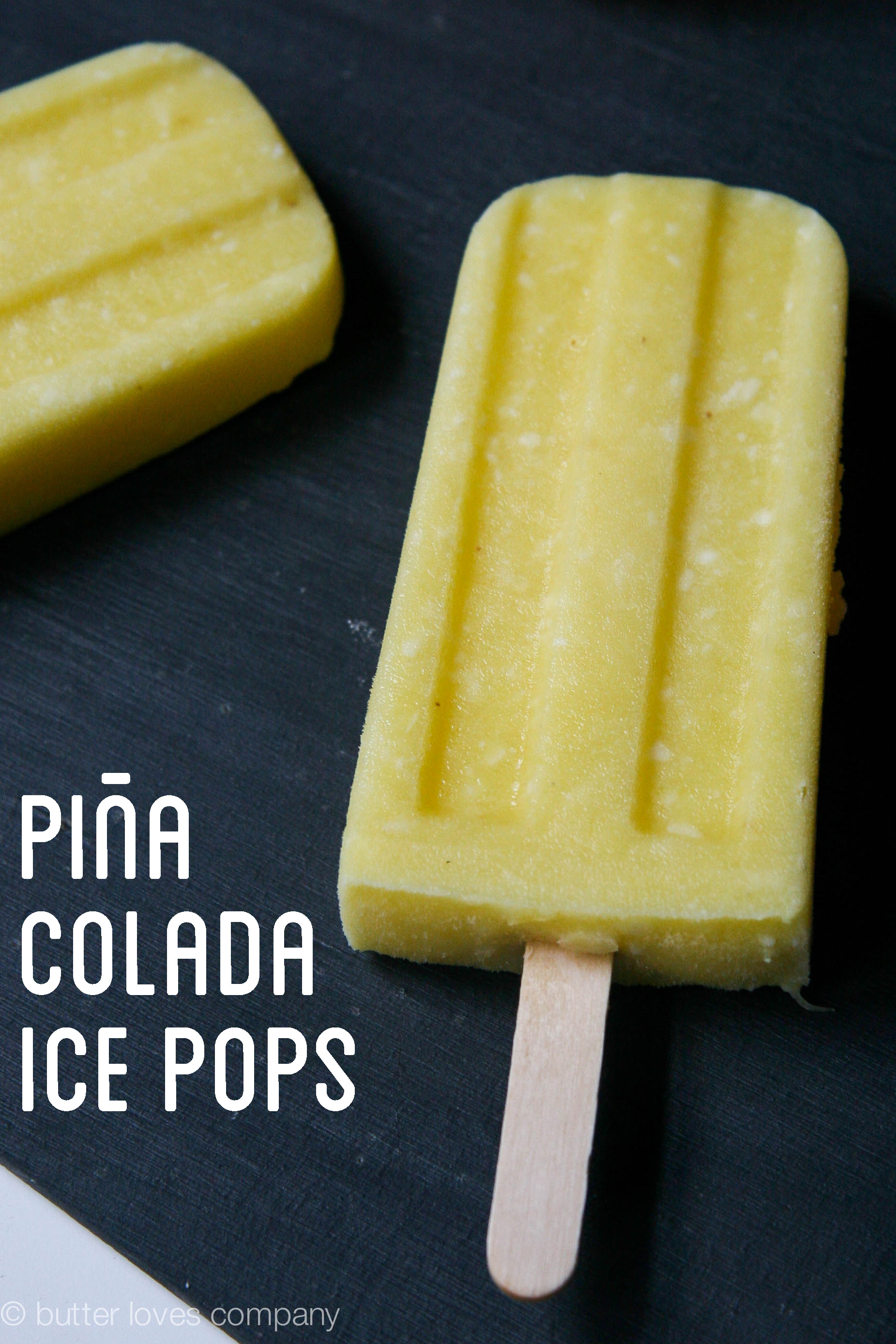 I contemplated calling this recipe "Vacation on a Stick"—it really is!
One lick and you're transported to a cozy mattress in a covered cabana, on a white sand beach with turquoise waters where Bob Marley tunes sway in your ears.
Or, in my case, one lick and I'm still sitting on my couch on a Sunday, with my eyes glued to the entire second season of "Orange is the New Black," my feet up on the coffee table and Greg by my side. "Vacation" is in the eye of the beholder and whoever that beholder is should be holding one of these Piña Colada ice pops. (You can thank my dad for my corny genes.)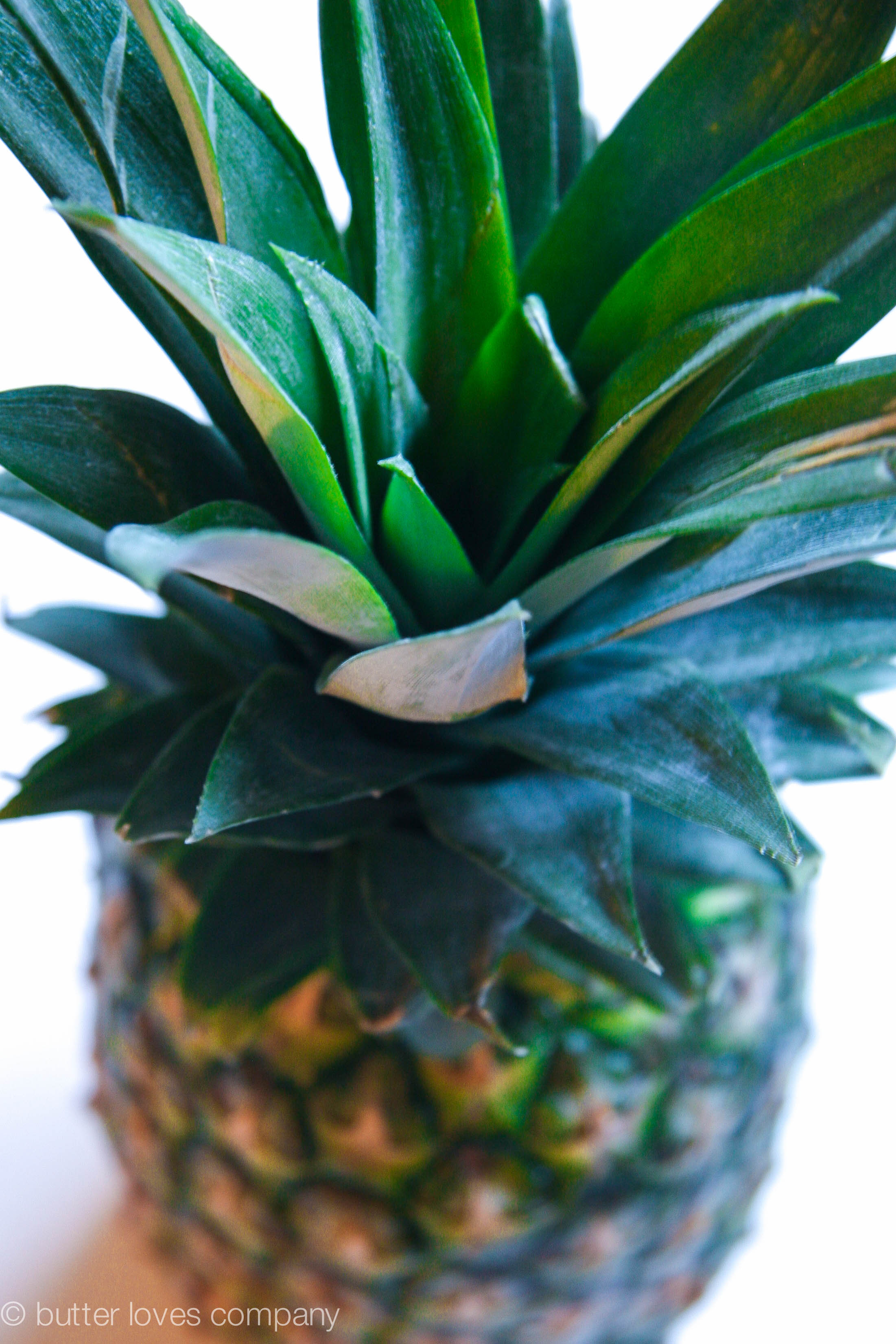 A Piña Colada is a truly classic summer cocktail. Its essence has been married to the concept of rest and relaxation since its creation in Puerto Rico in 1954 (1963 depending on who you believe). Often served frozen, the drink hopped easily from a glass in my head to my new ice pop molds. Fresh, sweet and juicy pineapple is blended with tropical coconut flavors leaving a faint scent of Banana Boat sunscreen in your nose. Spike these with a little rum if you'd like a boozy ice pop (remember this will take a bit longer to freeze). I think they are perfect to serve at a BBQ or as a light and refreshing alternative to a summer dinner party dessert.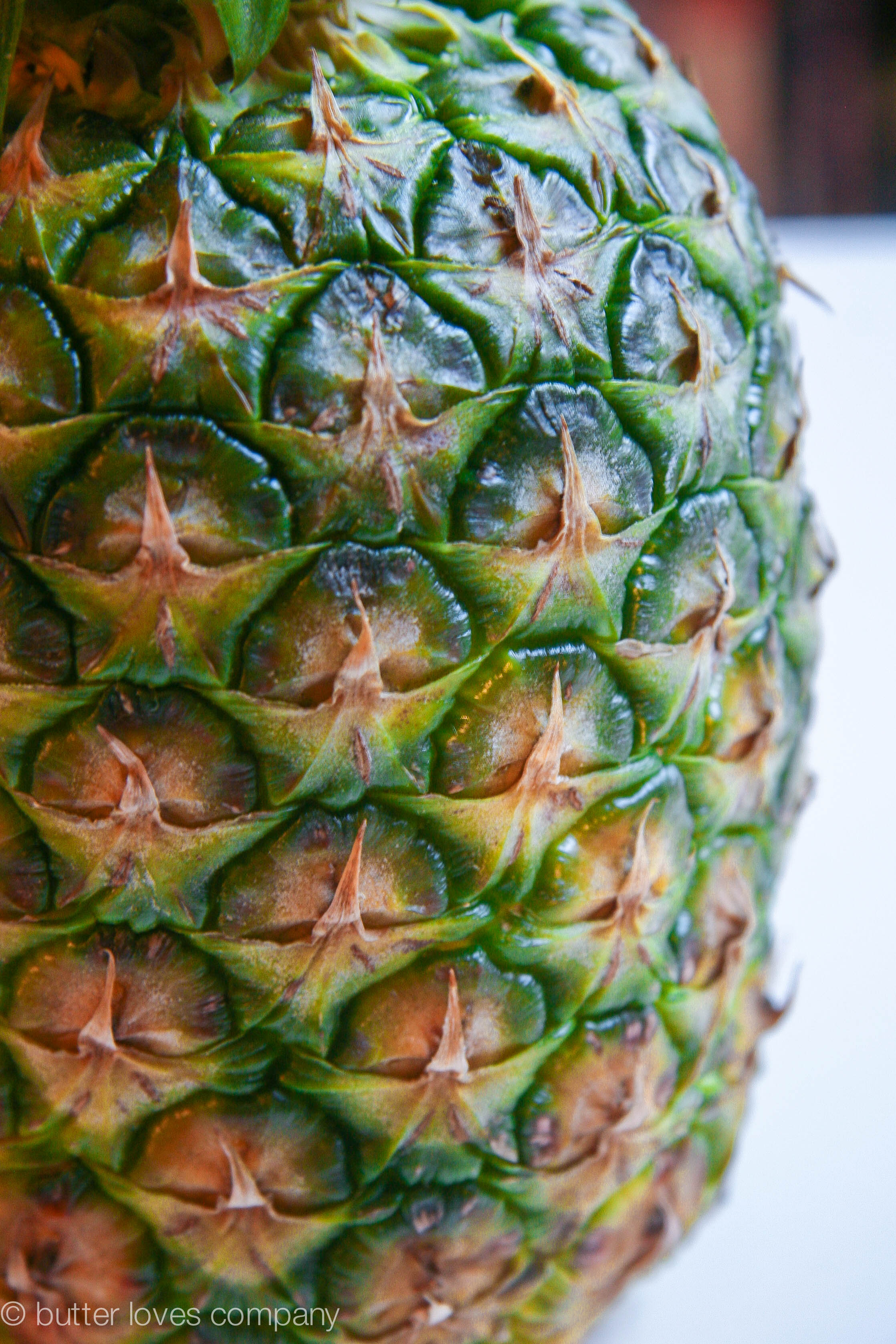 I personally like my ice pops a little chunky which is why I added the shredded coconut, but I realize many of you may prefer them smooth. To make a smooth ice pop you can do a few things:
Omit the shredded coconut altogether. This won't affect the flavor too dramatically.
If you want it really, really smooth you can strain the blended mixture through a sieve over a bowl and only freeze the liquid that is left in the bowl.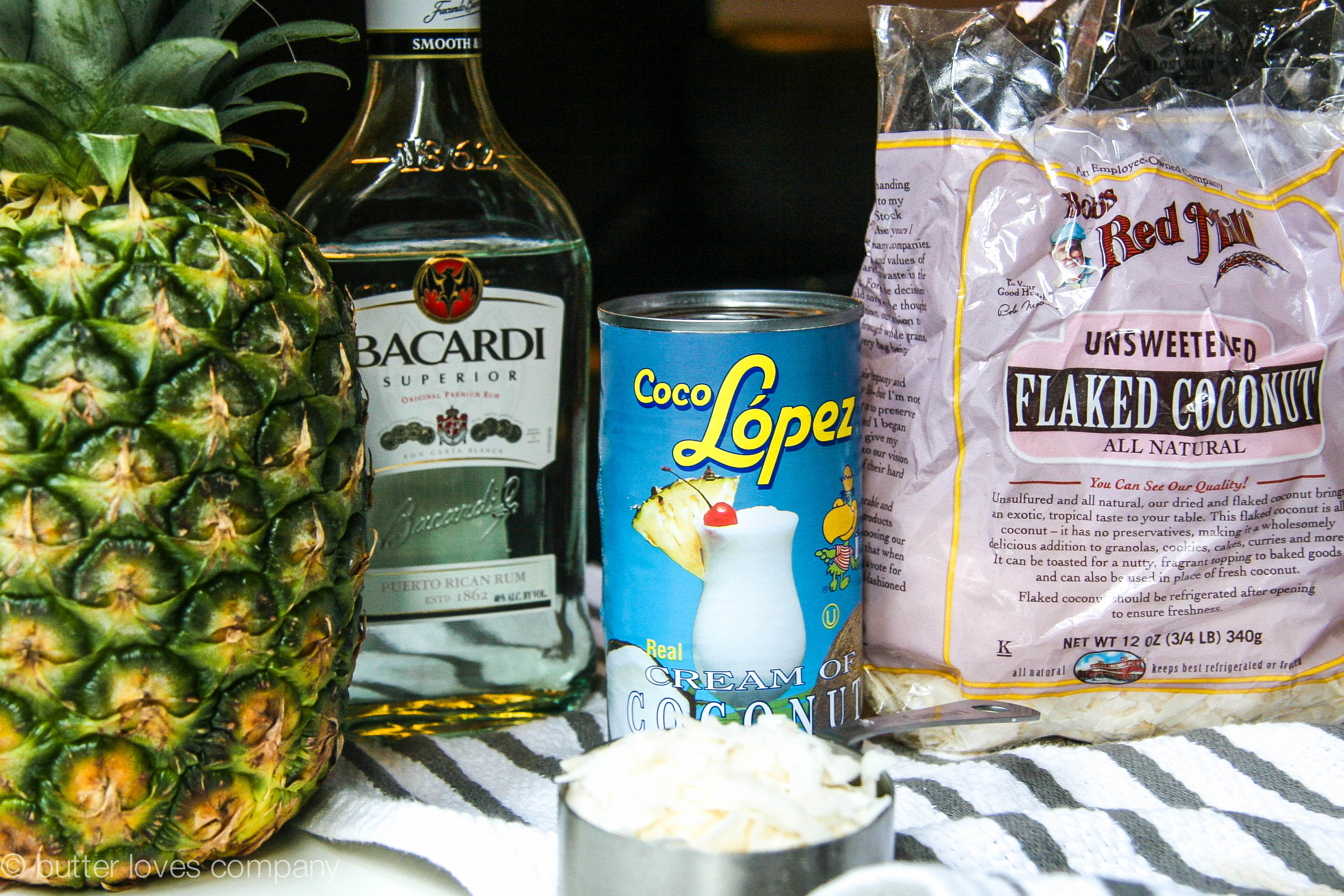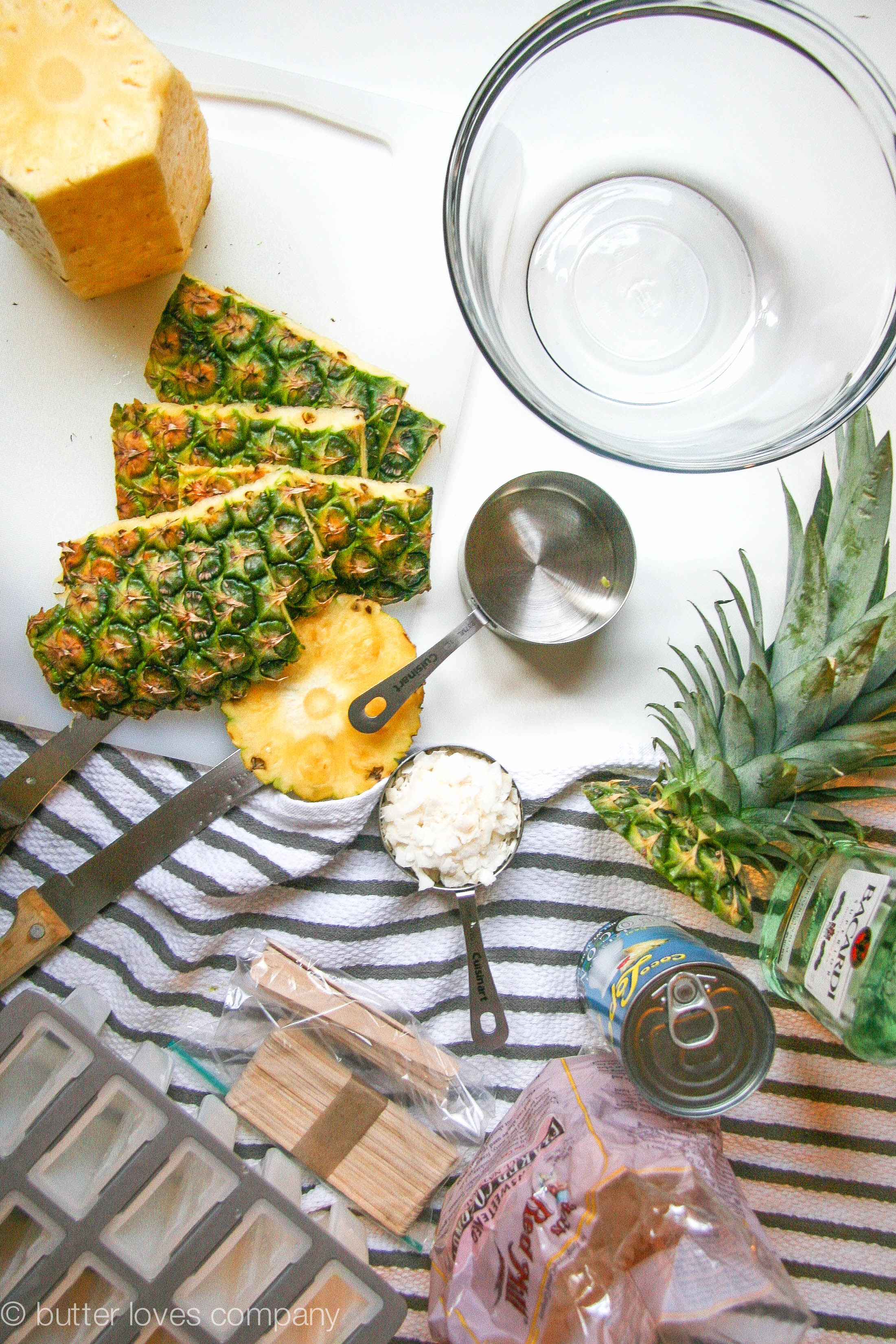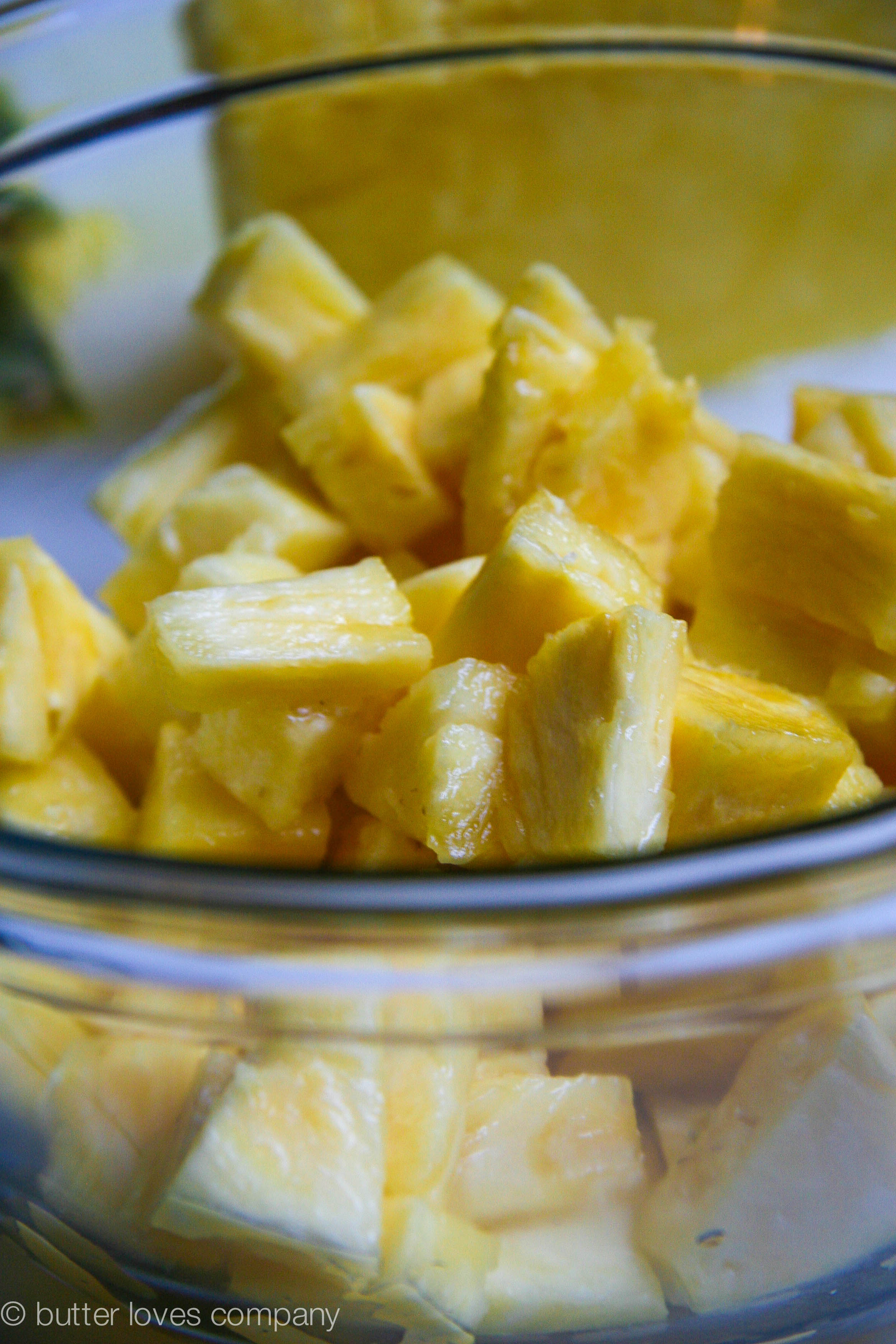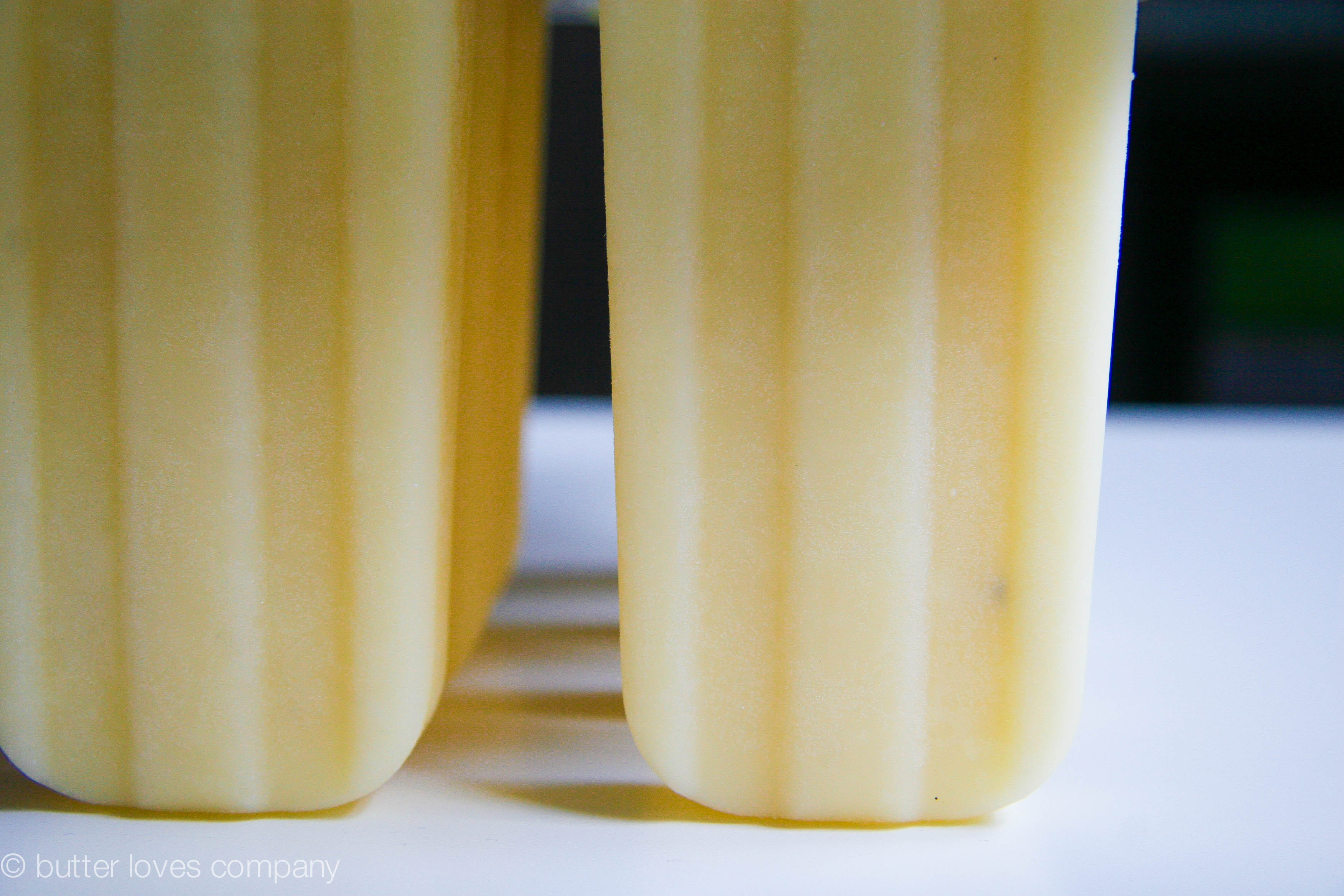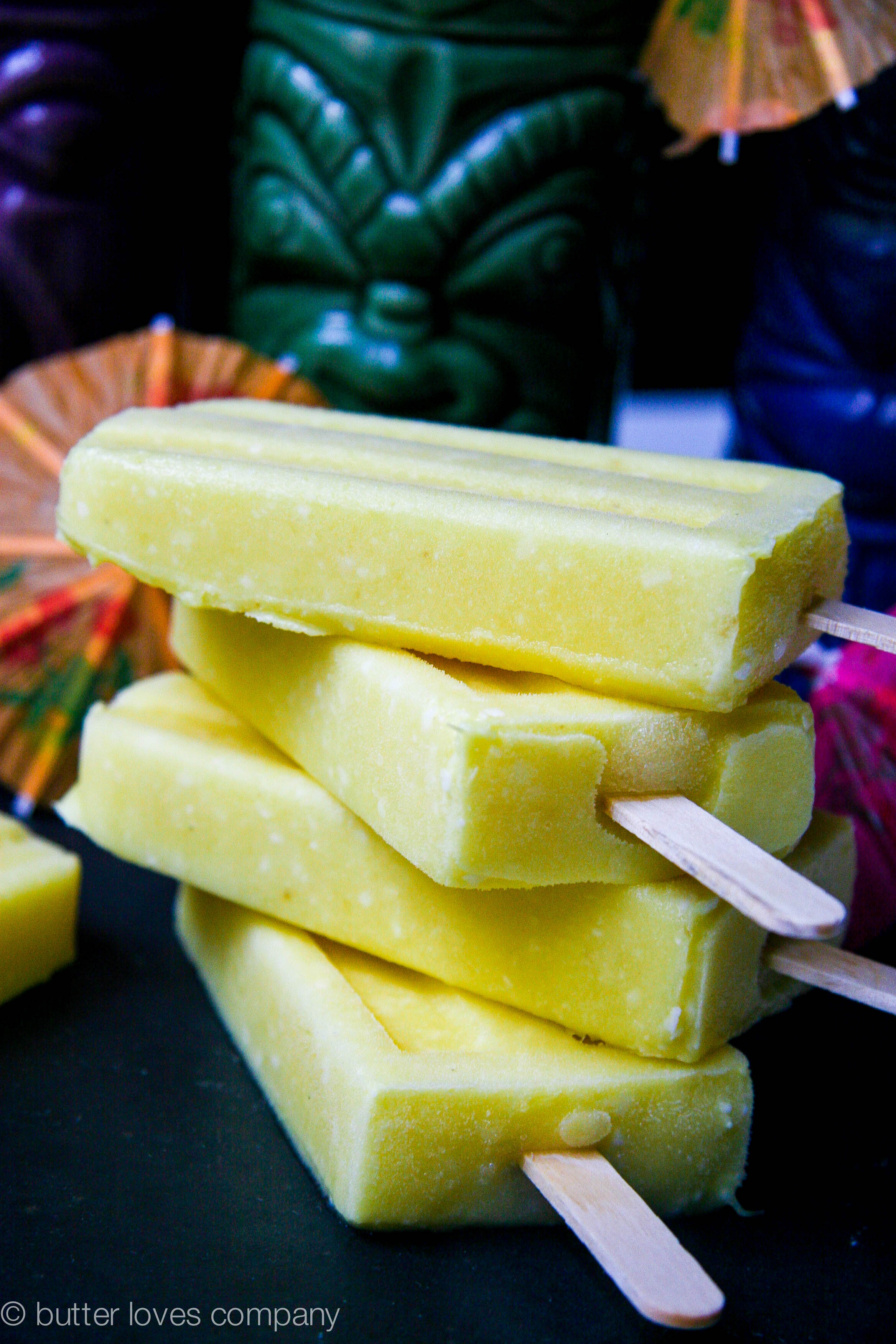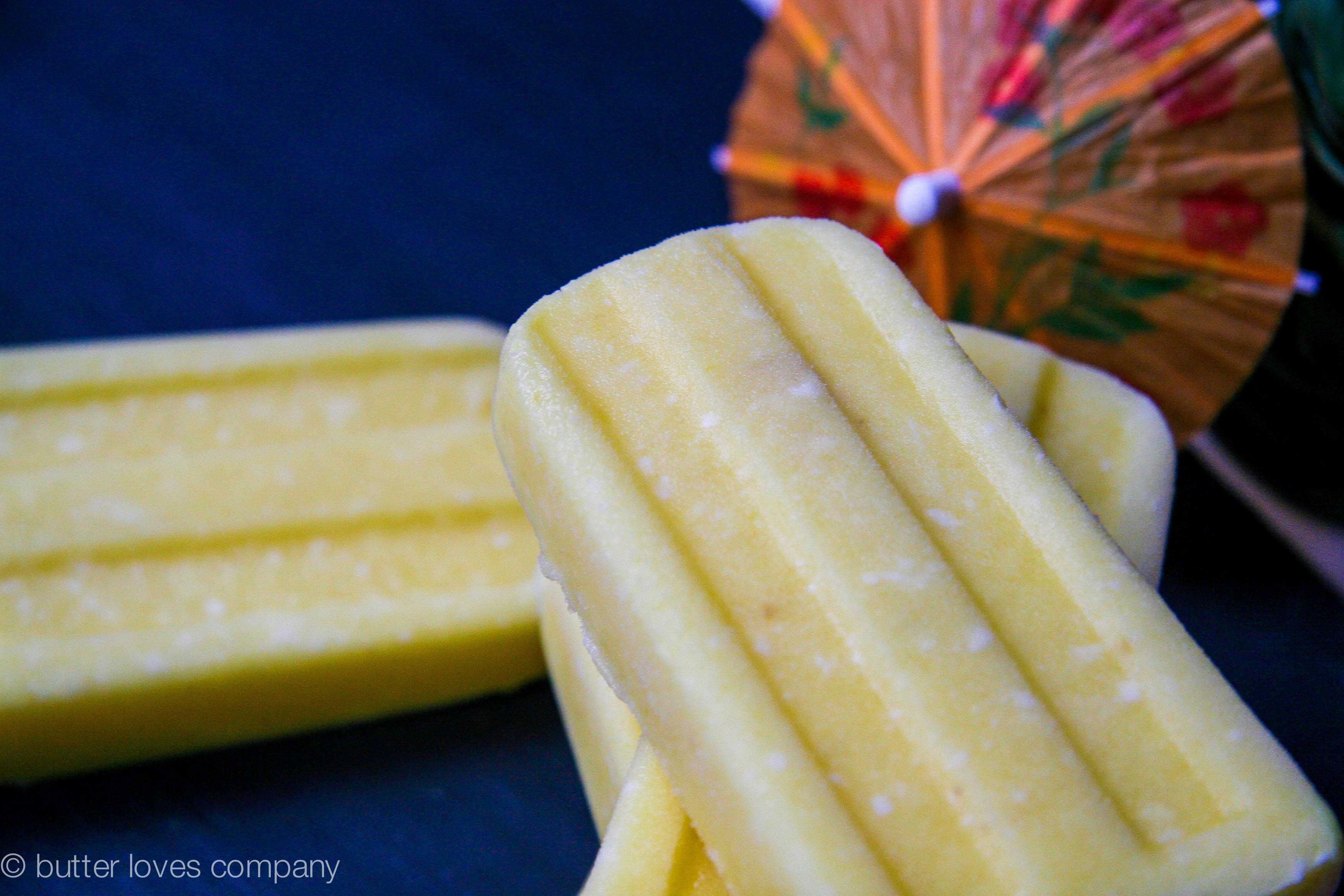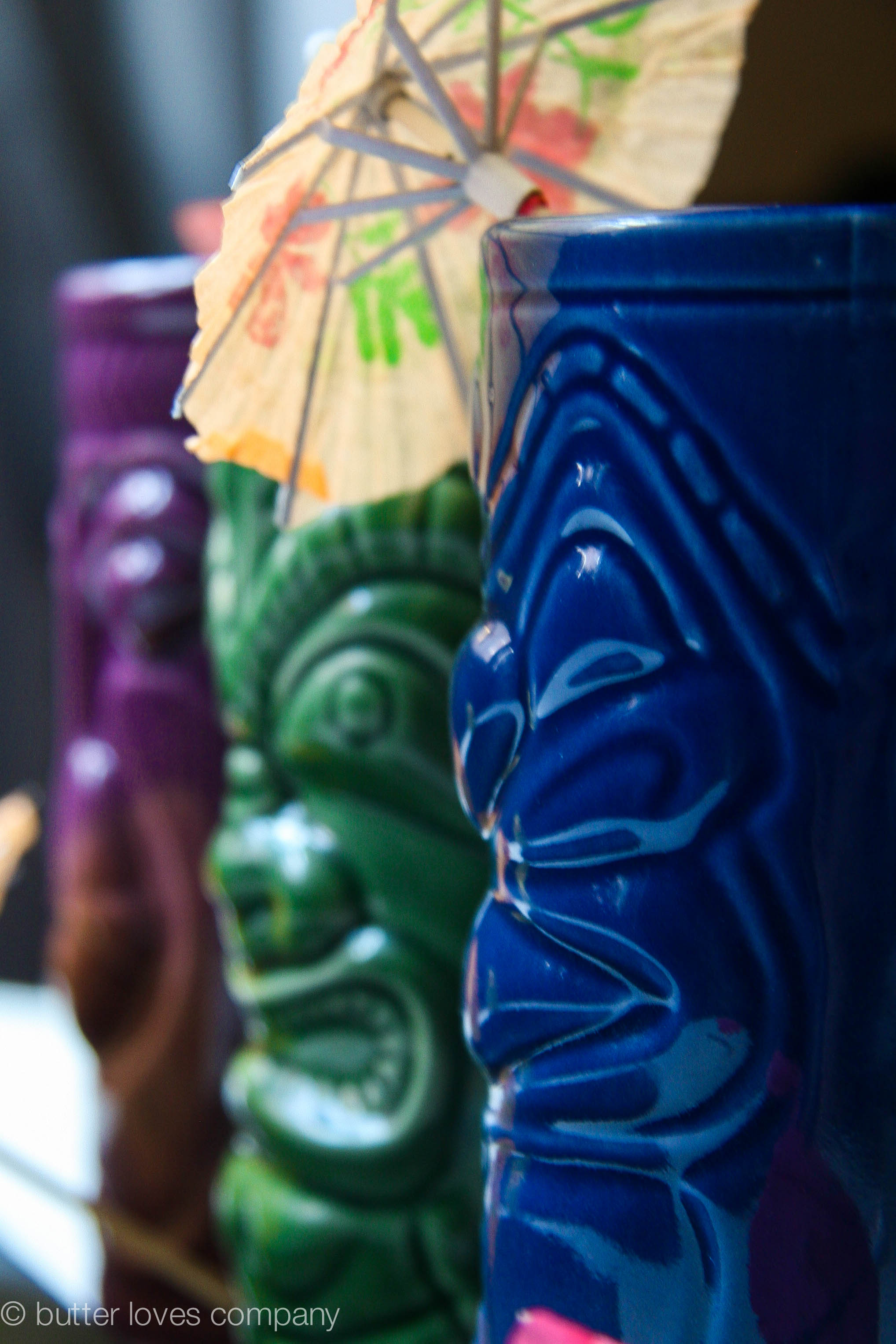 piña colada ice pops (aka "vacation on a stick")
Prep Time: 10 minutes
Freeze Time: 24 hours if using rum, at least 4–6 hours if not
Makes: 6-8 ice pops
Ingredients:
An ice pop mold, or multiple ice cube trays
3 cups chopped fresh pineapple, 1 inch chunks are fine
1/3 cup cream of coconut (e.g. Coco Lopez)
1/3 cup coconut water
1/3 cup light rum (optional)
1/2 cup unsweetened shredded coconut
Instructions:
In the work bowl of a food processor or blender, or in a large bowl using a hand mixer, blend the pineapple, cream of coconut, coconut water and rum (if using) until smooth, about 1 minute. Stir in the shredded coconut with a spoon. Pour mixture into ice pop molds, dividing equally, and place in freezer for 30 minutes. Remove and insert wooden ice pop sticks. Place back in the freezer until solid, about 24 hours (4–6 hours if omitting rum).
Once the ice pops are solid, pop them out of their molds and enjoy! If the ice pops are not easily releasing from the molds, you can run warm water around the outsides of the mold to loosen.