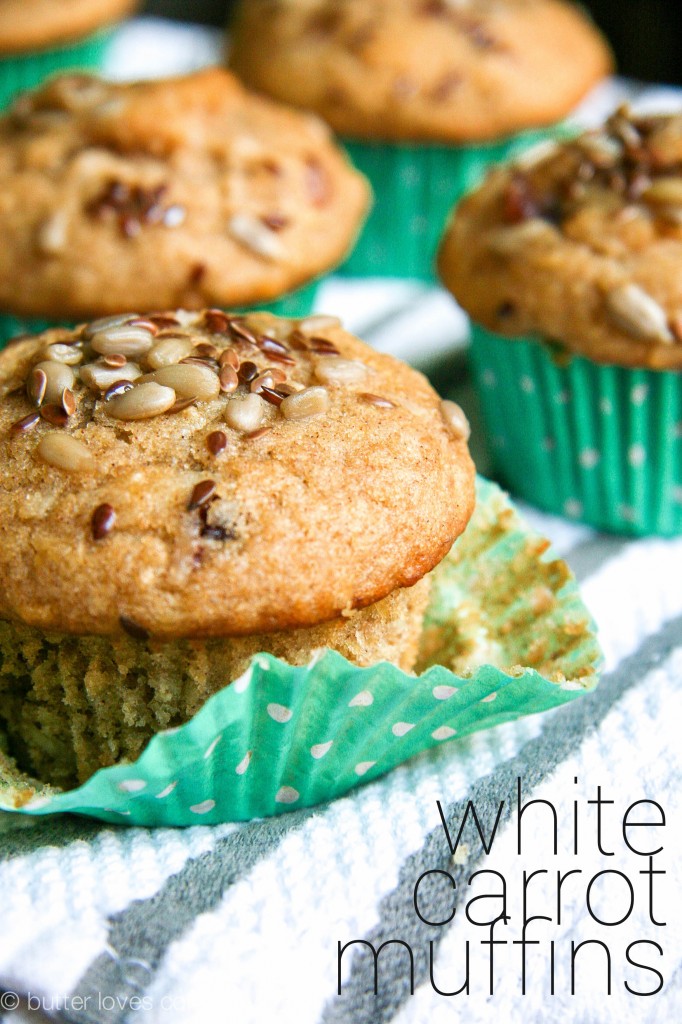 I'm fairly convinced New York City is home to about every food option you could ever hope for. 4:00 am waffles? No problem! Questionable street meat? You got it! Ten course tasting menu from a world-renowned chef? Well, it's definitely there if you have a bulky wallet.
Even with no farm in sight, this past weekend we stumbled upon a market with some of the freshest produce I've seen outside of suburban nurseries. The Union Square market was chock full of some of the most vibrant, most reasonably priced fresh fruits, veggies, meats and eggs. One of the stands attracting a flock of photographers consisted of piles and piles of assorted, beautifully colored carrots: sunny yellow, deep purple swirled with orange and bright, bright white.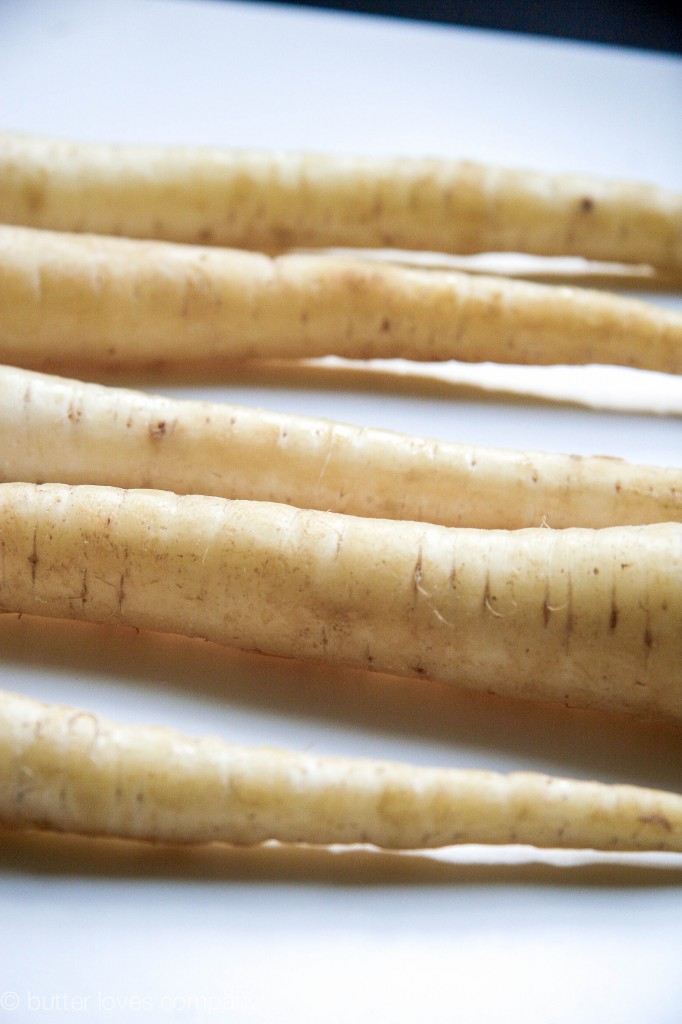 I started wondering how these multicolored carrots might work in baked goods that are generally rich with traditional carrots (e.g. carrot cake, carrot muffins, carrot soufflé). I knew that once we got back to Boston I had to find out the answer. Here is the result of my exploration.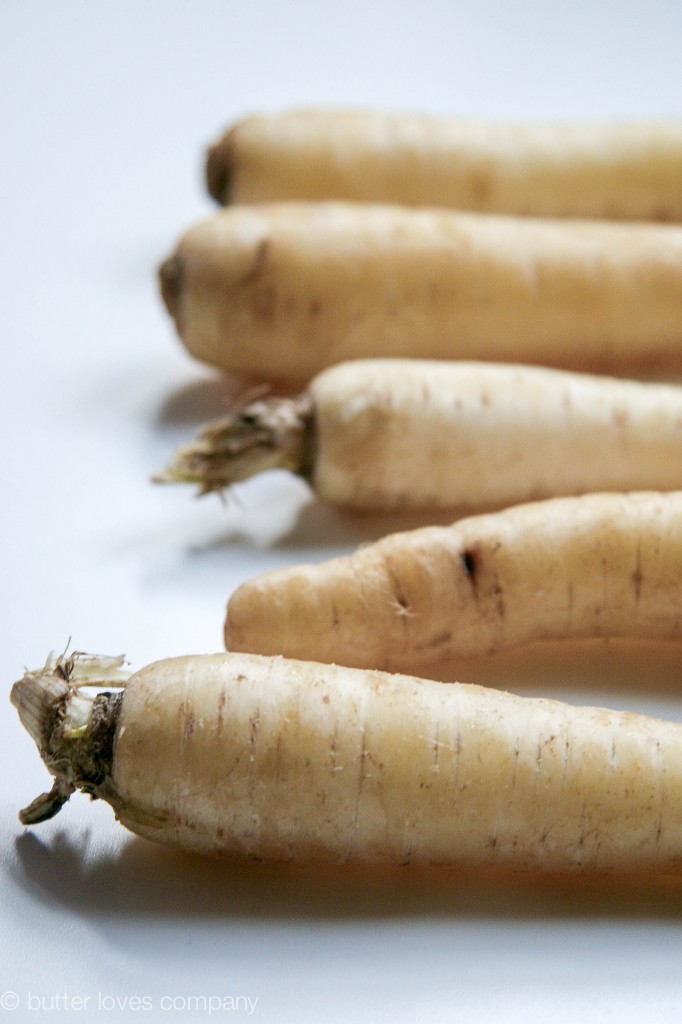 In my opinion the white carrots have a softer flavor than the other varieties, but are perfectly delicate and sweet when kissed with a little spice. If you're looking for a morning muffin that is ultra-light and fluffy, and not one bit too crumbly, you've found it. Of course, because the white carrots can be hard to come by, you can make these with orange carrots just as easily. I haven't tried making them with the purple variety yet, but if you do, I am dying to know how they come out!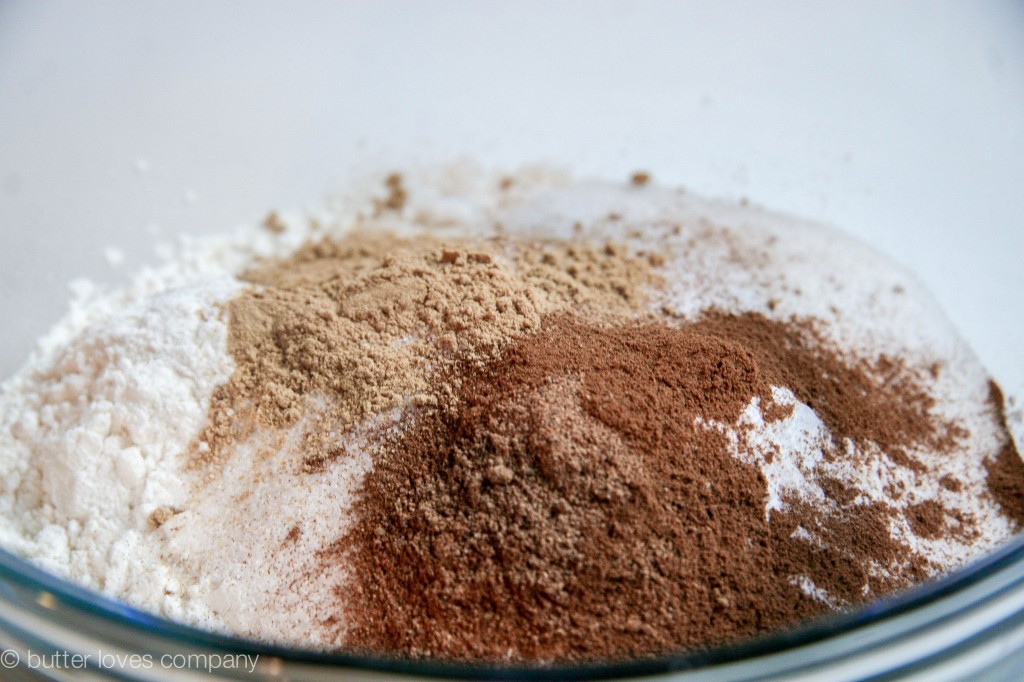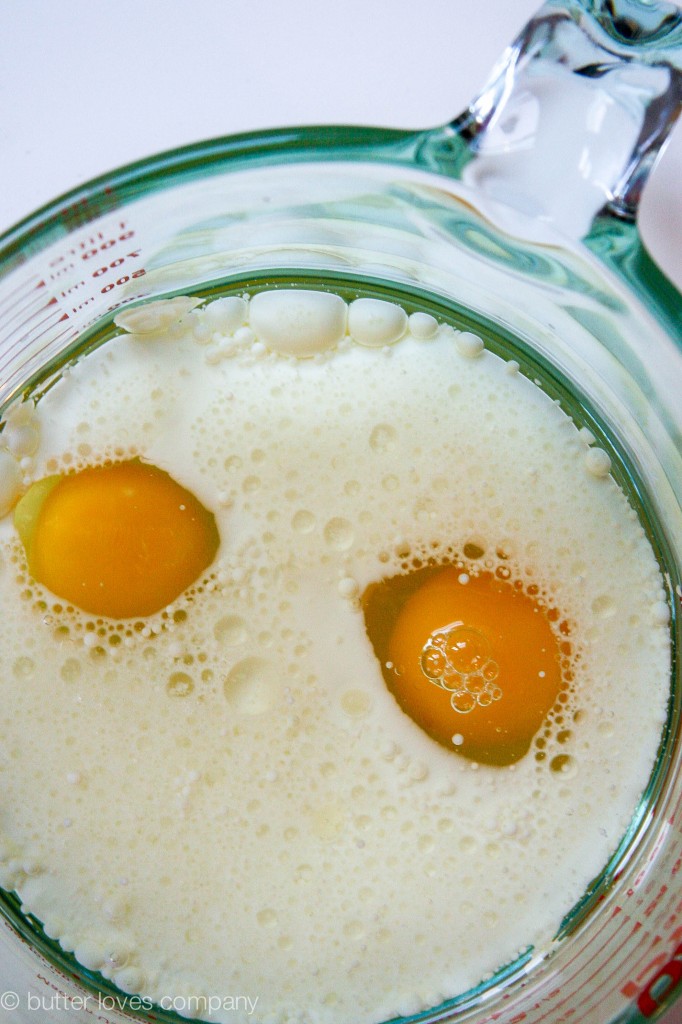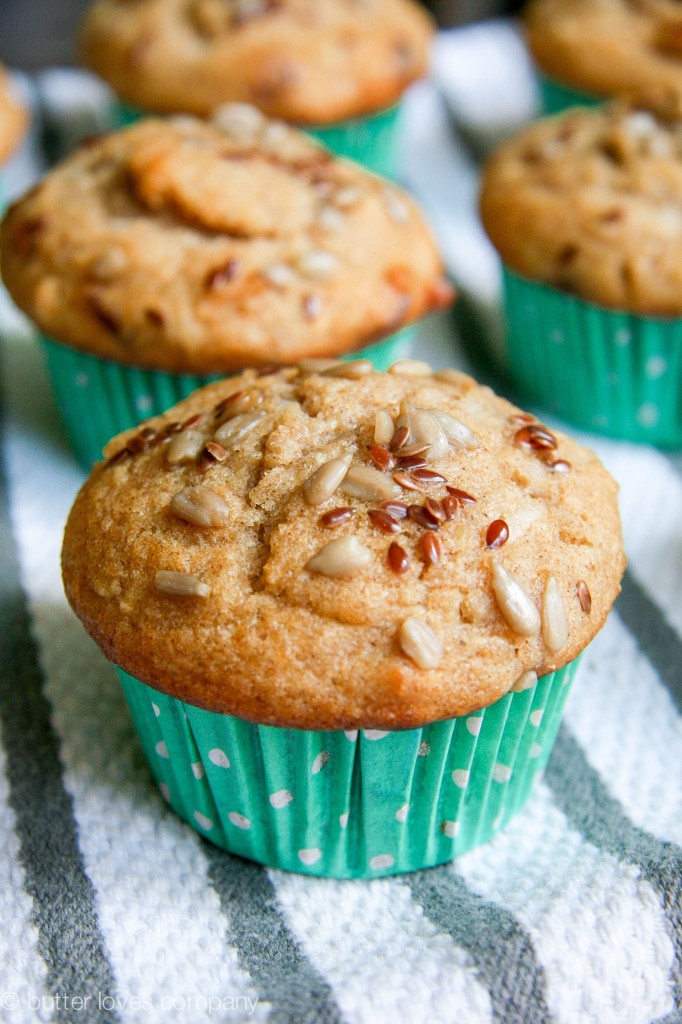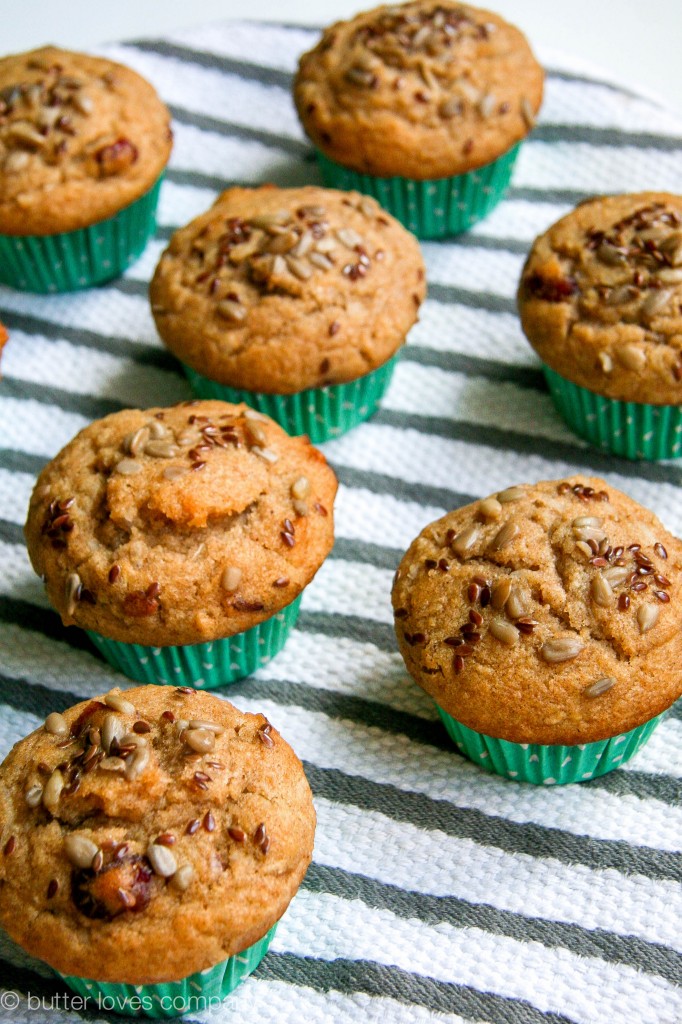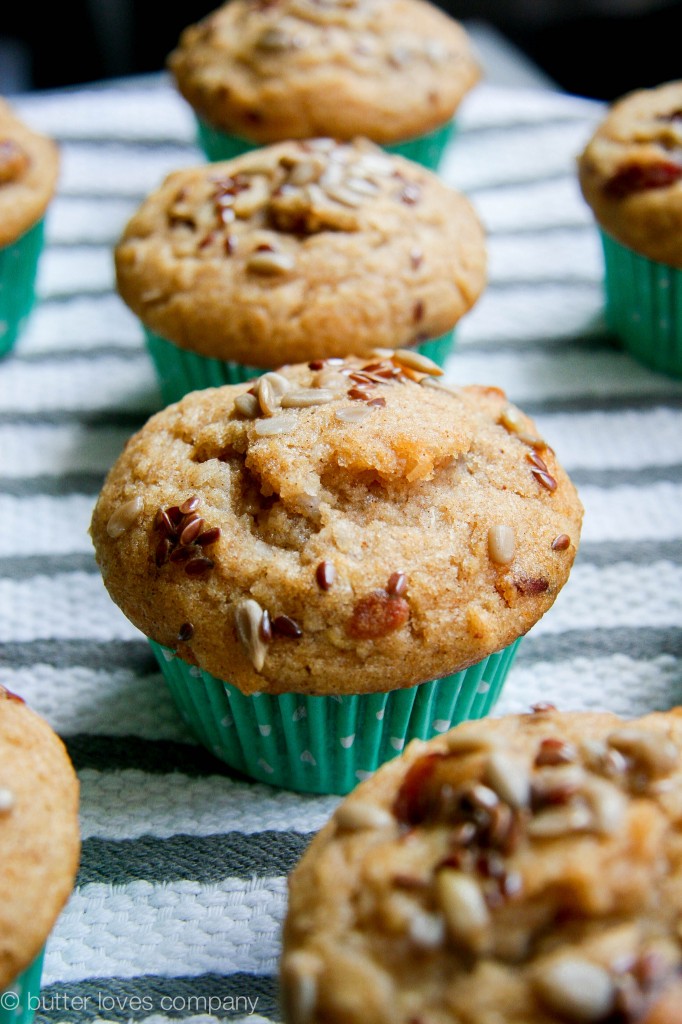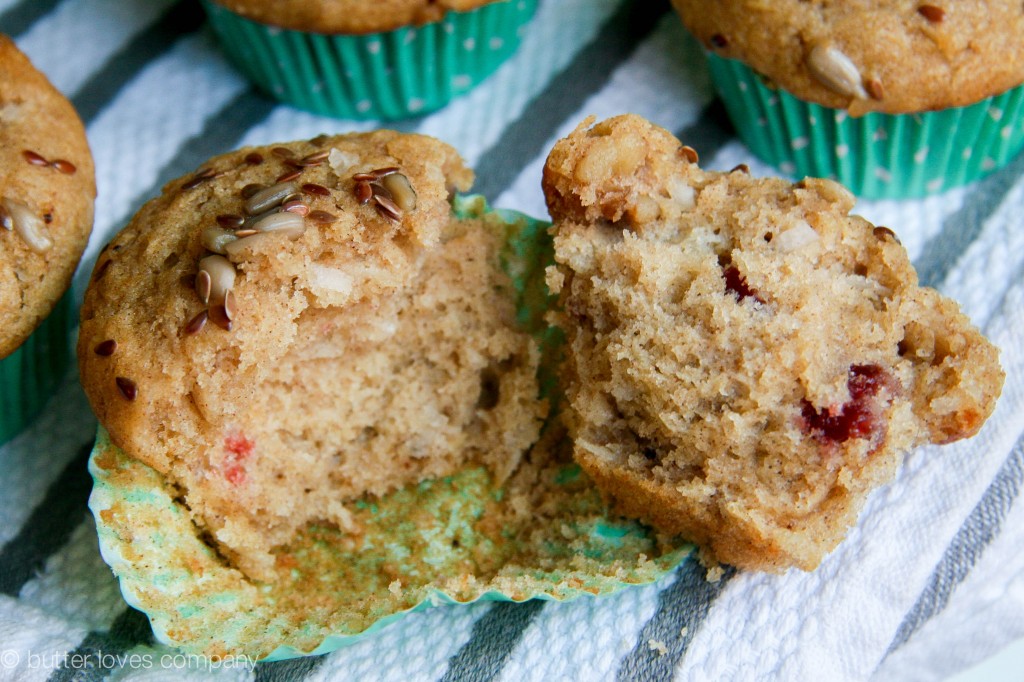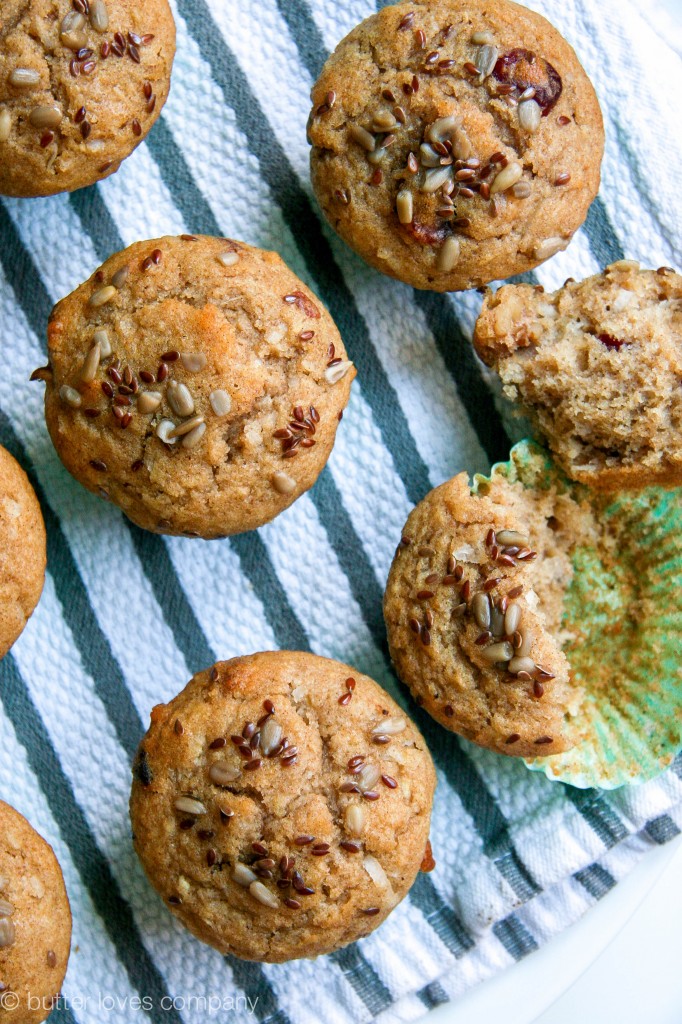 white carrot muffins
adapted from Dorie Greenspan in "Baking with Julia"
Prep Time: 15 minutes
Cook Time: 20 minutes
Total Time: about 35–40 minutes
Makes 12 muffins
Ingredients:
2 cups all purpose flour
1/2 white granulated sugar
1/3 cup packed light brown sugar
1 tablespoon baking powder
2 teaspoons ground cinnamon
1 teaspoon ground ginger
1/4 teaspoon ground nutmeg
1/4 teaspoon table salt
2/3 cup canola or vegetable oil
3/4 cup whole milk
2 large eggs
1 1/2 teaspoon vanilla extract
1 cup shredded white or orange carrots (from about 3 medium)
1/2 cup sweetened shredded coconut
1/3 cup dried cranberries
1/3 cup roughly chopped walnuts (optional)
Instructions:
Place a rack in the center row of the oven and preheat to 425 degrees F. Grease or line a 12 mold, standard size muffin pan with paper liners and set aside.
In a large bowl, whisk together the flour and both sugars until combined and free of lumps. Add the baking powder, cinnamon, ginger, nutmeg and salt and combine.
In a large glass measuring cup, or a separate small bowl, whisk together the oil, milk, eggs and vanilla extract until well combined.
Pour this liquid mixture over the dry flour mixture. With a whisk, rubber spatula or spoon, gently but quickly stir ingredients to blend, being cautious not to over mix (better to have some lumps than to over mix in this case). Gently stir in the shredded carrots, coconut, cranberries and walnuts—if using. Divide the batter evenly among the muffin cups.
Bake at 425 degrees F for 8 minutes, then reduce heat to 375 degrees F to cook an additional 8–10 minutes, or until a tooth pick inserted into the center of a muffin comes out clean. Remove and let muffin pan cool on a wire rack for 5 minutes. Remove the muffins and let cool. Enjoy warm or at room temperature. Best if eaten on the day they are made. These last a few days but their texture becomes a bit more dense the longer you wait to eat them.