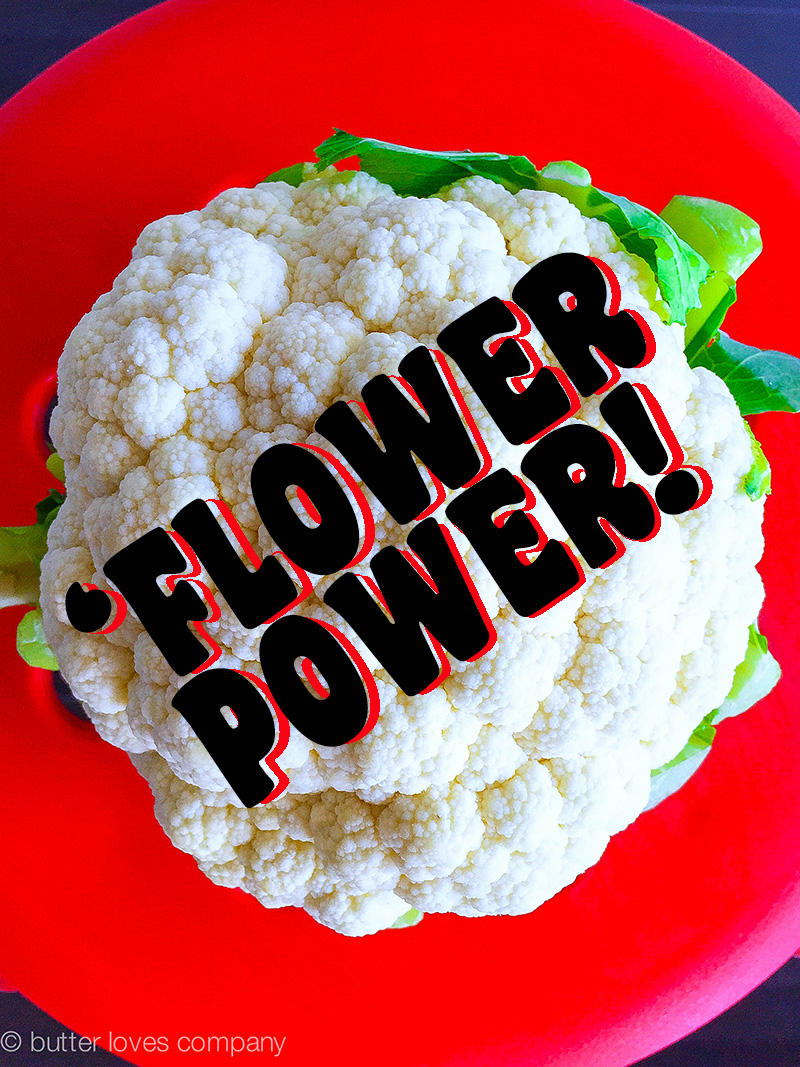 Just like Brussels sprouts took over the side dish scene in 2014, cauliflower is currently spreading across restaurant menus, Instagram feeds and food blogs like wildfire. You may want to get familiar with the white plant, as it is on the road to being the Jennifer Lawrence of veggies this year.
So what is cauliflower, exactly? People have called it the 'albino broccoli,' which, outside of being politically incorrect, is also just not true. While its stem and florets look similar to broccoli's, cauliflower is its own vegetable within the plant species brassica oleracea, of which broccoli, kale and Brussels sprouts are also a part. Judging from that list, it seems like brassica oleracea is having a moment.
Cauliflower has a soft, light flavor that is pleasant raw or amplified by roasting or seasoning. Its florets are dense and often used as a healthy starch substitute because of their similar texture to potatoes or rice when cooked. The veggie is low calorie (about 25 calories per cup, raw), low in carbs and also brings fiber, vitamin C and potassium to the table.
In other words, bring on the cauliflower!
There are countless ways to use it: in soups, as steaks, in tacos, as a side, roasted and dipped into deliciousness … Just to name a few. Here are ten recipes that are on my to-make list to get you started, brought to you by some of my favorite food sites:
Ready. Set. Cook. And, report back! 😉