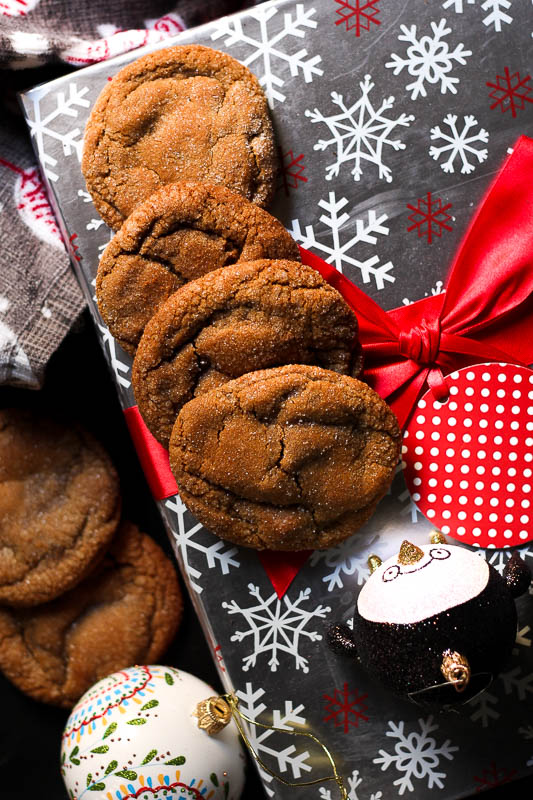 If you're like me, you've been humming "It's the Most Wonderful Time of the Year" since the moment the cranberry sauce and mashed potatoes were cleared from your Thanksgiving table. The 'it's too early for Christmas decorations' shame flew off, and the holiday jammies and baking mitts went on.
Molasses cookies have long been a favorite of mine because of their warming spiciness and their moist and chewy profile. The perfect molasses cookies, IMHO, are always rolled in granulated sugar before baking, and should be moist (almost wet) in their centers. They should hold their circular shape and have firm edges and crackled tops—the signature sign of flawless crunch to chew ratio.
It has taken me years to develop a molasses cookie recipe that embodied all the characteristics I was looking for. Many attempts resulted in cookies with too much spread and bend (too much moisture), or were too crunchy without that essential chew (too little moisture). This recipe yields a cookie that fits my long molasses cookie wish-list. I hope (and think) it will fit yours too. After all, I did make the list… and checked it twice. 😉
Bonus: baking these cookies will save some burn time on your favorite holiday candle. They fill your home with the most festive aroma!
Bonus Bonus: these cookies should not be limited to the holiday season alone. I've declared these cookies as the perfect texture for ice cream cookie sandwiches. If you try that, please let me know how they come out, and what ice cream flavor you chose for the middle!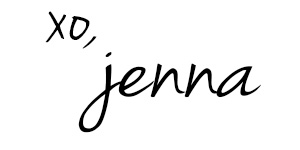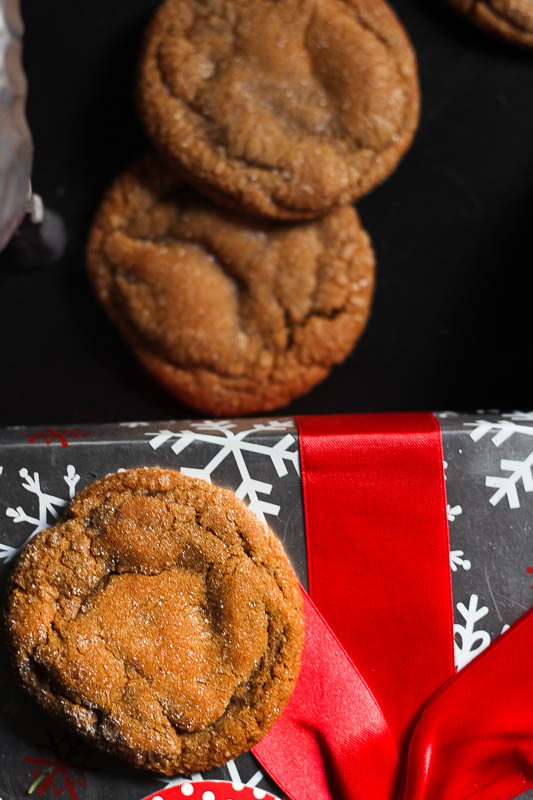 Ingredients
12 tablespoons (1 1/2 sticks) unsalted butter, at room temp
1 cup (200 grams) sugar, plus 1/4 cup for rolling
1/4 cup (90 ml) molasses
1 large egg, at room temp
2 1/2 cups (325 grams) all-purpose flour
1 1/2 teaspoons ground cinnamon (don't be afraid to go a little heavy handed with these spices)
3/4 teaspoon ground cloves
3/4 teaspoon ground ginger
1/4 teaspoon ground nutmeg
1/2 teaspoon salt
1 teaspoon baking soda
Instructions
In the bowl of an electric mixer fitted with the paddle attachment, cream together the butter and 1 cup sugar on medium speed until really light and fluffy, about 5 minutes. Add the molasses and mix to combine. Add the egg and mix to combine.
In a separate medium bowl, sift together the flour, spices, salt and baking soda. With the mixer on low speed, gradually add the flour mixture to the butter mixture and mix until all of the flour has been incorporated. Scrape down the sides and bottom of the bowl to make sure it has all been mixed together. Wrap the dough in plastic and chill in the refrigerator for at least 2 hours and up to 24 (or at least 30 mins in the freezer if you're itching to bake them asap!). Or leave the dough in the bowl and press a piece of plastic wrap across the dough's surface and refrigerate in the bowl.
When you're ready to bake, preheat the oven to 350°F and line two baking sheets with parchment paper. Remove the dough from the fridge and fill a small bowl with the remaining 1/4 cup sugar. Scoop out a heaping tablespoon of dough and roll it into a ball with your hands. Roll the dough ball in the sugar so it is coated and then place on the prepared baking sheet. Repeat with the remaining dough, leaving 3 inches between each cookie on the sheets. Bake for 13 to 15 minutes or until the edges of the cookie have set and the center is puffed and beginning to crack slightly (they may look very puffy but will settle down as they cool). Remove from the oven and let cool on their trays.
https://www.butterlovescompany.com/2016/12/08/molasses-cookies/
butter loves company | jenna larsson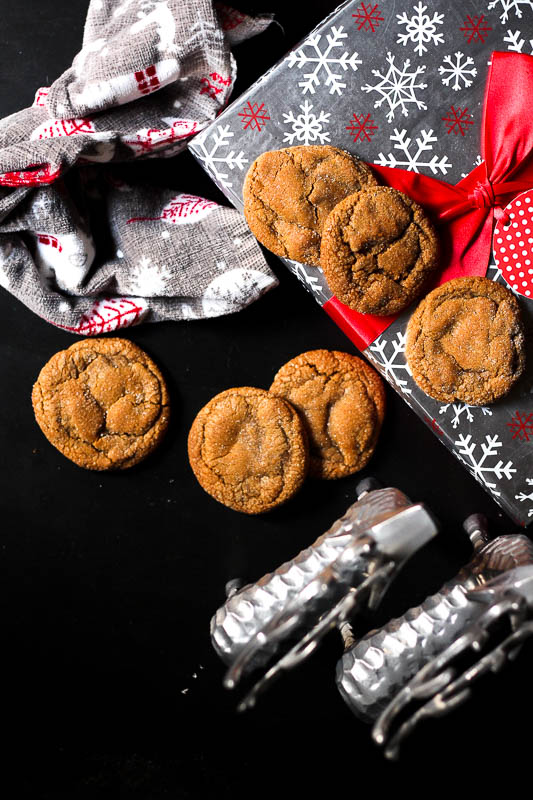 The cookies don't have to end there! Here's a few others you might enjoy:
white chocolate macadamia cookies