Allen wrenches and Swedish meatballs hold a special place in my heart that others often reserve for Mickey and Minnie. So, having spent time at both Ikea and Disneyland over the past week, I couldn't help but notice the similarities between my two happiest places on earth. While I can barely believe I'm writing this coming off a fresh Disney buzz, here are a few reasons you can swap the Magic Kingdom for the world's most beloved Swedish Adventureland.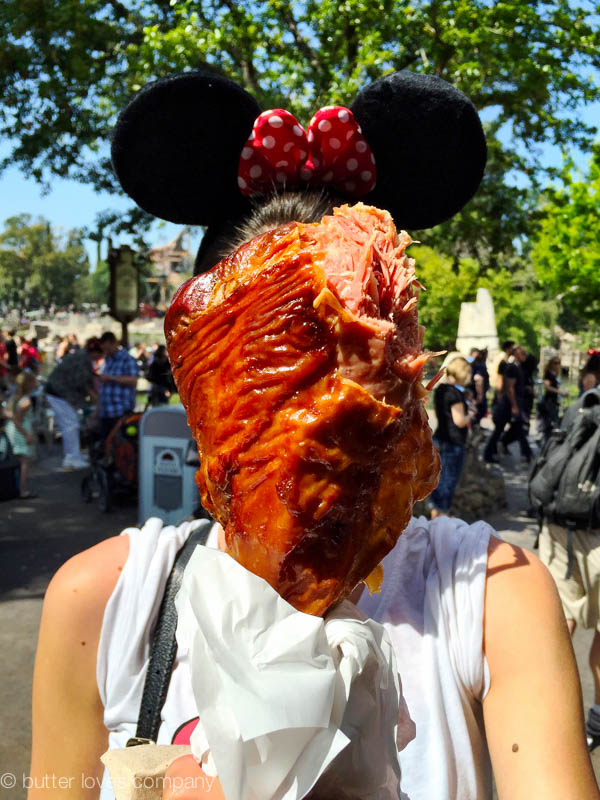 Why Ikea is the Swedish Disneyland:
1. If you're a fan of Disney characters with funny names, such as Goofy or Pluto, you'll no doubt be astonished by the great selection of characters Ikea has to offer: Arkelstorp, Glivarp, and Raskog, for starters.
2. Long morning of overstimulation at Disneyland? Fight the crowds for a seat that may be covered in melted Dole Whip. Long morning of overstimulation at Ikea? Head to the mattress showroom, aka the designated nap room.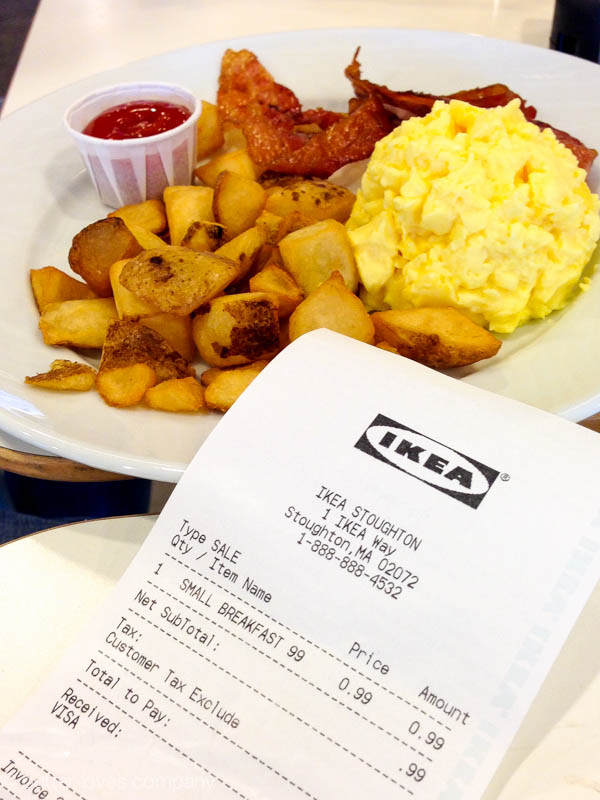 3. At Ikea, for a mere 99 cents, you can get a breakfast inclusive of scrambled eggs, breakfast sausage, and hashbrowns. A colossal smoked turkey leg at Disneyland will run you upwards of 10 bucks. Worth it? Every time ☺. Plus, people watching at the Ikea cafeteria could certainly qualify as a "Character Breakfast." 
4. At Ikea you'll encounter fewer screaming children than you will at Disneyland … for the most part.
5. You don't have to carry your kids around Ikea on your back when they get tired. Just let them sit on the flatbed cart and sing "It's a Small World" as you navigate from aisle-to-aisle and bin-to-bin looking for your Hemnes in black-brown.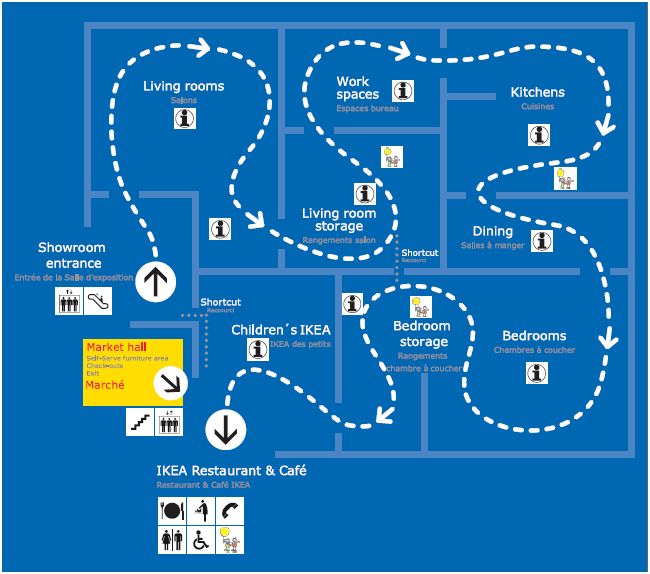 6. Try and tell me the Ikea map doesn't look like the Main Street USA parade route. You can't.
7. Fireworks at the end of the night or iced cinnamon rolls as you exit the store? Interchangeable experiences if you ask me.