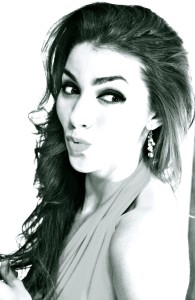 Hi! I'm Jenna. Thanks so much for visiting the site! I'm a Boston-born, butter loving, total food nerd. I currently live in Los Angeles with my boyfriend, Greg, and about 10 pounds of butter at any given time.
I'm of the mind that life is too short to deprive yourself of the things you love. A place where butter and sugar are celebrated. A place where spending some time scooping flour and scraping vanilla beans can feel like therapy. A place where we can bake things from scratch together, joke together, and share embarrassing moments together.
A few things about me: I've been known to bake a 6-layer cake to 'relax' after a long workday. I read cookbooks like novels. I consider restaurant openings breaking news. I'm a middle child. I'm allergic to mango. I drink hot water. I like my ice cream super solid—ice cream soup gives me anxiety. I love breakfast pastries and coffee. The Bachelor is my guilty pleasure. Both of my wonderful parents are twins! Which means, I may eventually have twins. But, let's not get ahead of ourselves. The only buns in this oven are sticky buns!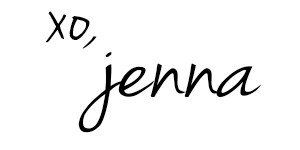 ---
Butter Loves Company is a participant in the Amazon Services LLC Associates Program, an affiliate advertising program designed to provide a means for sites to earn advertising fees by advertising and linking to amazon.com.