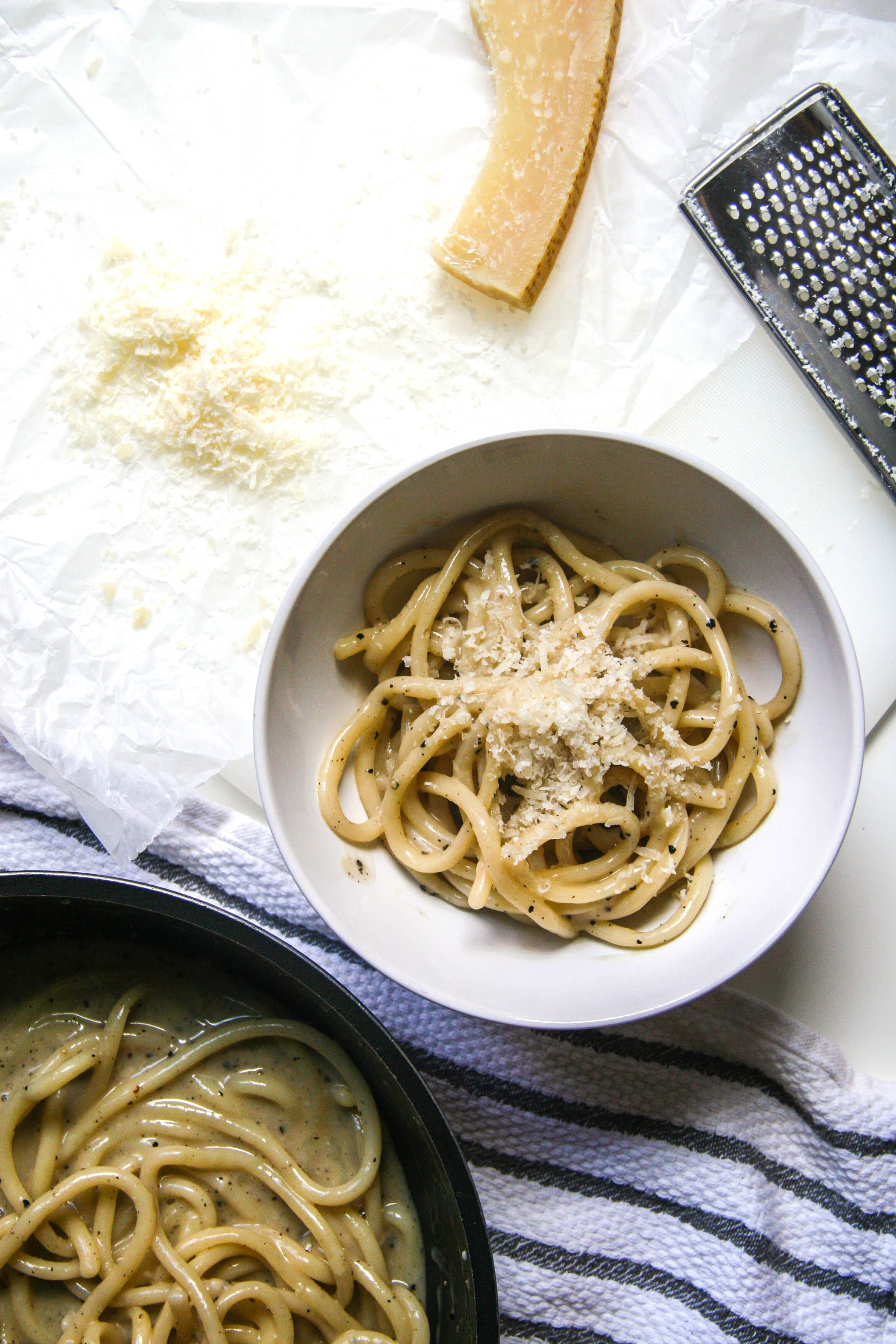 A simple, cheesy, creamy, peppery Roman pasta dish on your table in 20 minutes.
I would rather clean the bathroom than do a load of laundry. Call me crazy, but it's true! I hope fellow Laundromat goers can relate.
Luckily for me, my super cool roommate (boyfriend) is a laundry fanatic. At this point, I've been banned from doing said roommates laundry because of my "poor technique." Even just last night, I attempted to help fold some shirts from the mountain of warm, clean clothes, only to catch my fold jobs being refolded at the turn of my head *ahem*.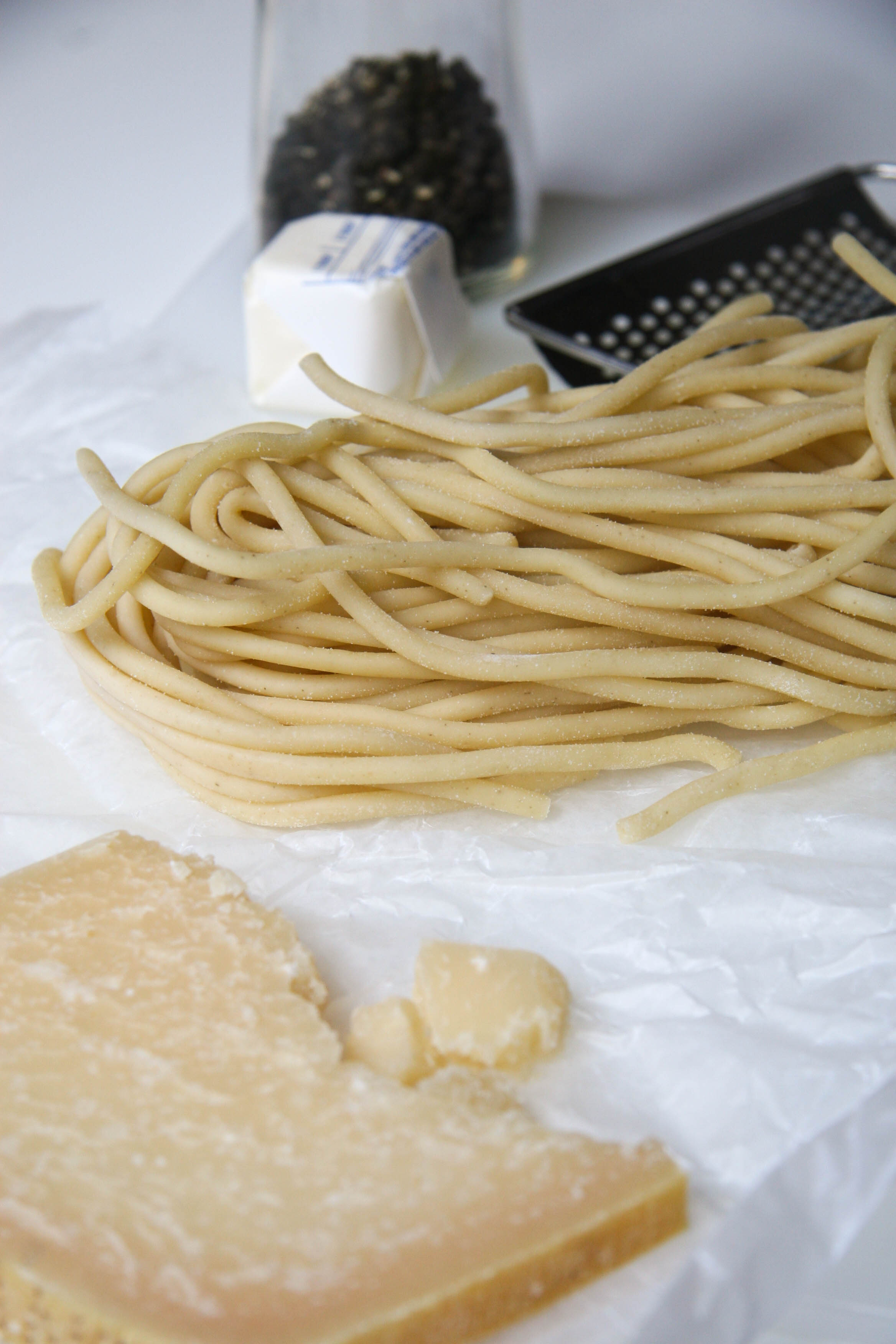 So, to thank my resident laundry-pro for his hard work—and as an attempted peace offering for leaving chap stick in a pants pocket that went through last week's wash *gulp*—I wanted to make a tasty weeknight dinner that he could enjoy.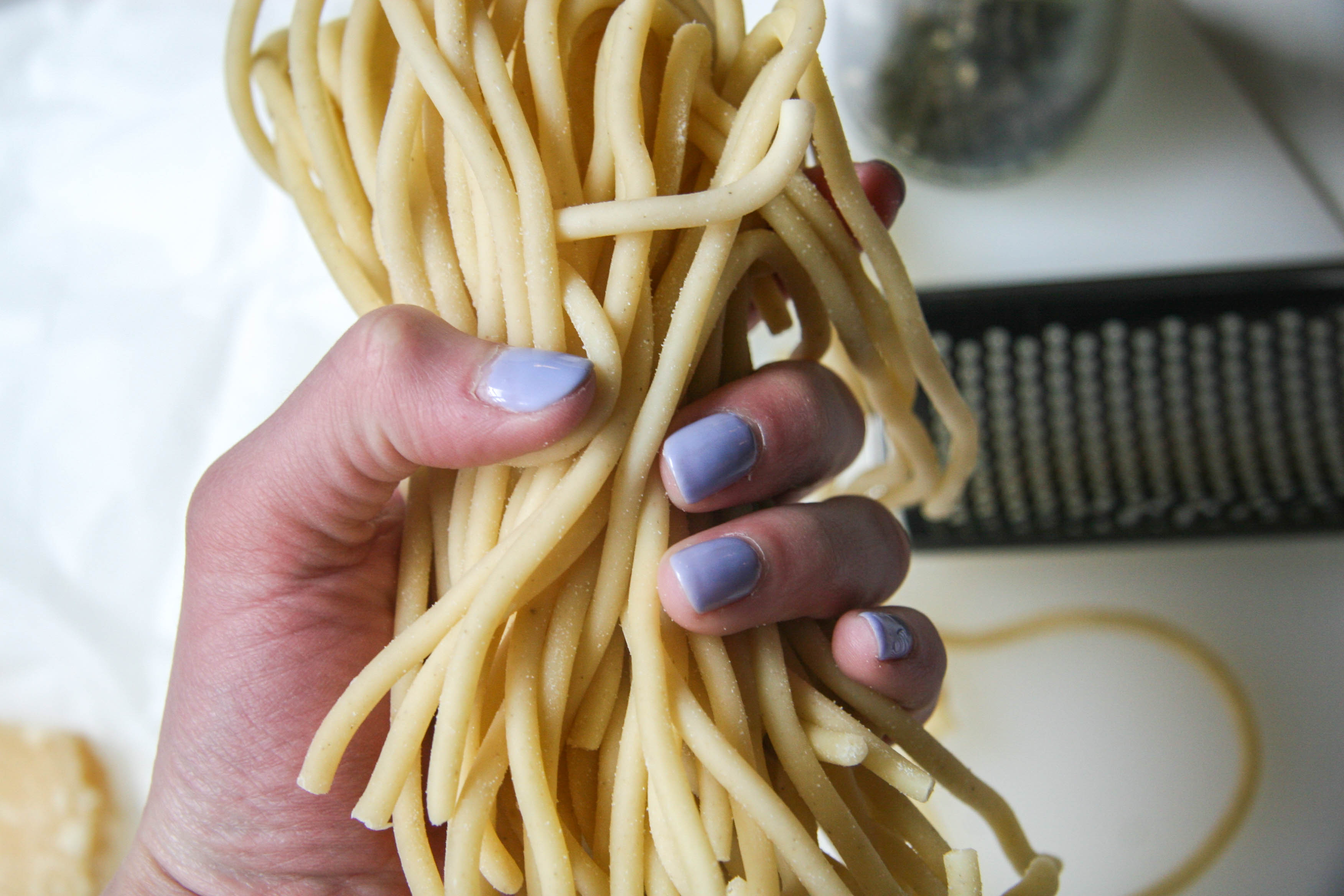 He is a big pepper person, so if you are too, you will love this simple, cheesy, peppery Roman pasta dish.
Even non-pepper people will love this. Hey, even picky kids would probably love this as a take on mac and cheese.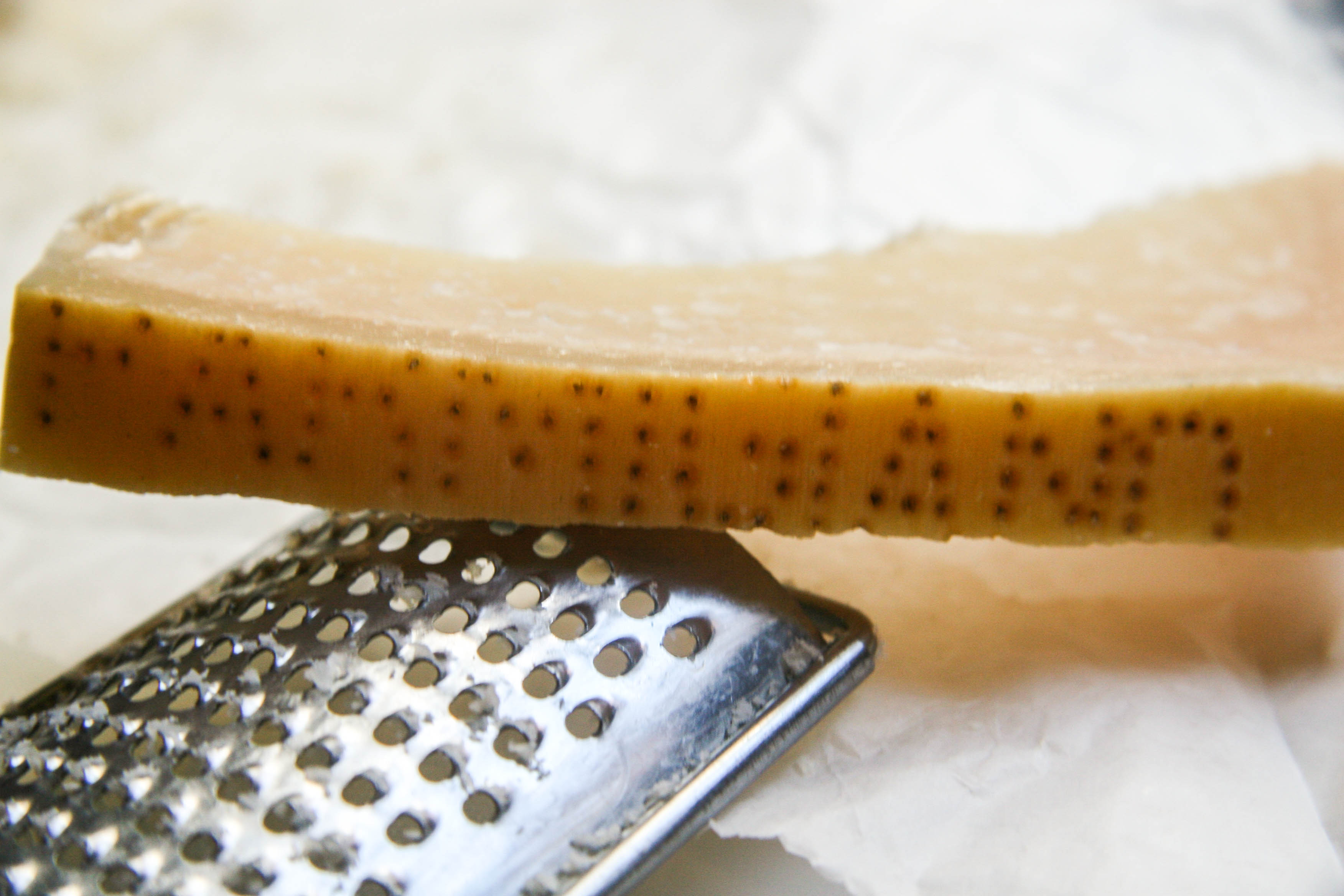 Called Cacio e Pepe, literally meaning cheese and pepper in Italian, this minimalist pasta dish is so great because it is made with just 6 ingredients and its deliciousness is on your table in 15–20 minutes. Like I often do, I read a Shaq-sized handful of recipes for Cacio e Pepe before making it myself. The key to this creamy, cheesy, peppery-spiced pasta is in the technique. You'll heat the pepper in a small bit of oil first to help develop its flavor. You'll use the starchy pasta water to make the sauce; coupling it with a little bit of butter and a generous portion of finely grated, sharp Pecorino Romano or Parmigiano-Reggiano. I used fresh bucatini because there is a fabulous fresh pasta shop near my apartment, but feel free to use dry. If you can find it, I strongly recommend bucatini (spaghetti-like pasta with a hole running through the center). I served it with some simple sautéed kale to make myself feel better. I mean, we did just have this cake.
The result is a restaurant quality dish that even the busiest novice home cook can master and impress with.
I loved this so much I made it two days in a row because I was so excited to share it with you.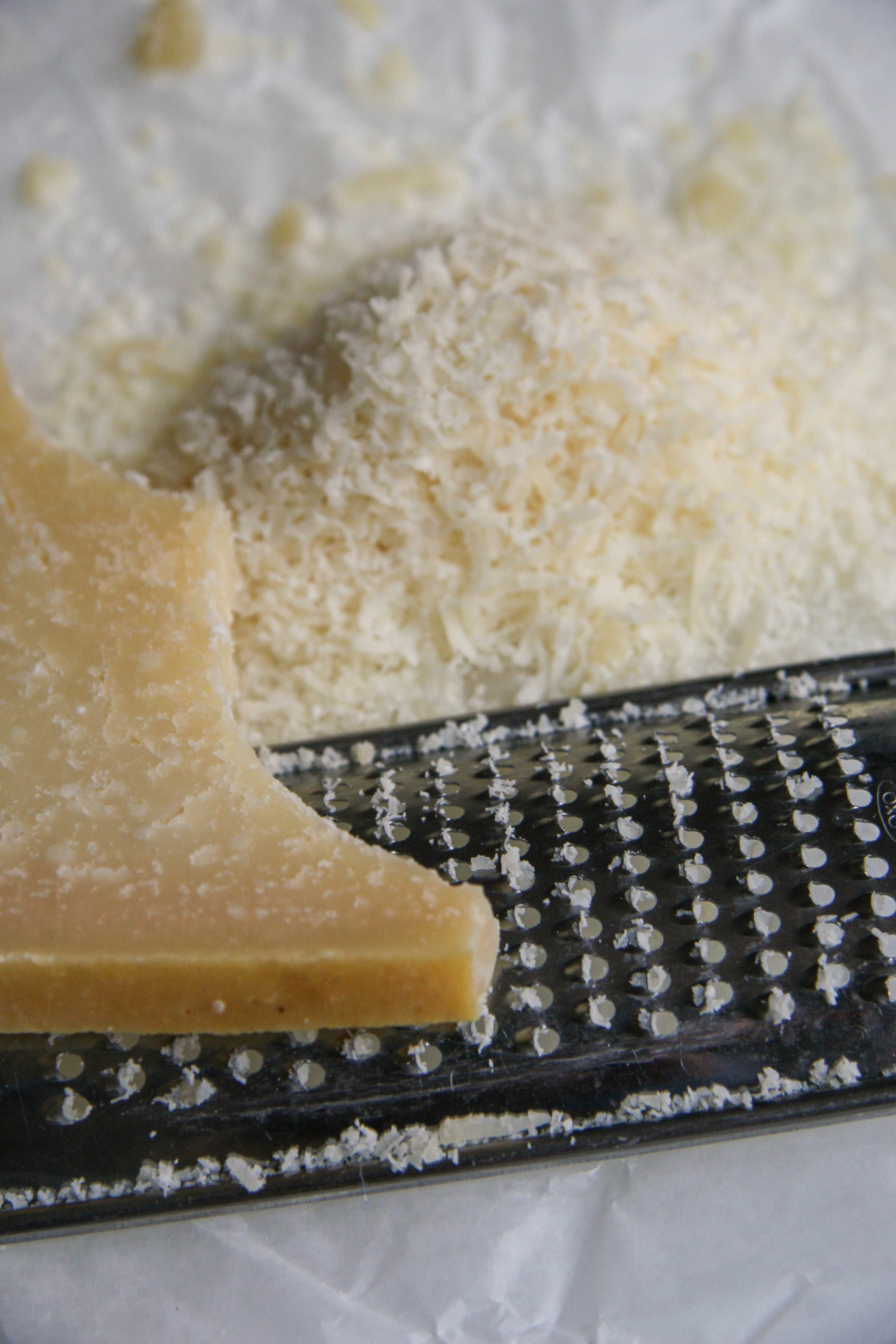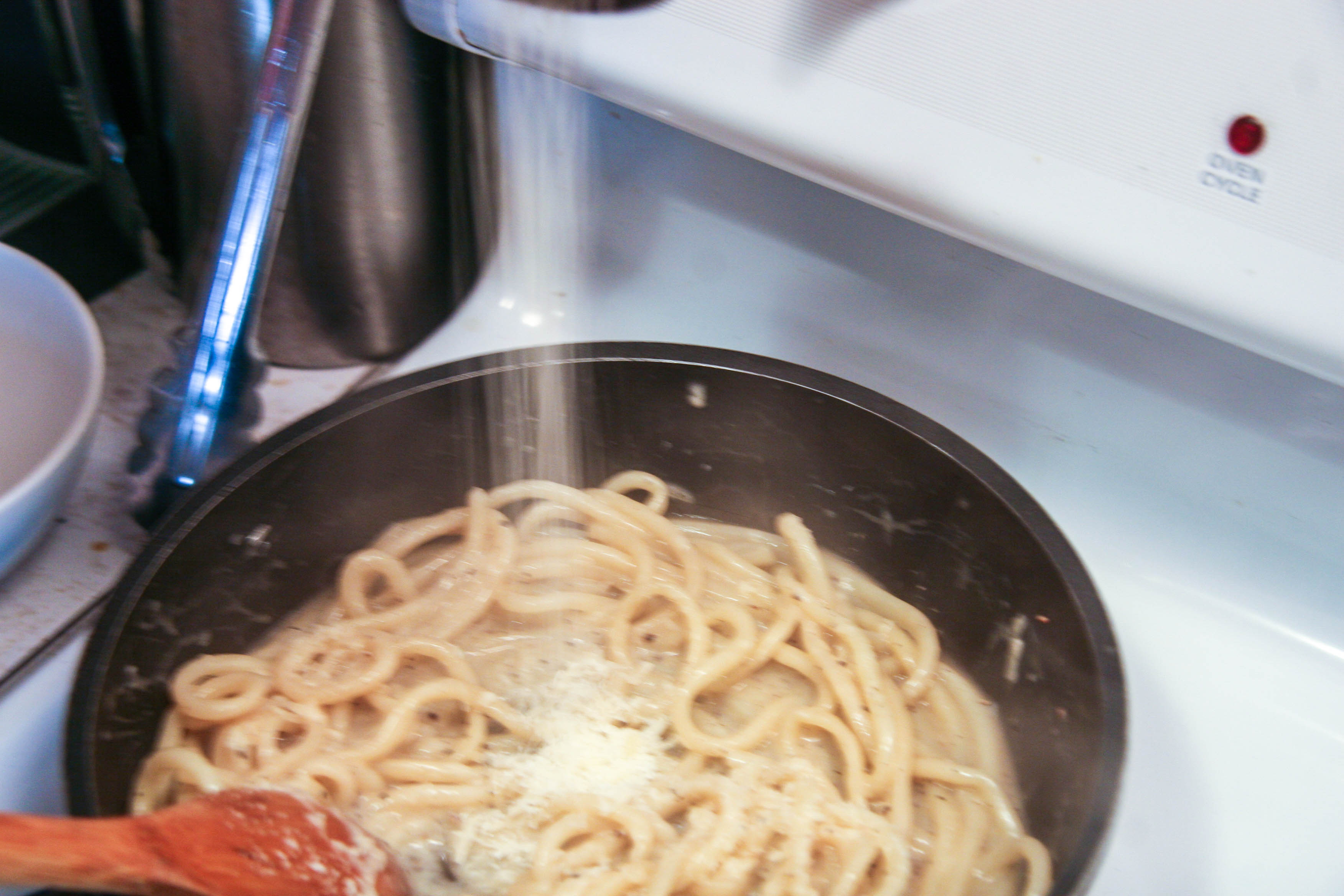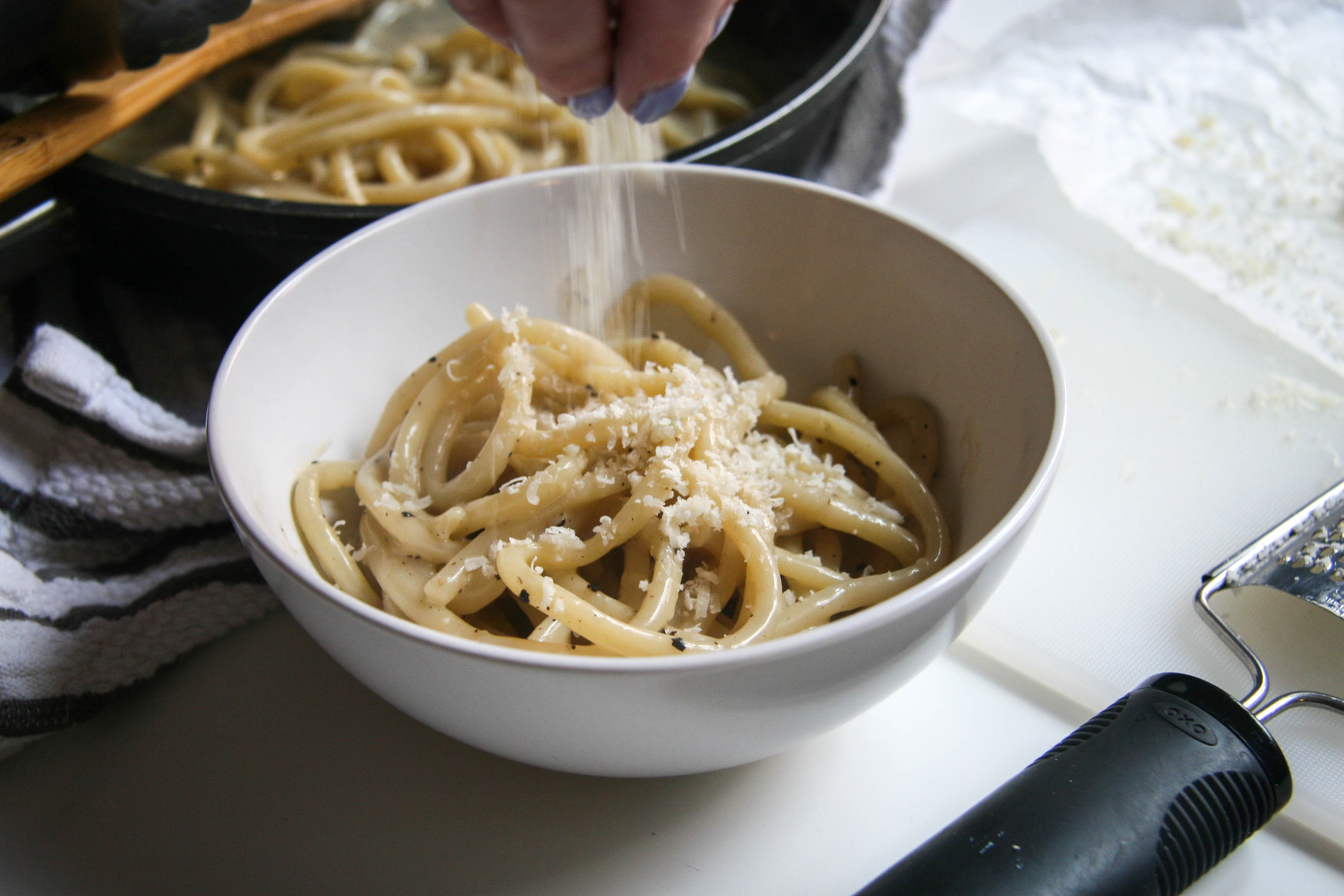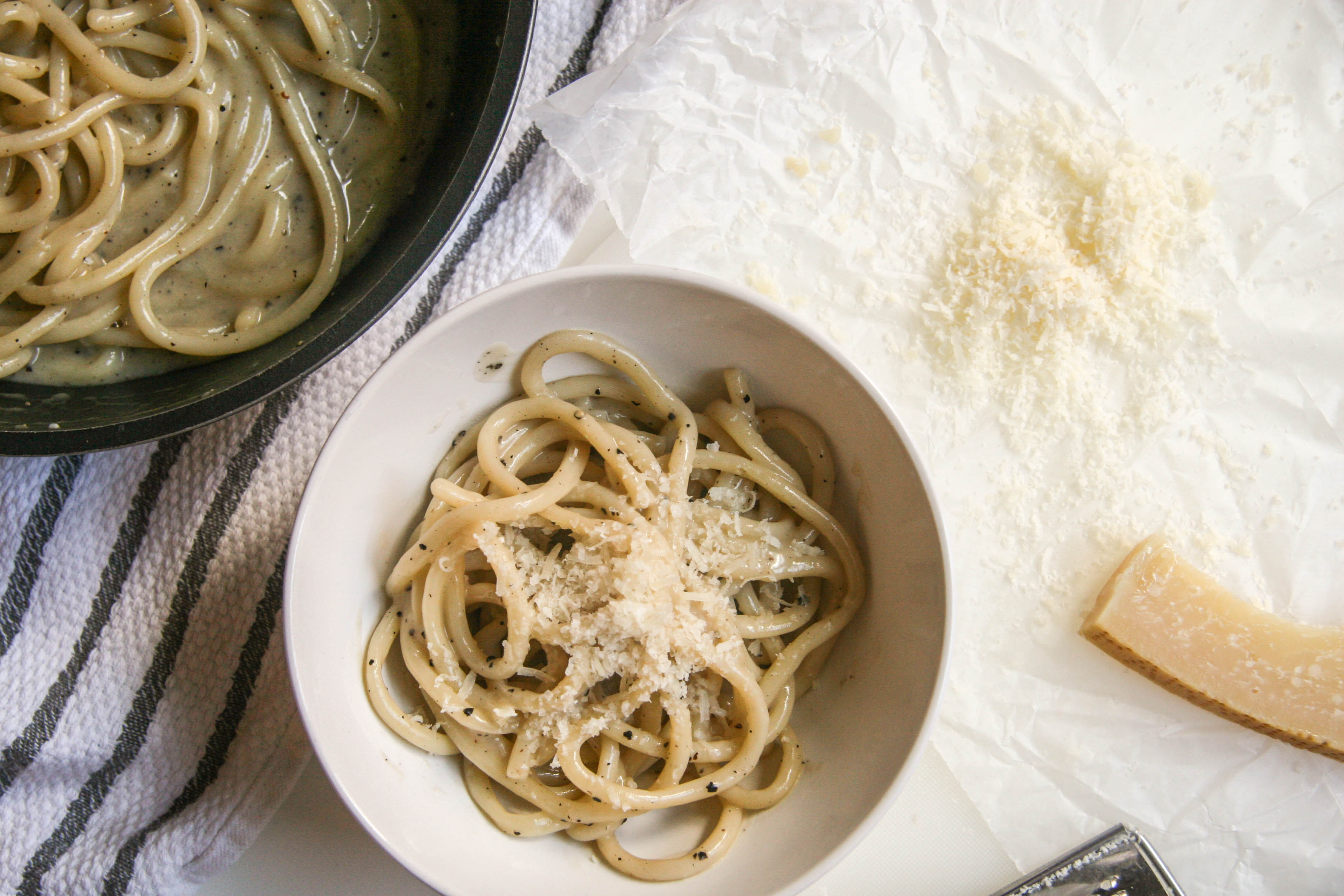 cacio e pepe
Author:
Prep time:
Cook time:
Total time:
Serves:
Makes 2 main servings or 4 starter courses. Recipe can easily be doubled.
Ingredients
1 tablespoon table salt
½ pound pasta (any shape you like, though long spaghetti-like pasta works great.)
1 tablespoon olive oil
½ tablespoon medium-course fresh ground black pepper (if you don't really like pepper, reduce to 1 teaspoon)
2 tablespoons cold unsalted butter
½ cup finely grated Parmigiano-Reggiano, plus ¼ cup extra for garnishing
Instructions
Bring 6 cups water and the salt to a boil in a medium sized pot. Add the pasta, stir, and cook until just al dente; the pasta will be reheated for a minute or two later on (keep in mind, when using fresh pasta cook time will be a few minutes shorter than dry).
Meanwhile, heat the oil in a large skillet over medium heat. Add the pepper and warm for 1 to 2 minutes to release its flavor. Ladle ⅔ cup of the pasta cooking water into the skillet with the pepper and remove the pan from heat.
When the pasta is al dente, drain it and add it to the pepper/pasta water skillet. Return the pan to medium-high heat, add the butter, and cook, stirring constantly until the butter has melted completely. Remove from heat and gradually sprinkle the cheese over the pasta, stirring the pan until the cheese is fully incorporated and forms a creamy sauce. Taste the sauce and add more pepper if you'd like.
Serve immediately topped with the remaining grated cheese.