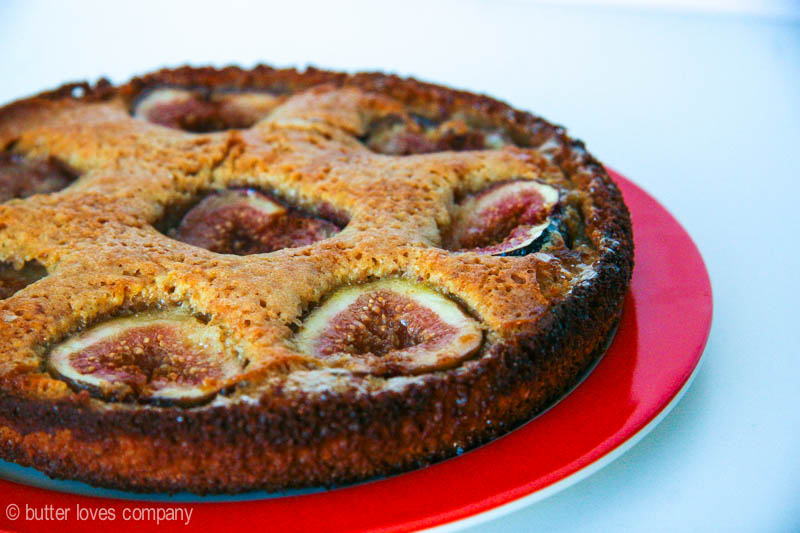 My grandmother is a magical gardener. She can take a seed and push it into the ground with her thumb and voila! A beautifully lush plant sprouts up seemingly instantly. And, while she insists she "didn't do much" this year, a quick tour around her garden tells a different story.
She points out each plant rattling off vegetables in her adorable Portuguese accent…beets, tomatoes, beans, kale, lettuce, rhubarb, chard, a half dozen varieties of squash…I quickly lose count of the vegetables. She could also season meals for the entire city with all the herbs she is growing. She picks some lemon verbena for me to dry out and use for tea. "It's great for your tummy," she says. Grandmothers are always looking out for you!
She's nonchalant as she points to peaches hanging from her peach trees, cherries, strawberries, grapes, and finally the fresh figs. She always has fresh figs.
This fig and almond cake is something I can picture my grandmother making to use up her fig bounty. It is a simple snacking cake that highlights the uber-sweet fruit at its peak ripeness. Ground almonds add nuttiness and texture to the cake. I couldn't find enough fresh figs at the store nearby to make the full recipe so the pictures are of a halfed version. If you want to make the half recipe like I did, you can halve the ingredients listed below. When it came to halving the eggs, I chose to use one full egg and one egg yolk, for richness.
If my grandmother dropped a crumb of this cake into her garden, it wouldn't surprise me one bit if she had a fig and almond cake tree come up next summer 😉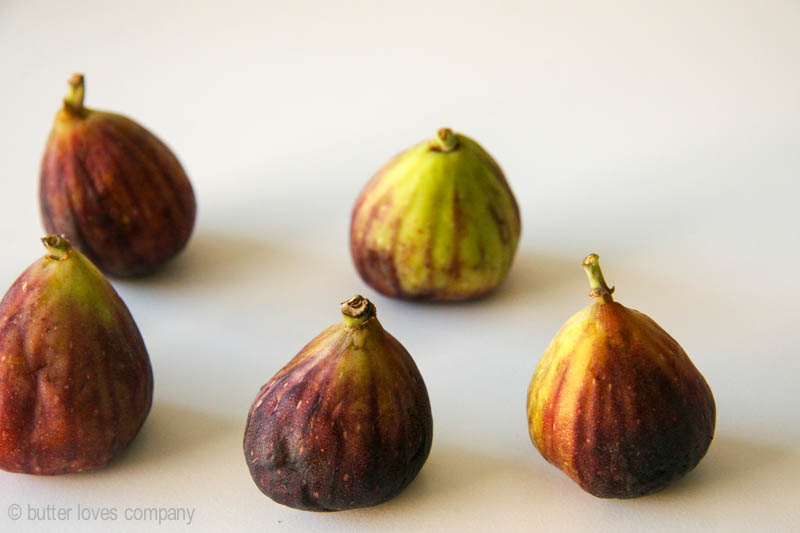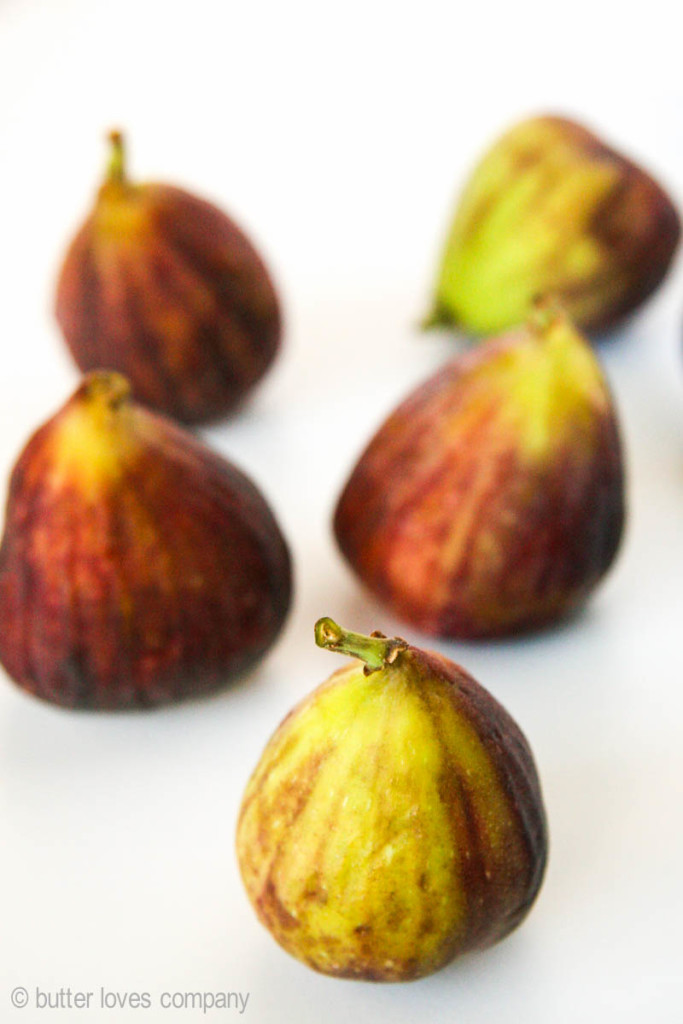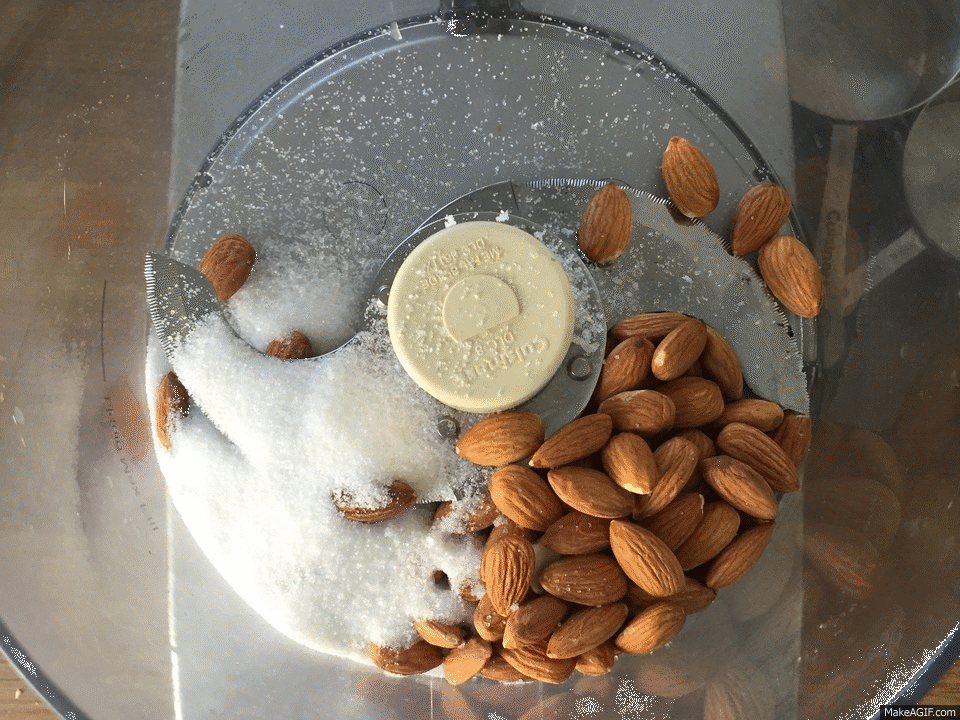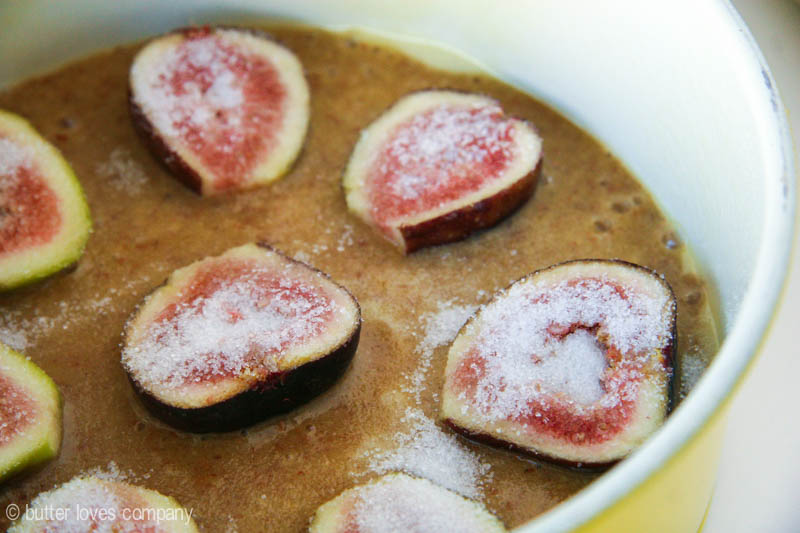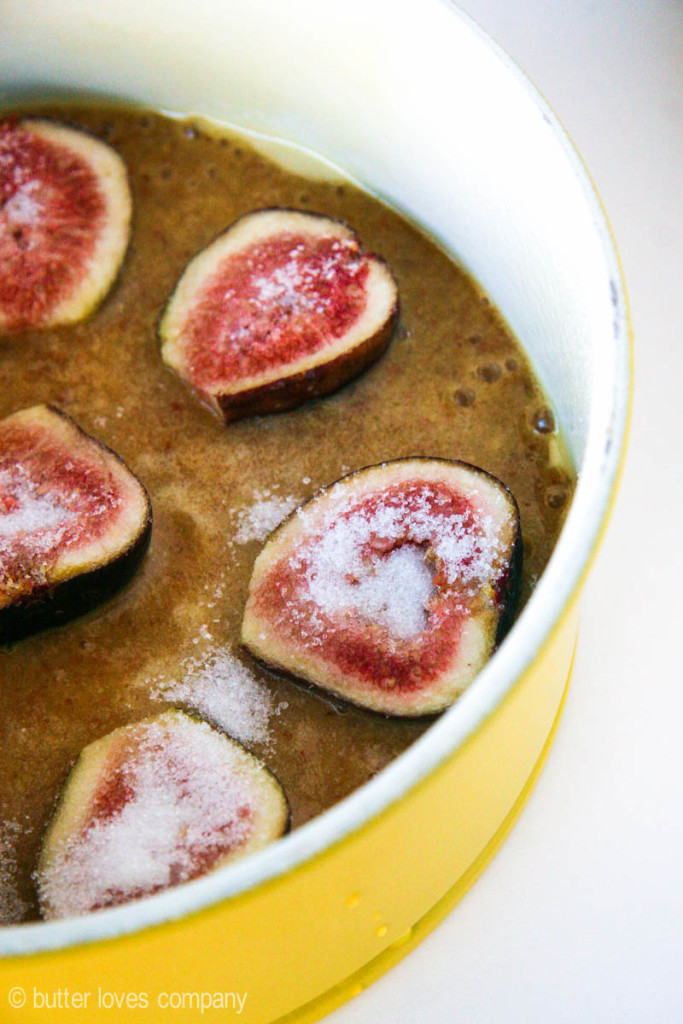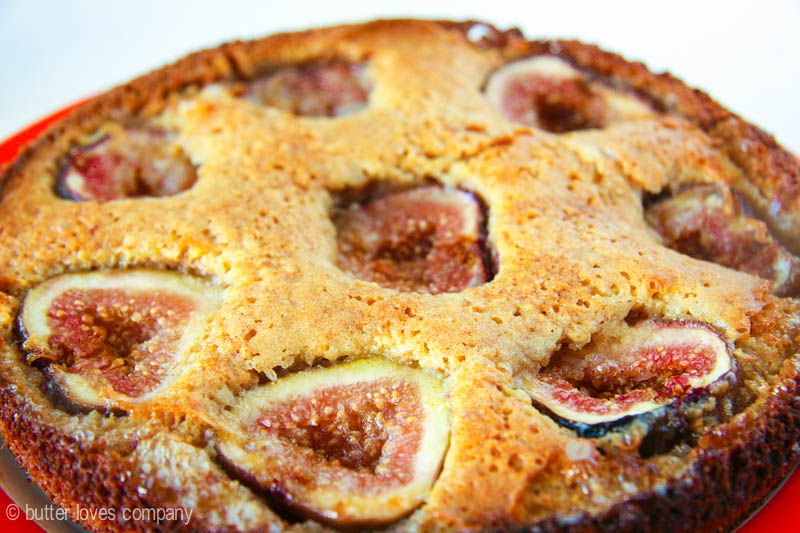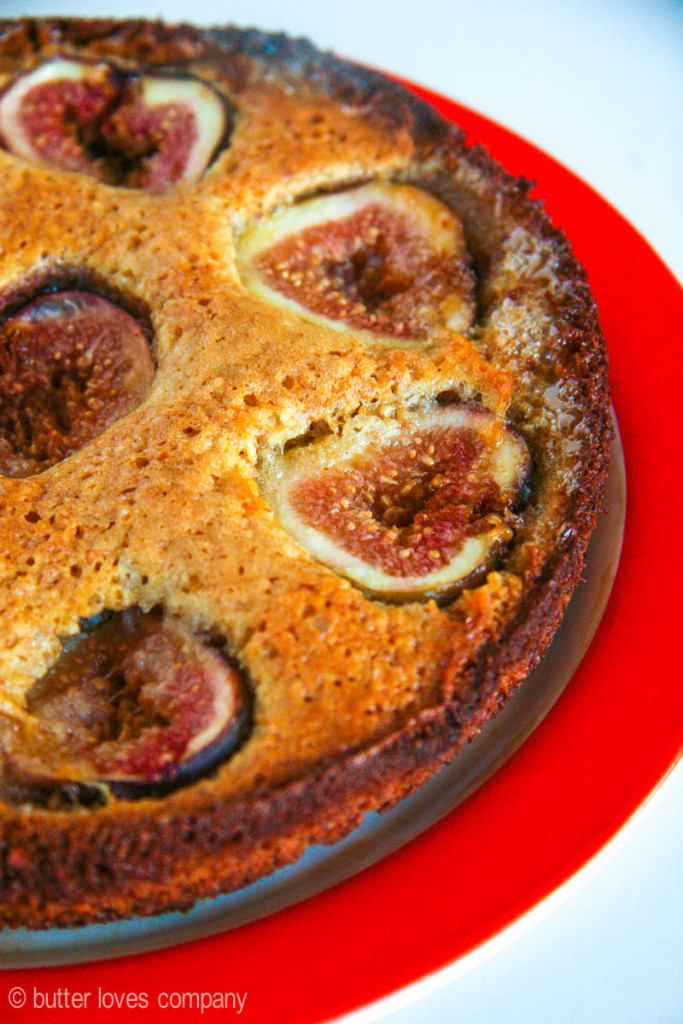 fresh fig and almond cake
adapted from the new york times
prep time: 15 minutes
cook time: 30 minutes
total time: about 45 minutes
makes one 9-inch cake
Ingredients:
4 tablespoons butter, melted, plus butter for greasing pan
1 cup natural raw almonds (not blanched, not salted)
1/4 cup sugar, plus 2 tablespoons for sprinkling
1/4 cup all-purpose flour
1/2 teaspoon baking powder
1/4 teaspoon cinnamon
1/4 teaspoon salt
3 large eggs, beaten
2 tablespoons honey
1/2 teaspoon almond extract
10-12 ripe figs
Instructions:
Preheat your oven to 375°F. Butter a 9-inch tart pan, or pie pan, and set aside. In the work bowl of a food processor, pour the almonds and 1/4 cup sugar and grind for about 20 seconds or until it is a coarse powder. Add the flour, baking powder, cinnamon, and salt and pulse a few times to combine.
In a separate medium bowl, whisk together eggs, melted butter, honey, and almond extract. Add the almond and flour mixture to the egg mixture and beat together until batter is just mixed. Pour batter into the prepared pan.
Remove the stem from each fig and cut them in half, lengthwise. Arrange the fig halves cut-side-up over the batter. Sprinkle figs with the 2 tablespoons of sugar and bake for 30 minutes, or until the cake is golden outside and a toothpick inserted into the cake's center comes out clean. Remove from the oven and let cool before serving.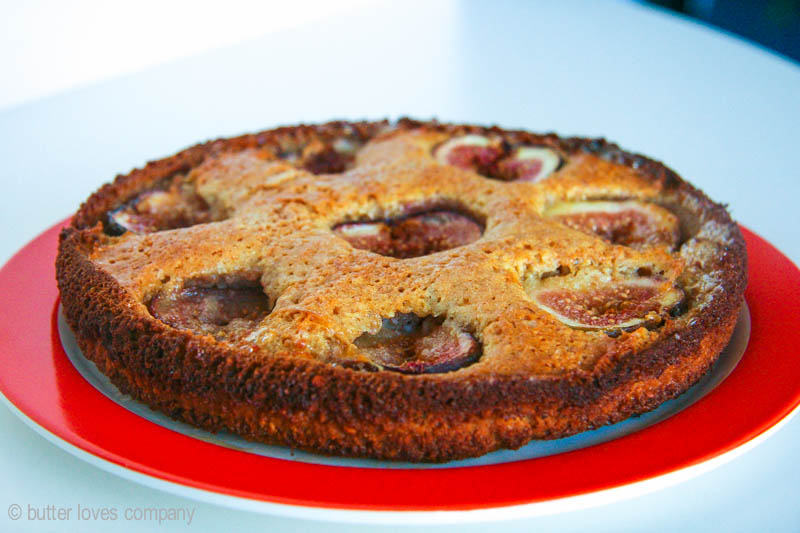 All aboard the almond train! Check out this recipe for Almond Apricot Olive Oil Cake.