When you're feeling like a slightly sweet, super moist, and surprisingly easy dessert or breakfast option this simple berry ricotta cake might be just what you're looking for.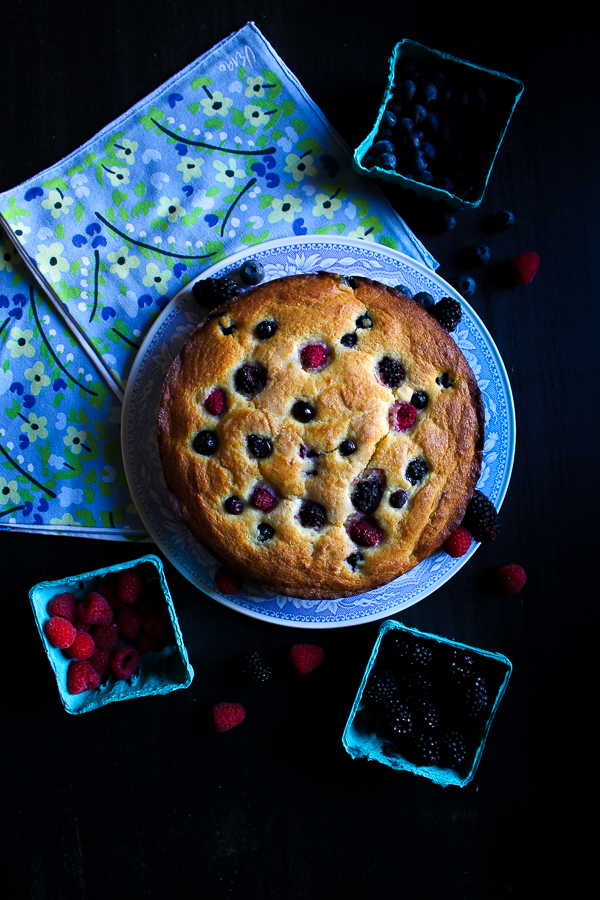 It is the perfect answer for the plentitude of summer berries basking in the sun on your counter, or the florescent lights of your refrigerator. It is the answer to that extra ricotta left over from your weekend pizza. It is the magic solution to use the three eggs left over in the carton. And, while it is good for finishing up some ingredients that are begging to be used, it is also worthy of an extra trip to the farmers market or grocery store to grab the juiciest looking blueberries or the sweetest raspberries.
Ricotta cheese is a wonder worker in baked goods, yielding an almost guaranteed moist, soft result. This berry ricotta cake has the kind of crumb you can pick up with a light press of the back of your fork.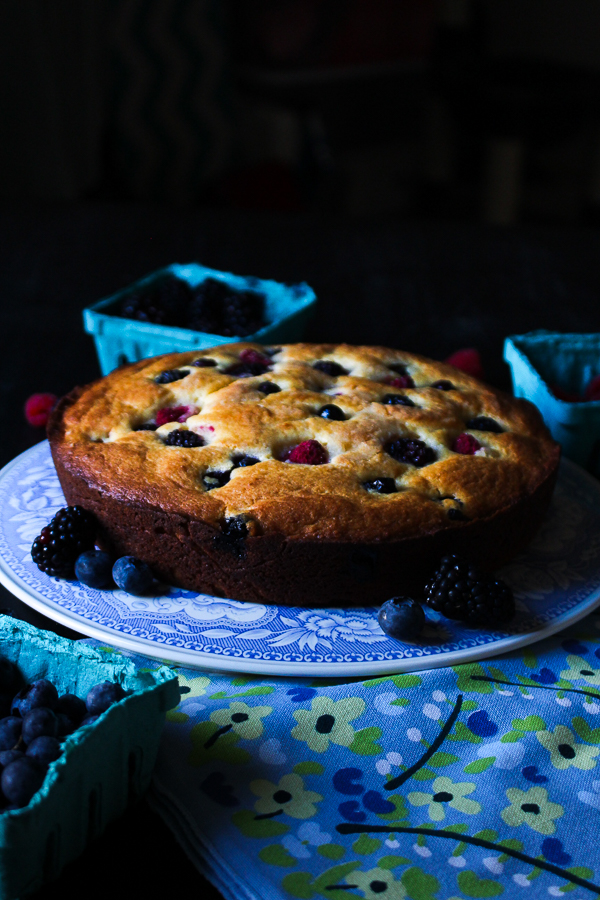 Feel free to personalize this fluffy ricotta cake with your preferred berry combination. Strawberries and blueberries? Blackberries and raspberries? Just like the books you read as a kid, we're choosing our own adventure here. I imagine a dollop of whipped cream or vanilla ice cream would be welcomed atop this cake for a little extra extra. In fact, I am sure it would be.
I consider this simple berry ricotta cake to be of the perfect summer dessert variety. It is welcoming of summer's ease and highlights summer produce just right. Call it old fashioned, but this cake is mixed simply with a whisk and spatula. No stand mixer. No hand mixer. No problem!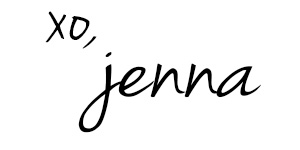 simple berry ricotta cake
Ingredients
1 1/2 cups all-purpose flour
3/4 cup granulated sugar
2 teaspoons baking powder
3/4 teaspoon kosher salt
3 large eggs
1 1/2 cups whole milk ricotta
1/2 teaspoon vanilla extract
1/2 cup (1 stick) unsalted butter, melted
1 1/4 cup mixed berries of your choice such as blueberries, raspberries, blackberries, washed and dried
A teaspoon or two granulated sugar, for sprinkling
Instructions
Center a rack in the middle of the oven and preheat to 350°F. Grease a 9-inch -diameter cake pan, line the bottom with a circle of parchment paper and lightly coat with nonstick spray.
In a medium bowl, whisk together the flour, sugar, baking powder, and salt and set aside.
In a large bowl, whisk together the eggs, ricotta, and vanilla until smooth. Fold in the flour mixture with a rubber spatula until just blended. Pour in the melted butter and fold with the spatula until incorporated. Very gently fold in 1 cup of the berries until distributed.
Scrape the batter into the cake pan and dot the remaining 1/4 cup berries over the top. Sprinkle with a little granulated sugar
Bake cake until the top is golden brown and a toothpick inserted into the center comes out clean, about 50–60 minutes. Remove from oven and let cool in the pan for 30 or so minutes before transferring to a plate. Enjoy!
Notes
https://www.butterlovescompany.com/2017/08/08/berry-ricotta-cake/
butter loves company | jenna larsson
I hope you find this recipe as tasty as we do. If you give it a try, please do let me know what you think in the comments, or hashtag your photo on social media with #butterlovescompany so I can see how it came out!
Looking for other cake recipes? Check out this Chocolate Marble Loaf Cake or this Lemon Loaf with Lavender Glaze!