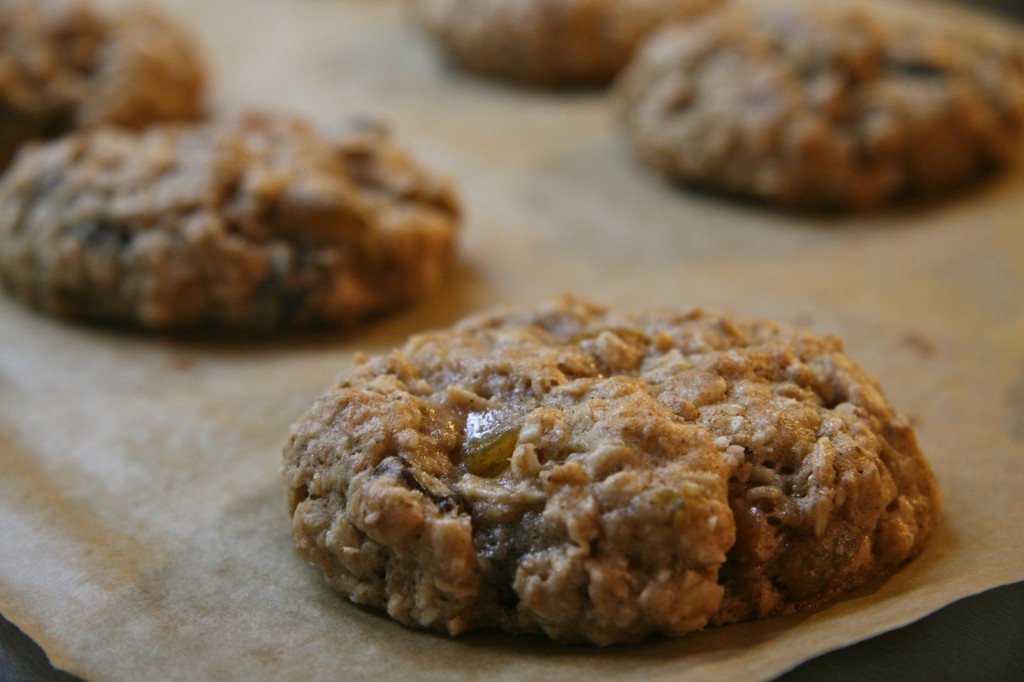 Do you ever find yourself in a bakery staring at the picturesque cookies and asking yourself "how on earth do they get these darn cookies to look so darn good?"
No? Oh.
Well … I do. (Another thing to add to the nerd list.)
A year or so ago, I discovered a few secrets to making those thick, chewy, bakery-worthy cookies I had spent so many years drooling over (not literally, thank goodness). I'm excited to say that one of those secrets is incredibly easy. Incredibly easy if you have enough patience to chill the cookie dough before baking it. That's it! Chill the dough! This helps prevent the cookies from spreading because the butter, which was softened for the mixing process, will re-solidify. Many argue chilling also enhances the flavor of the cookie for a number of super scientific reasons I have yet to completely understand. Regardless, I agree.
If you are a fan of thick, chewy, bakery style cookies, you will love this Oatmeal Raisin Cookie. They are just begging to be eaten; every little bit of cinnamon spice, old-fashioned oats, pecans, and two kinds of raisins just scream, "EAT ME!"
If you don't like raisins, you can absolutely substitute them for chocolate chips.
Promise me you'll chill the dough? At least half of it?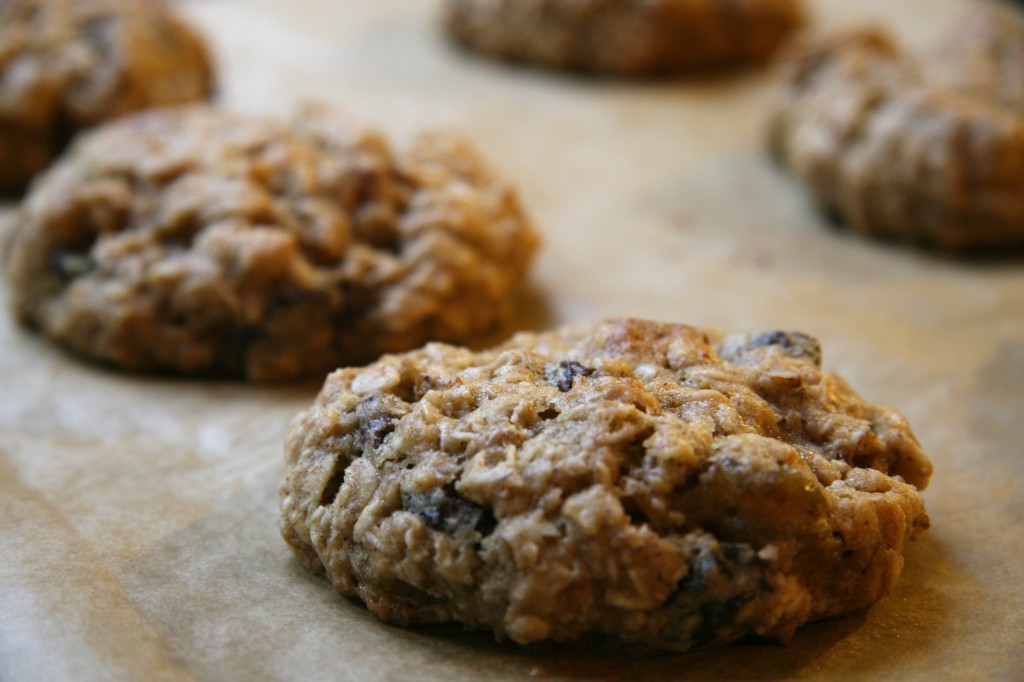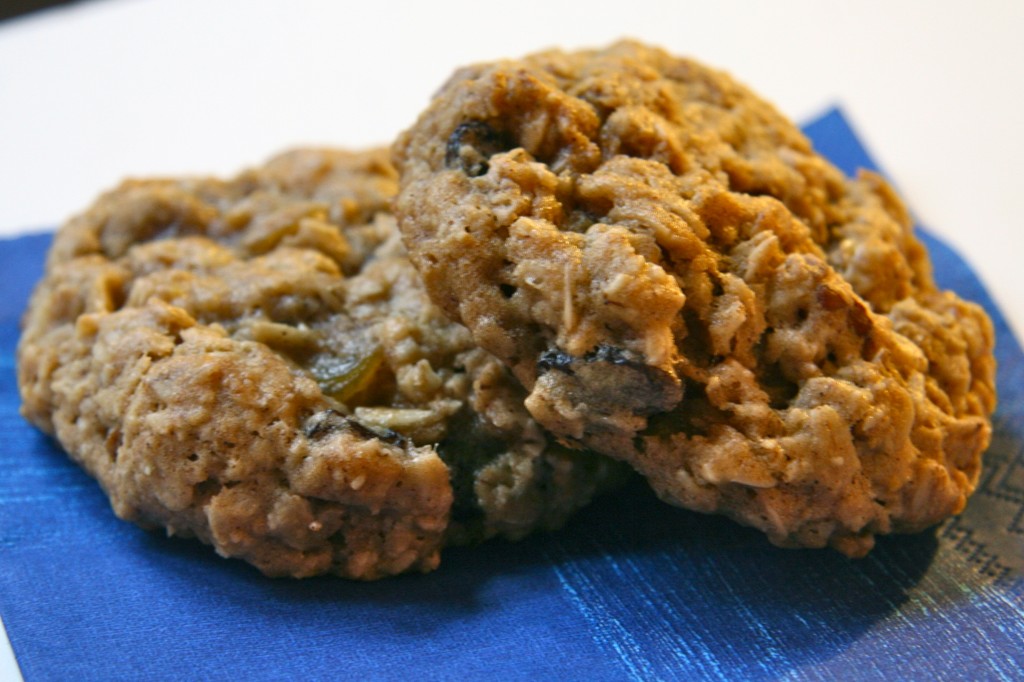 chewy oatmeal raisin cookies
Author:
Prep time:
Cook time:
Total time:
Ingredients
1/2 cup (1 stick) butter, softened
2/3 cup light brown sugar, packed
1 large egg
1 teaspoon vanilla extract
3/4 cup all-purpose flour
1/2 teaspoon baking soda
1/2 teaspoon ground cinnamon
1/4 teaspoon table salt
1 1/2 cups old fashioned rolled oats
1 cup raisins (1/2 cup each golden and dark raisins or a full cup of one type)
1/3 cup pecans or walnuts, chopped (optional)
Instructions
In a large bowl or the bowl of an electric mixer, cream together the butter, brown sugar, egg and vanilla until smooth.
In a separate bowl, whisk the flour, baking soda, cinnamon and salt together.
Stir this into the butter mixture and mix on low until just combined. Stir in the oats, raisins and nuts, if using.
Form the dough into a ball and wrap in plastic. Chill for at least 2 hours, or overnight if you are patient.
Preheat the oven to 350°F and line a cookie sheet with parchment paper. Scoop 1 to 1 ½ inch balls of chilled cookie dough and arrange on the cookie sheet leaving two inches between each ball (If the dough is really cold, you can flatten the dough balls ever so slightly so they come out less thick).
Bake for 12 to 15 minutes, or until the edges are golden. The center may look slightly undercooked. Let cookies cool for 5 minutes on the warm baking sheet before transferring to a wire rack.
[socialpoll id="2186258″]