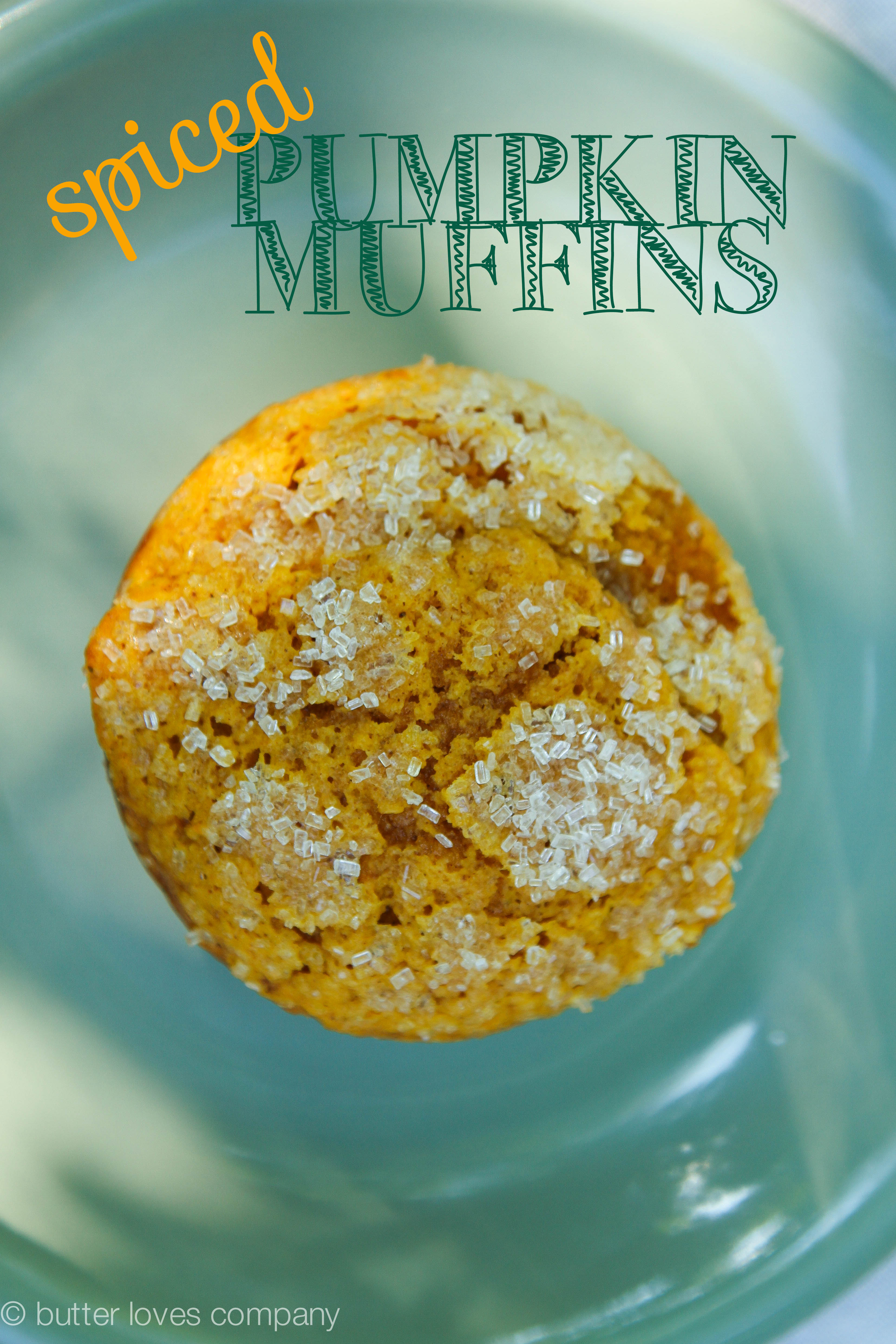 If someone asked you what your favorite season was, what would you say? I would most definitely shout FALL!!! Here's the short list of reasons why:
A Break from Humidity: Anyone who knows me knows how much I hate humidity. Autumn brings a welcome reprieve from summer's oppressive and unattractive face dew (aka sweat). Holding a cell phone to your ear while walking casually should not leave you sweaty. It just shouldn't. Am I right?
Boots: Love, love, love 'em. Comfortable, cute, practical—as soon as Labor Day passes, I am so like, 'Bring on the Booties!' Boots > Flip Flops, any day.
Apple Picking: Did you know people come to New England to look at the leaves fall off the trees? Leaf peeping is a real thing! As a Boston native, I think I sometimes under-appreciate the beauty of nature's red and orange hues. One thing I always appreciate though is apple picking. I turn into a total kid when it comes to plucking these sweet little beauties from the orchard trees. I especially love climbing up the trees to find that perfect apple (boots on, obviously). As a couple of added bonuses, apple picking usually means cider donuts and always means apple desserts made fresh with your bounty.
Football: My family and boyfriend are probably rolling their eyes right now, but I would say my love of the start of football season is actually a love of game day foods. A day of cooking and eating with friends in cozy clothes sounds amazing to me. Don't ask me the score. I'm too busy stuffing my face with nachos.
All Things Pumpkin (except the latte—don't throw tomatoes at me fellow Fall lovers): I love fall baking because of the aforementioned fresh apples, but I also love it for the pumpkin! Warm spices like cinnamon, nutmeg, and cloves take center stage with recipes featuring this orange squash. Baking with pumpkin always guarantees delicious, moist results. Let me prove it with these moist, fluffy yet chewy, pumpkin-rich muffins . . .
Two years ago, during the fall and early winter, there was a shortage of canned pumpkin. I think I only made four batches of pumpkin muffins that season! Literally devastating. Too dramatic? No way. Ever since, I've hoarded canned pumpkin like it was gold. You all will get to reap the benefits of this because I'll share a number of my fall favorites over the next few weeks beginning with these simple to make spiced pumpkin muffins. No complex ingredients here. Just good ol' pumpkin lovin' deliciousness. I was also a little heavy handed with the warm spices, but I can't say I regret it.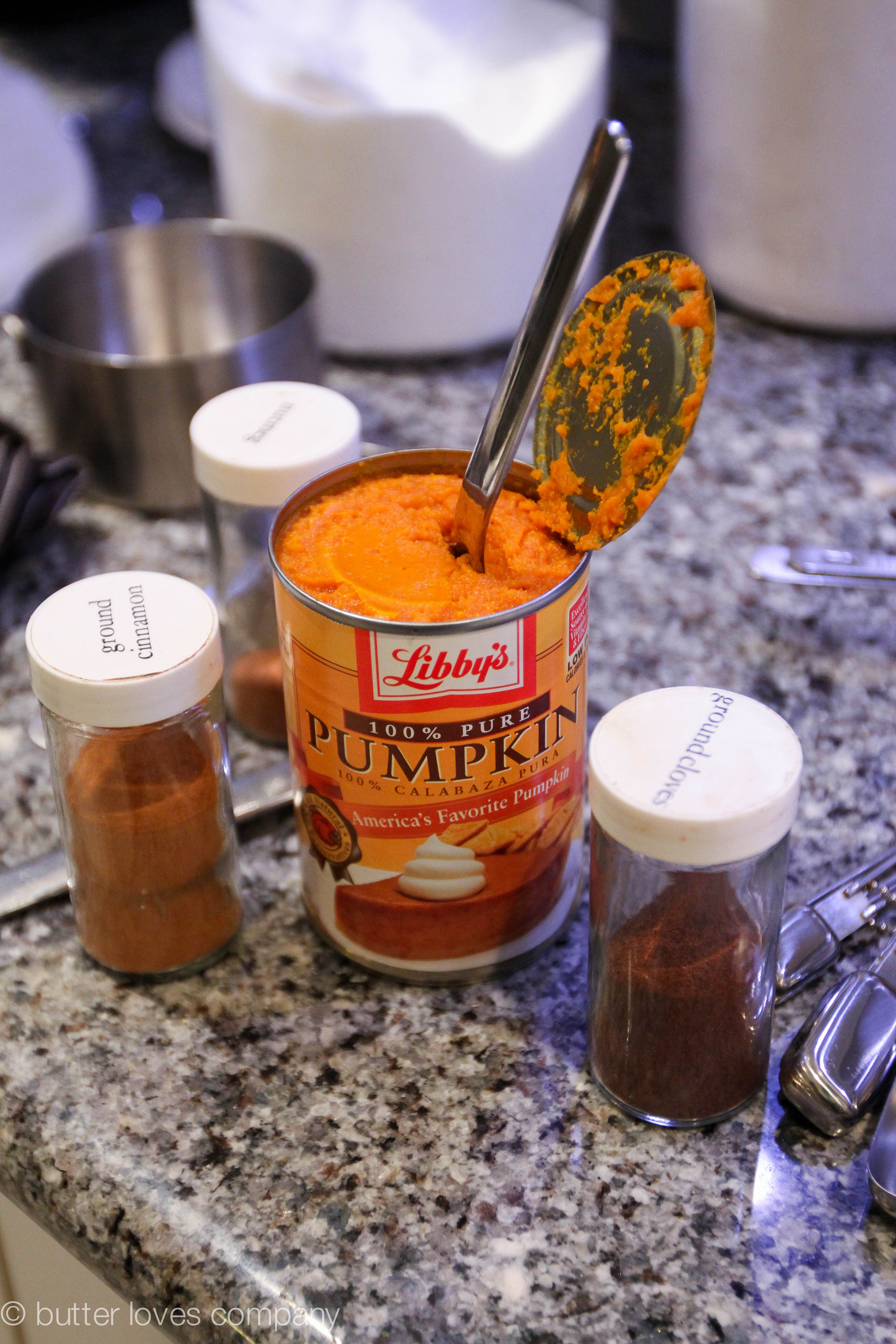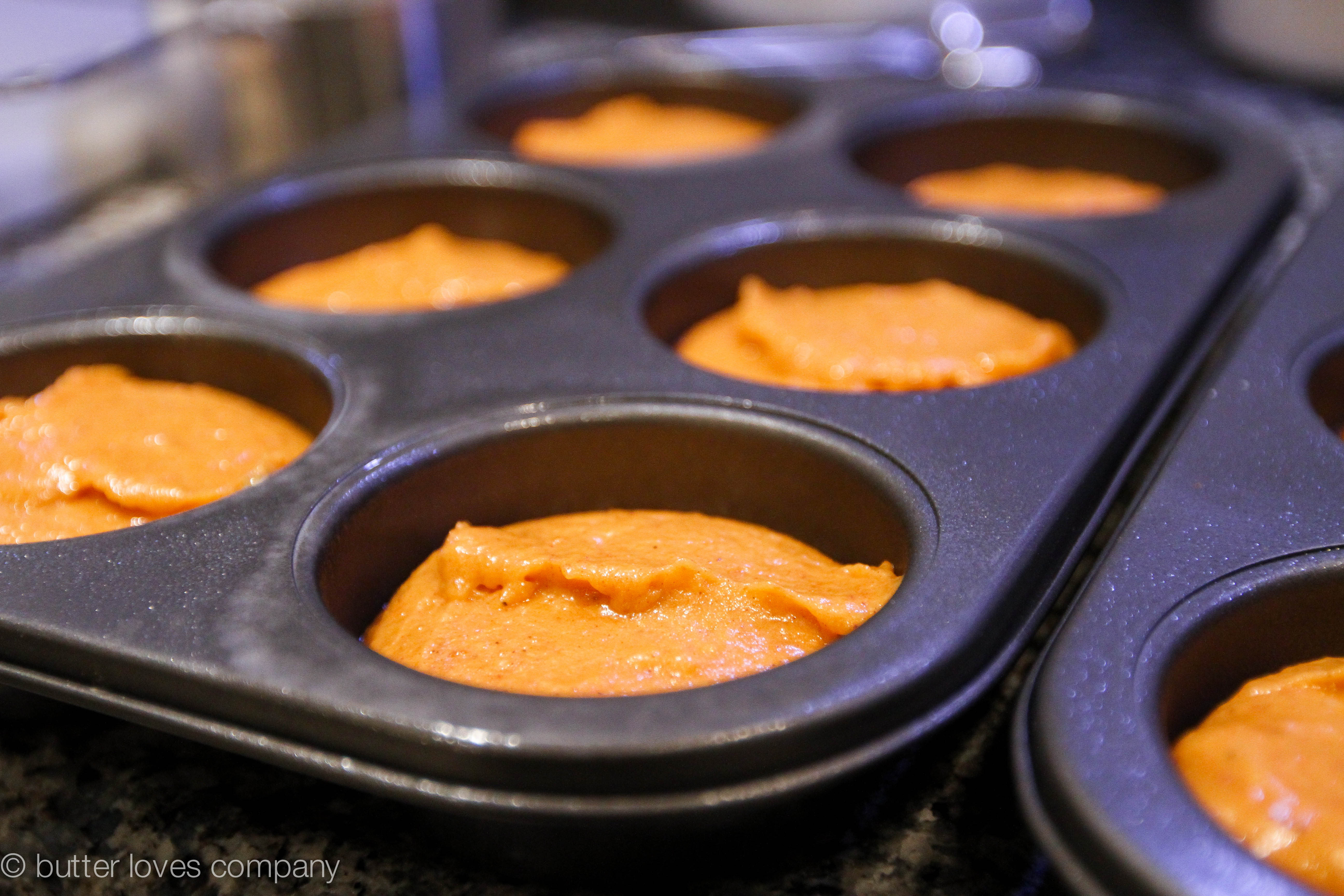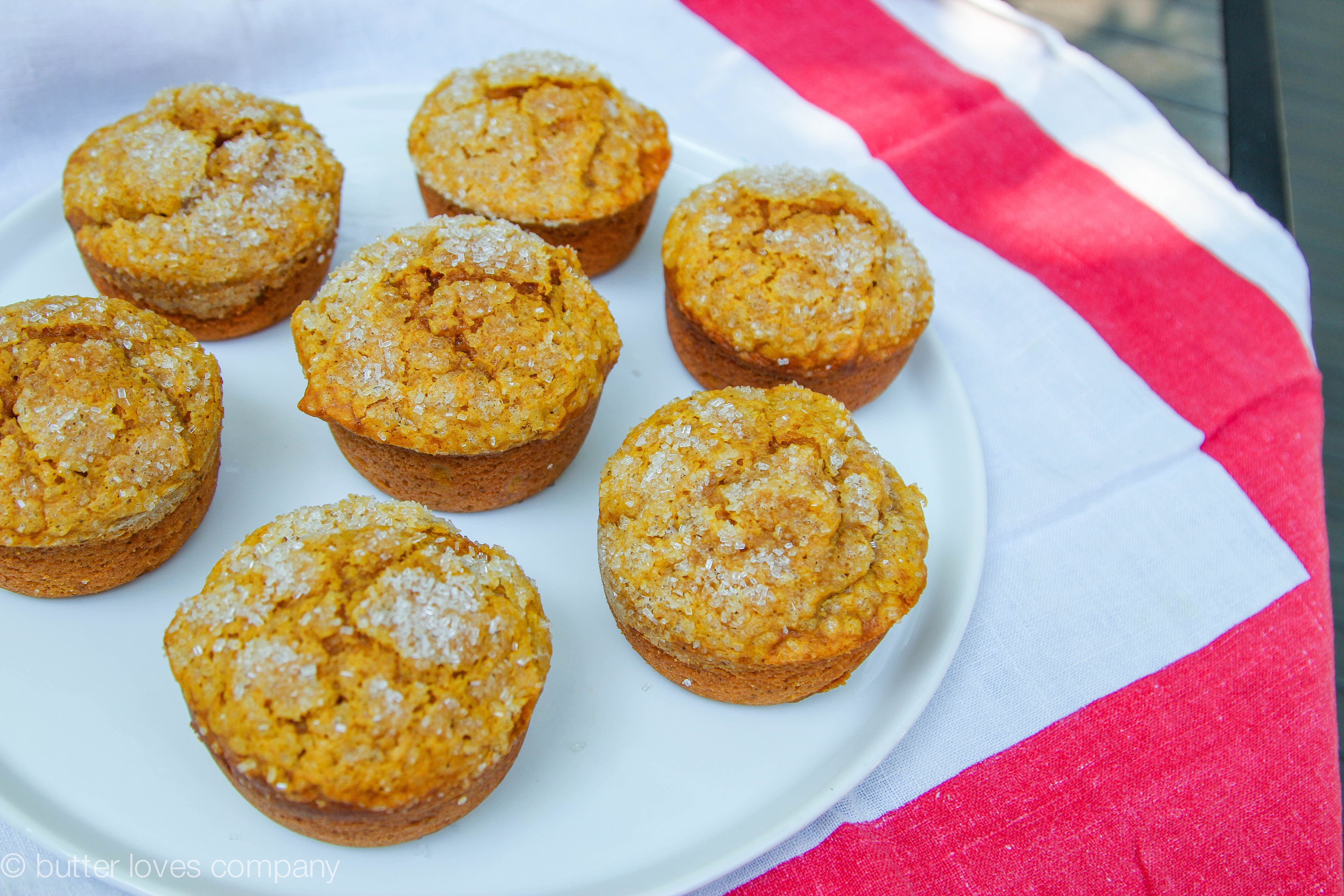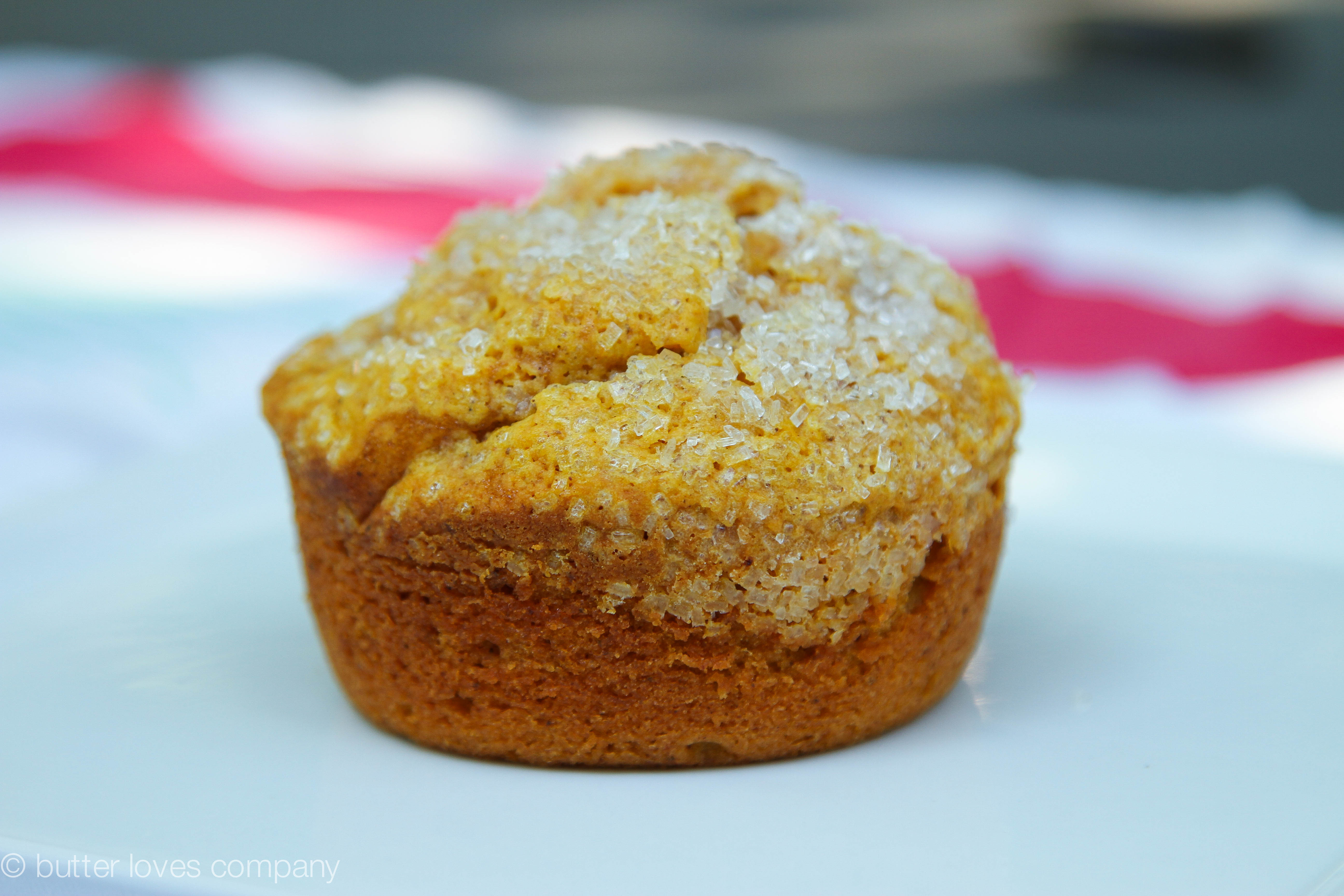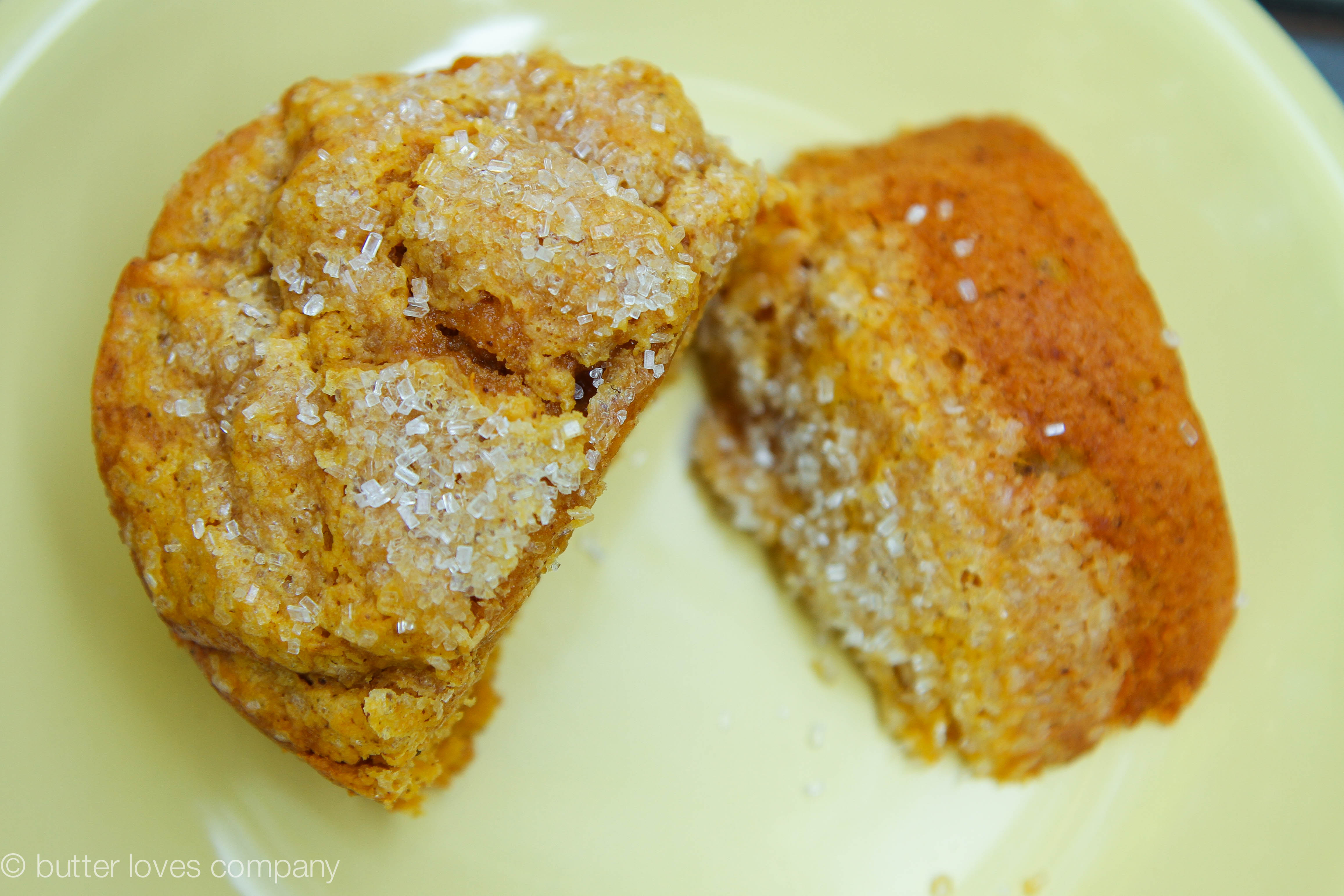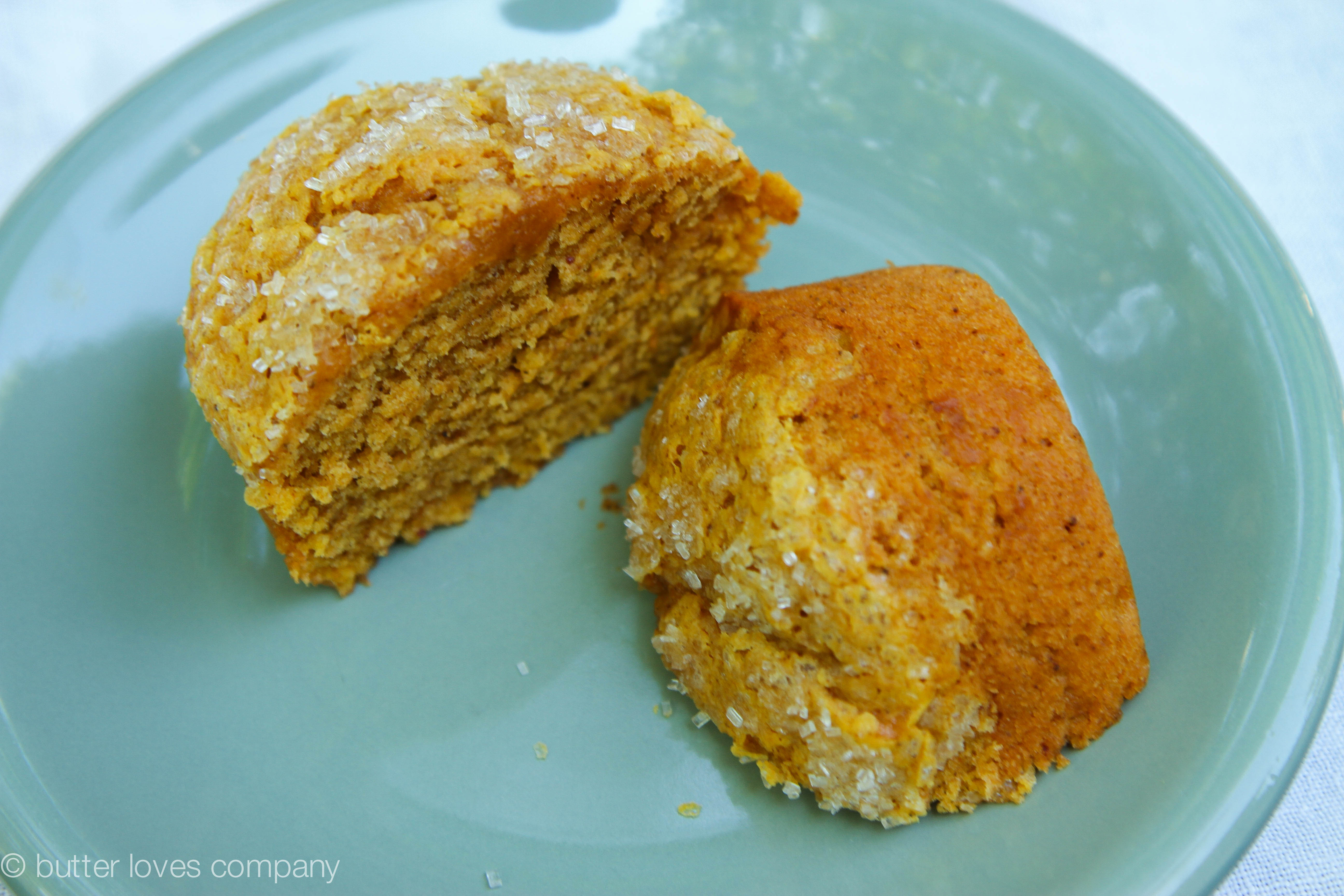 spiced pumpkin muffins
adapted from bon appetit, november 1995 via epicurious
prep time: 10 minutes
cook time: 34-38 minutes
total time: about 45-50 minutes
makes 12 jumbo muffins or 18 regular sized
Ingredients:
3 cups granulated sugar
1 cup vegetable oil
3 large eggs
1 16-ounce can solid pack pumpkin

(plain, not spiced)
3 cups all–purpose flour
1 teaspoon ground cloves
1 teaspoon ground cinnamon
1 teaspoon ground nutmeg
1 teaspoon salt
1 teaspoon baking powder
Instructions:
Preheat the oven to 350°F. Spray two jumbo holed muffin pans
(six muffins per pan) with non-stick baking spray (or alternatively, butter and flour the pans)*. In the bowl of an electric mixer fitted with the paddle attachment, beat sugar and oil on medium speed to blend. Add eggs, mixing after each addition, and then add pumpkin. Mix until combined and smooth.
In a separate medium bowl, whisk together flour, cloves, cinnamon, nutmeg, salt and baking powder. With the stand mixer on low speed, mix the flour mixture into the pumpkin mixture in two additions, until just combined.
Divide batter equally between prepared muffin pans. Bake until toothpick inserted into the center of one of the center muffins comes out clean, about 34–38 minutes. Allow the muffins to cool in the pans for 5 minutes. Transfer muffins to wire racks to cool completely or for as long as you can resist.
*If using standard muffin pans, you'll want to follow the recipe exactly and once the muffins are in the oven begin testing them after 18–20 minutes.